CortiSlim® Relaunches with Nutratech's Advantra Z®
CortiSlim® Relaunches with Nutratech's Advantra Z®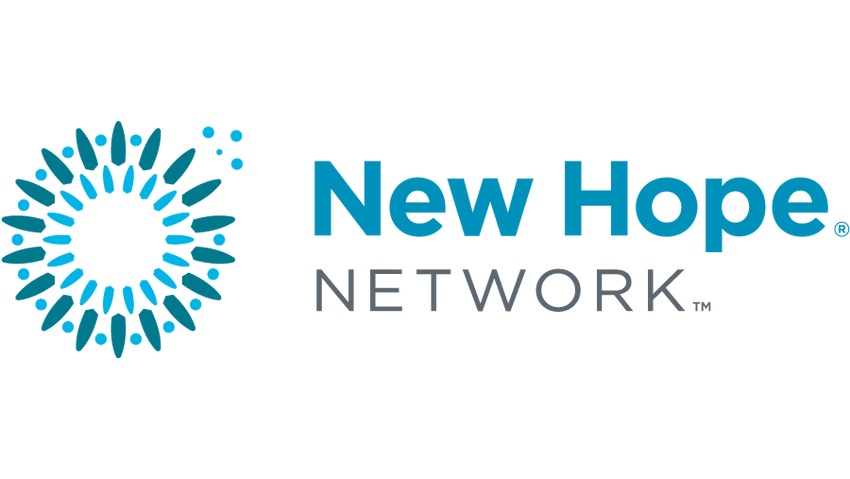 Nutratech Inc.'s patented bitter orange extract, Advantra Z®, will continue as the thermogenic fat-burning component of CortiSlim, a leading weight-loss supplement that relaunched this month under a new ownership team.

"It was important to us to continue the CortiSlim formula that was effective for so many consumers, and that includes Advantra Z," said John Neubauer, chief financial officer, of CortiSlim International, LLC. "Not only is Advantra Z the industry's only patented thermogenic ingredient, it has a mountain of research to support its safety and efficacy. That's essential as we restore CortiSlim's position as a trusted partner and resource for those seeking support for their weight loss, stress management and fitness goals."

CortiSlim addresses the root causes of overweight by helping de stress, enhance metabolism, and support blood sugar levels already within the normal range. Each bottle of CortiSlim Original and CortiSlim BURN™ includes a certificate of authenticity" on the label, assuring consumers that these are the CortiSlim products that have worked so well for millions. Both supplements are part of a CortiSlim Lifestyle Plan that incorporates diet, exercise, and stress management

"We are thrilled that CortiSlim has remained true to its original, successful formula," said Bob Green, Nutratech president. "By incorporating Advantra Z, CortiSlim offers the thermogenic benefits of all five adrenergic amines that occur naturally in the bitter orange fruit – including the stable p isomer of synephrine – so consumers can enjoy optimal body fat loss as well as an increase in energy expenditure without any negative cardiovascular and central nervous system side effects."

Green pointed to more than 15 research studies on Advantra Z / bitter orange, highlighting a six-year longitudinal study conducted by McGill University's Nutrition and Food Science Centre. The study found that Advantra Z increased energy expenditures up to 29 percent in certain populations and caused a measurable increase in the resting metabolic rate (non-exercise activity thermogenesis) in obese subjects.

Headquartered in West Caldwell, N.J., Nutratech, Inc. (www.nutratechinc.com) provides innovative, proprietary and patented nutraceutical ingredients to the dietary supplement, weight management, sports nutrition, beverage and food industries.

CortiSlim International, LLC (www.cortislim.com), headquartered in Laguna Niguel, Calif., provides high quality nutritional supplements that support stress management, diet and fitness with innovative, well-researched formulas. The company plans to expand into a broad-based spectrum of products in the stress management, weight loss, and fitness/exercise industries.

Subscribe and receive the latest updates on trends, data, events and more.
Join 57,000+ members of the natural products community.
You May Also Like
---