Crampamine Helps Runners Reach the Finish Line
Crampamine Helps Runners Reach the Finish Line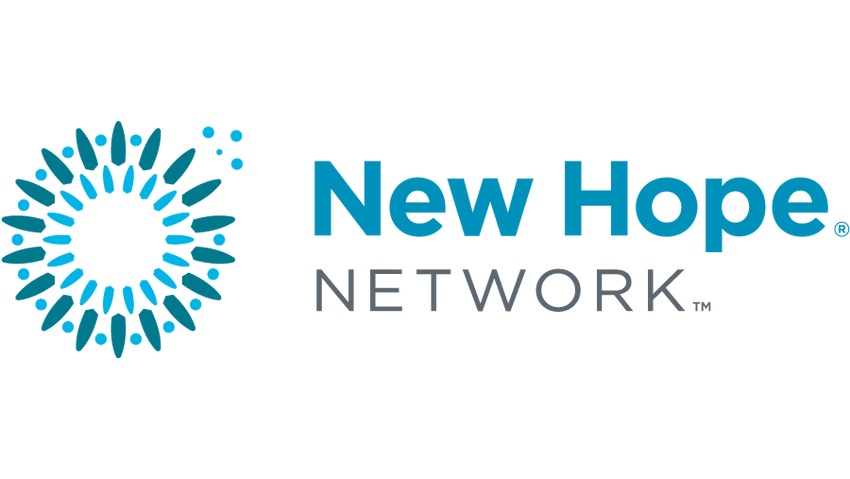 Boston Marathon Attendees Get First Glimpse of New Over-the-Counter Muscle Cramp Reliever
RENO, Nev. (April 9, 2007) — As summertime approaches, many Americans will be increasing their activity levels and incorporating more exercise into their everyday lives. Whether someone exercises occasionally or is a serious athlete, muscle cramps are a common health concern.
To address this problem, Reno, Nev.-based American Bioceuticals is introducing a new oral, over-the-counter muscle cramp product called CrampamineTM. Participants of the Boston Marathon's John Hancock Sports & Fitness Expo can get a first glimpse and free trial of Crampamine by visiting the Expo's Natural Athlete information section April 13-15. The product will then be available on shelves at CVS/ pharmacy stores nationwide in May.
"Crampamine offers an effective, alternative treatment for muscle cramps. It's ideal for avid athletes, such as marathon runners, and those who simply suffer from chronic muscle cramps," said Michael Nelson, president of American Bioceuticals. "Crampamine is an excellent choice in the treatment of this painful condition."
In addition to Crampamine, American Bioceuticals' product line includes three other oral, over-the-counter products: LipreveTM, for cold sore relief; OrulTM, for canker sore treatment; and ZostamineTM, for treatment of shingles.
In addition to the Boston Marathon, information and samples of Crampamine will be featured at the following pre-marathon expos throughout 2007:
- Festival 500 Half Marathon, Indianapolis, May 3-4
- Peachtree Road Race 10K, Atlanta, July 2-3
- Chicago Marathon, October 5-6
- Marine Corps Marathon, Washington, D.C., October 26-27
- New York Marathon, November 1-3
About The Natural Athlete
Coordinated in conjunction with major year-round sporting events, The Natural Athlete educates active people on the benefits of natural nutrition and natural products through product sampling, distribution of a product guide and ongoing education through its Web site. The Natural Athlete has become widely recognized and respected by active, health-minded people as a reliable source for information on natural products.
About American Bioceuticals
American Bioceuticals (www.americanbioceuticals.com) was created to address the escalating nationwide self-care trend toward more effective and less invasive ways to prevent and treat adverse health conditions. The company is dedicated to researching and introducing effective over-the-counter (OTC) health solutions into the marketplace, with its line of treatments providing the first ever oral, OTC treatments for common ailments. In addition to CrampamineTM, American Bioceuticals offers LipreveTM for cold sore relief, OrulTM for canker sore treatment, and ZostamineTM to reduce shingles discomfort. American Bioceuticals is a successful offshoot of its parent company, Wingfield Nevada Group, a holding group with more than 50 companies.
# # #
Subscribe and receive the latest updates on trends, data, events and more.
Join 57,000+ members of the natural products community.
You May Also Like
---