EpiCor Makes Splash in Liquid Nutrition Market as Featured Ingredient in AgroLabs' Acai Immune Booster
EpiCor Makes Splash in Liquid Nutrition Market as Featured Ingredient in AgroLabs' Acai Immune Booster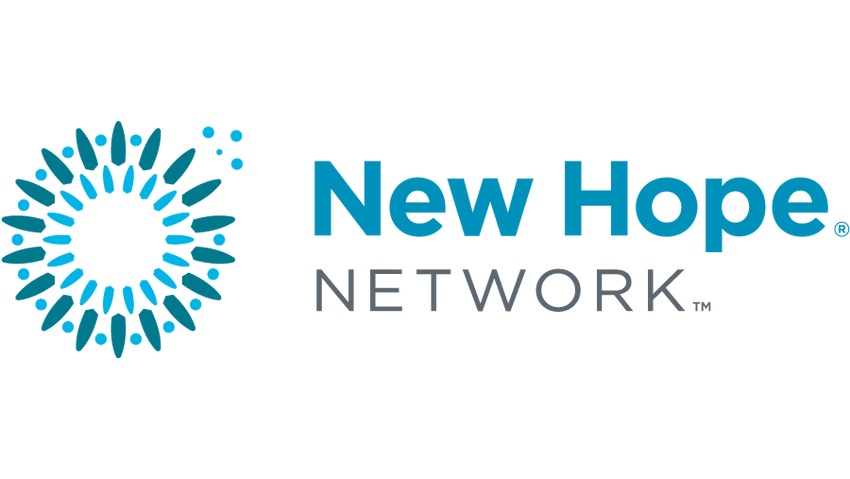 ANKENY, Iowa, July 29, 2009 --- The clinically-researched immune health supplement EpiCor(R) is the key ingredient in the newly launched liquid nutrition product Acai Immune Booster(TM). Manufactured by AgroLabs, Inc., Acai Immune Booster combines the health benefits of Embria Health Sciences' EpiCor with the powerful acai berry to offer consumers the first liquid dietary supplement specifically formulated to support immune health.
EpiCor is exclusively manufactured by Embria Health Sciences. Taken daily, it is shown to be a safe and effective way to support immune health and maintain wellness. This proprietary, complex, nutrient-rich ingredient is composed of vitamins, minerals, amino acids, and antioxidants. EpiCor "educates" the immune system how to work more efficiently by providing the proper immune response to both over- and under-stimulation, helping to keep the body's immune system stay in-balance year round.
The acai berry --- commonly called "the superfruit of the Amazon" --- has been used for hundreds of years to promote energy, healthy digestion and overall good health. Acai berries contain beneficial nutrients such as vitamins, anthocyanins, phytoserols and trace minerals, to name a few. Acai is also particularly rich in fatty acids and an abundance of antioxidants, and has recently been recommended by leading anti-aging physicians and researchers.
"We are proud to be working with AgroLabs on the Acai Immune Booster, as they are a leader in the liquid nutrition category with a proven commitment to product quality, safety and innovation," commented Paul Faganel, president of Embria Health Sciences. "Acai Immune Booster gives consumers a daily, convenient way to reap the immune health benefits of EpiCor while also enjoying the nutritional properties of the acai berry."
Acai Immune Booster is available to consumers as of July 2009 at major club stores nationwide and will soon be available at select drug, grocery, and mass-market outlets.
About Embria Health Sciences and EpiCor:
Embria Health Sciences, www.embriahealth.com, combines science and nature to bring high-quality, research-based natural ingredients to the global human nutrition market. Embria's flagship ingredient, EpiCor, is an all-natural product designed to balance the human immune system and is manufactured using a proprietary technology, which produces vital metabolites, vitamins, minerals, and antioxidants that deliver nutritional benefits and support increased bioavailability. Recent human clinical studies show EpiCor significantly decreases the incidence of some common symptoms associated with seasonal allergies, and decreases the incidence and duration of cold and flu symptoms. EpiCor has also been shown to possess anti-inflammatory activity, and activates crucial defense cells (Natural Killer, T-, and B-cells). For more information on immune health, visit www.BalancedImmuneHealth.com.
About AgroLabs, Inc.:
Since its inception in 2004, AgroLabs, Inc. has been a driving force in human nutrition combining product innovation with clinical science. AgroLabs is committed to bringing consumers research that is accurate and targeted to provide maximum health benefits. AgroLabs, Inc. manufactures and markets healthful nutritional products under the following brands: Naturally Pomegranate(R), Naturally Noni(R)2X Double Strength, Green Envy(TM) Daily Detox, Peaceful Sleep(TM), Superberry Upgrade(TM) and Naturally Acai Xtra(TM) and many others. AgroLabs distributes worldwide in the United States, Canada, Taiwan, Korea, Japan, United Kingdom and Mexico. Additional information on AgroLabs and its products can be obtained from its website at www.agrolabs.com or by calling (972) 471-2140.
# # #

Subscribe and receive the latest updates on trends, data, events and more.
Join 57,000+ members of the natural products community.
You May Also Like
---