Evidence-based products 232
Evidence-based products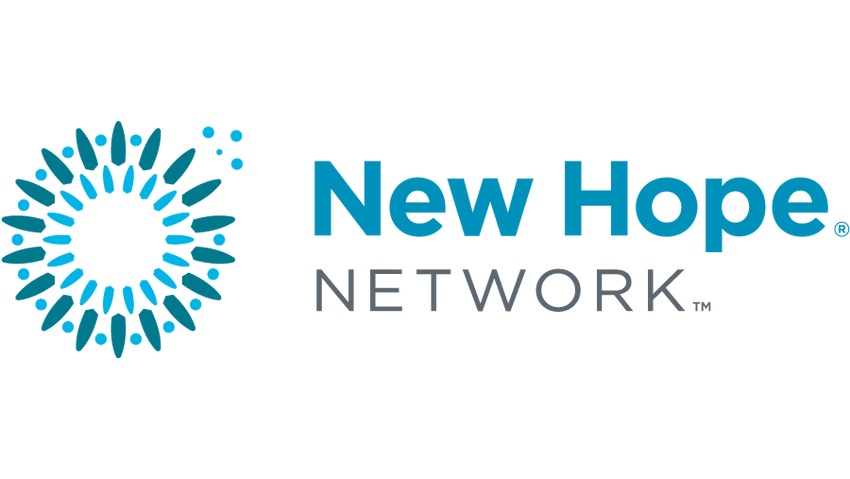 Study claim: Breast milk DHA is beneficial to the neonate?s neurobehavioral functioning.
Published: Hart SL, et al. Brief report: Newborn behavior differs with decosahexaenoic acid levels in breast milk. J Pediatr Psychol 2005; [E-pub ahead of print].
Abstract: Researchers assessed whether natural variations in decosahexaenoic acid (DHA) levels in breast milk would relate to infant neurobehavioral outcomes at the newborn stage following equivocal findings on infant and toddler outcomes of exposure to DHA in formula and breast milk.
Breast milk samples from 20 mothers were collected nine days after delivery, while the Brazelton Neonatal Behavioral Assessment Scale (NBAS) was administered on the infant. This assessment includes 28 items, scored on 9-point scales, yielding summary scores for habituation, orientation, motor, range of state, regulation of state, and autonomic stability. Additional summary scores index atypical responses, including abnormal reflexes, excitability and depression.
Milk samples were later analysed for fatty acids, including DHA. Pearson correlations revealed a positive association between DHA concentrations in breast milk and infants? scores on the Brazelton cluster score — and significantly with one item, lability of state, which measures unsteadiness — suggesting that DHA is related to the infant?s superior ability to maintain optimal arousal. Compared with infants who were exposed to higher levels of milk DHA, infants who were exposed to lower levels of milk DHA changed state of arousal at both greater and lesser frequencies. In other words, infants of mothers whose milk contained greater concentrations of DHA had superior arousal.
These results call for investigative attention to DHA?s role in potentiating optimised intellectual functioning at later stages of development.
Potential applications: These findings may be interpreted as supporting formula supplementation with DHA.
More info: www.martekbio.com
+1 410 740 0081
Study claim: Some weight-loss and sports-nutrition supplements have been associated with adverse cardiovascular effects, but the bitter orange ingredient Advantra Z tested used dosages that were equivalent to those found in supplements sold on the market and did not have any adverse effect on blood pressure.
Published: Haller CA, et al. Hemodynamic effects of ephedra-free weight-loss supplements in humans. Am J Med 2005; 118(9):998-1003.
Abstract: Ephedra-free weight loss dietary supplements containing bitter orange (Citrus aurantium), a botanical source of the adrenergic amines synephrine and octopamine, have quickly emerged on consumer markets to replace banned ephedra products. These supplements may have some of the health risks associated with ephedra, but studies in humans are lacking. The aim of this study was to characterise the pharmacokinetics and cardiovascular effects of C. aurantium dietary supplements.
Ten healthy adult nonsmokers participated in a randomised, double-blind, placebo-controlled, three-arm crossover study. Single doses of C. aurantium (Advantra Z) containing 46.9mg synephrine, Xenadrine EFX, a multi-component formulation containing 5.5mg synephrine, and placebo were administered with a one-week washout.
Compared with placebo, Xenadrine EFX but not Advantra Z increased systolic and diastolic blood pressure with peak changes from baseline at two hours of 9.6 +/- 6.2mm Hg systolic (P = 0.047), and 9.1 +/- 7.8mm Hg diastolic. Heart rate was increased from baseline at six hours compared with placebo (16.7 beats per minute with Xenadrine EFX; 11.4 beats per minute with Advantra Z). Dose-adjusted synephrine pharmacokinetics were similar between treatments with t(max) = 90 min, t(1/2) = 3.0 hours, V/F = 16347 L, and CL/F = 88.9 L/min for Xenadrine EFX.
Ephedra-free weight-loss supplements have significant cardiovascular stimulant actions, similar to ephedra. These effects are not likely caused by C. aurantium alone, because an eightfold higher dose of synephrine (Advantra Z) had no effect on blood pressure, but may be attributable to caffeine and other stimulants in the multi-component formulation.
More info: www.nutratechinc.com
+1 973 835 8867
To submit newly published research on your company?s ingredients, please email [email protected] for details.
Subscribe and receive the latest updates on trends, data, events and more.
Join 57,000+ members of the natural products community.
You May Also Like
---
Sep 20 - Sep 23, 2023
Natural Products Expo East is the East Coast's leading natural, organic and healthy products event.
Learn More