Evidence-based products 58
Evidence-based products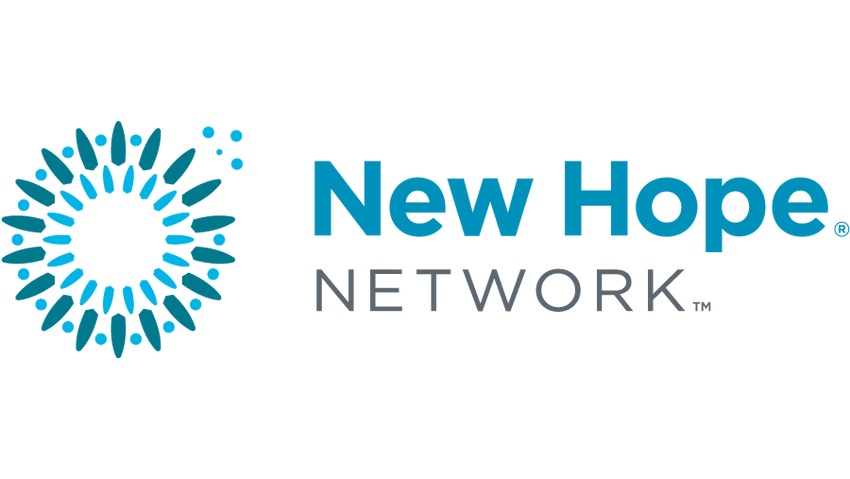 Study Claim: Infants of mothers who supplemented with Martek DHA while breastfeeding had improved psychomotor skills at 2-1/2 years of age.
Published: Jensen CL, et al. Effects of maternal docosahexaenoic acid intake on visual function and neurodevelopment in breastfed term infants. Am J Clin Nutr 2005 Jul;82(1):125-32.
Abstract: Normal brain and visual development is thought to require exogenous docosahexaenoic acid (DHA; 22:6n-3) intake, but the amount needed is debatable. Because the supplementation of breastfeeding mothers with DHA increases the DHA content of their infants? plasma lipids, researchers hypothesised that it might also improve brain or visual function. The objective was to determine the effect of DHA supplementation of breastfeeding mothers on neurodevelopmental status and visual function in the recipient infant.
A total of 227 breastfeeding women received capsules containing either a high-DHA algal oil (200mg DHA/day) or a vegetable oil (no DHA) for four months after delivery. Outcome variables included the fatty acid pattern of maternal plasma phospholipid and milk lipids four months postpartum, the fatty acid pattern of plasma phospholipids and visual function in 115 infants at 4 and 8 months of age, and neurodevelopmental indexes of the infants at 12 and 30 months.
Milk lipid and infant plasma phospholipid DHA contents of the supplemented and control groups were approximately 75 per cent and 35 per cent higher, respectively, at 4 months postpartum. However, neither the neurodevelopmental indexes of the infants at 12 months nor the visual function at 4 or 8 months differed significantly between groups.
In contrast, the Bayley Psychomotor Development Index — which assesses both fine and gross motor development — but not the Mental Development Index, of the supplemented group was higher at 30 months of age.
DHA supplementation of breastfeeding mothers results in higher infant plasma phospholipid DHA contents during supplementation and a higher Bayley Psychomotor Development Index at 30 months of age, but results in no other advantages either at or before this age.
Potential applications: Martek DHA is available for pregnant and nursing women in prenatal and nursing supplements as well as fortified foods including eggs and nutritional bars.
Study claim: Astaxanthin can exert beneficial effects in the protection against hypertension and stroke and in improving memory in vascular dementia.
Published: Hussein G, et al. Antihypertensive and neuroprotective effects of astaxanthin in experimental animals. January 2005 Biol Pharm Bull 2005 Jan; 28(1):47-52.
Abstract: Astaxanthin is a natural antioxidant carotenoid that occurs in a wide variety of living organisms. Researchers investigated, for the first time, antihypertensive effects of astaxanthin (ASX-O) in spontaneously hypertensive rats (SHR). Oral administration of ASX-O for 14 days induced a significant reduction in the arterial blood pressure in SHR but not in normotensive Wistar Kyoto strain. The long-term administration of ASX-O (50mg/kg) for five weeks in stroke-prone SHR (SHR-SP) induced a significant reduction in the BP. It also delayed the incidence of stroke in the SHR-SP.
To investigate the action mechanism of ASX-O, the effects on PGF2 a-induced contractions of rat aorta treated with NG-nitro-l-arginine methyl ester were studied in vitro. ASX-O (1 to 10mM) induced vasorelaxation mediated by nitric oxide. The results suggest that the antihypertensive effect of ASX-O may be due to a nitric oxide-related mechanism. ASX-O also showed significant neuroprotective effects in ischemic mice, presumably due to its antioxidant potential. Pretreatment of the mice with ASX-O significantly shortened the latency of escaping onto the platform in the Morris water maze learning performance test.
Potential applications: BioAstin natural astaxanthin is a dietary supplement with antioxidant benefits.
To submit newly published research on your company?s ingredients, please email [email protected] for details.
Subscribe and receive the latest updates on trends, data, events and more.
Join 57,000+ members of the natural products community.
You May Also Like
---