Exercise as Pain Therapy
Exercise as Pain Therapy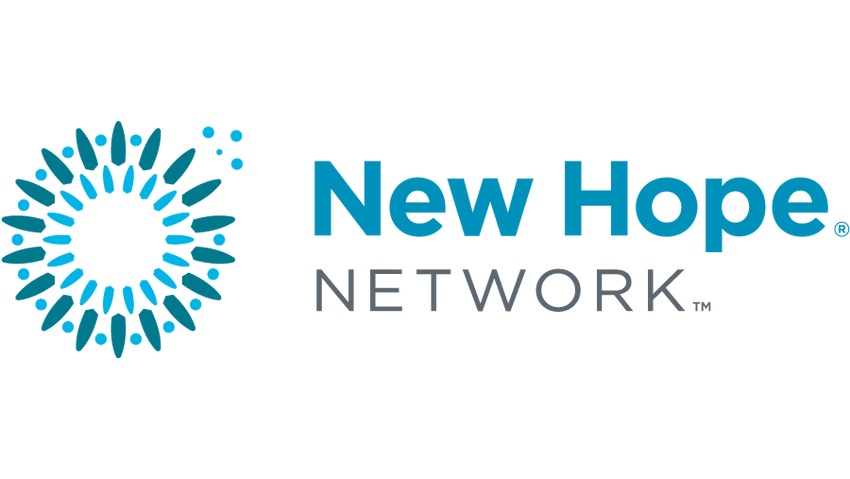 By Maureen Williams, ND
Healthnotes Newswire (November 5, 2009)—Chronic shoulder (rotator cuff) pain is a common affliction, usually managed by directed exercises, physiotherapies (such as ultrasound and laser treatments), anti-inflammatory medications, steroid injections, and surgery—most of which carry some risks, side effects, or expense, which has led to exploration of new therapies. An increasingly popular form of physiotherapy, "radial extracorporeal shockwave treatment," is used to treat shoulder pain, but a new study published in the British Medical Journal found that supervised exercises were a more effective technique for relief.
Comparing a new therapy to exercise
Shockwave treatment uses low- to medium-energy shockwaves (physical waves, not electric waves) generated by percussive action in the therapeutic device, which is placed on the skin in the general area of pain. The impulses spread through the soft tissue (muscles, tendons, and ligaments) as radial waves.
In the study, 104 people who reported experiencing pain in one shoulder for three months or longer were randomly assigned to receive either shockwave treatment or supervised exercise therapy. The shockwave treatment was administered once per week for four to six weeks, and the exercise program, which was designed to improve posture and normal joint movement and to build strength in the muscles supporting the shoulder, involved two sessions per week for up to 12 weeks. The people in the study completed questionnaires to assess pain and disability before the start of treatment and after 6, 12, and 18 weeks.
Exercise therapy beats shockwave treatment
The people in the exercise program improved more than the people receiving shockwave treatment at 6, 12, and 18 weeks. At the end of the study, shoulder pain and disability had improved in 64% of those in the exercise group, compared with only 36% in the shockwave therapy group. More of the exercisers were also able to return to work.
In addition to improving flexibility and building muscular support around the shoulder joint, exercise therapy can reduce scarring and increase blood flow, leading to improved oxygenation and drainage. A targeted exercise program can also help people with chronic musculoskeletal pain to develop better body mechanics so that their everyday movements don't increase their pain.
Support for shoulder exercises
Previous studies have also shown that exercise therapy can be effective for chronic shoulder pain, and a review of the research concluded that it is as effective as surgery, which makes it more desirable for many people who want to avoid the risks and expenses associated with surgery. "Our results are in agreement with results from previous trials recommending exercise therapy, and do not strengthen the evidence for extracorporeal shockwave treatment," the study's authors said in their conclusion.
Here are some ways to support your exercise therapy program if you suffer from chronic shoulder pain:
• Avoid activities associated with pain. Try to stick to activities that require only gentle movement of the shoulder.
• Do not use slings or braces that immobilize the shoulder for long periods of time, unless directed to do so by your healthcare provider. Holding the joint in one position for too long can lead to stiffness and scarring.
• Use heat to relax the muscles and open the blood vessels, and cold to tone the muscles and induce drainage. Applying alternating hot and cold compresses to the shoulder area can reduce inflammation and improve the overall health of the joint.
• Seek education, instruction, and support from your doctor, physical therapist, chiropractor, or other qualified healthcare provider before beginning an exercise therapy program.
(BMJ 2009;339:b3360)
Maureen Williams, ND, received her bachelor's degree from the University of Pennsylvania and her Doctorate of Naturopathic Medicine from Bastyr University in Seattle, WA. She has a private practice on Cortes Island in British Columbia, Canada, and has done extensive work with traditional herbal medicine in Guatemala and Honduras. Dr. Williams is a regular contributor to Healthnotes Newswire.
Copyright © 2009 Aisle7. All rights reserved. Republication or redistribution of the Aisle7 content is expressly prohibited without the prior written consent of Aisle7. Healthnotes Newswire is for educational or informational purposes only, and is not intended to diagnose or provide treatment for any condition. If you have any concerns about your own health, you should always consult with a healthcare professional. Aisle7 shall not be liable for any errors or delays in the content, or for any actions taken in reliance thereon. Aisle7 and the Aisle7 logo are registered trademarks of Aisle7.
Subscribe and receive the latest updates on trends, data, events and more.
Join 57,000+ members of the natural products community.
You May Also Like
---