Frost & Sullivan Lauds GTC Nutrition and Marigot Ltd.
Frost & Sullivan Lauds GTC Nutrition and Marigot Ltd.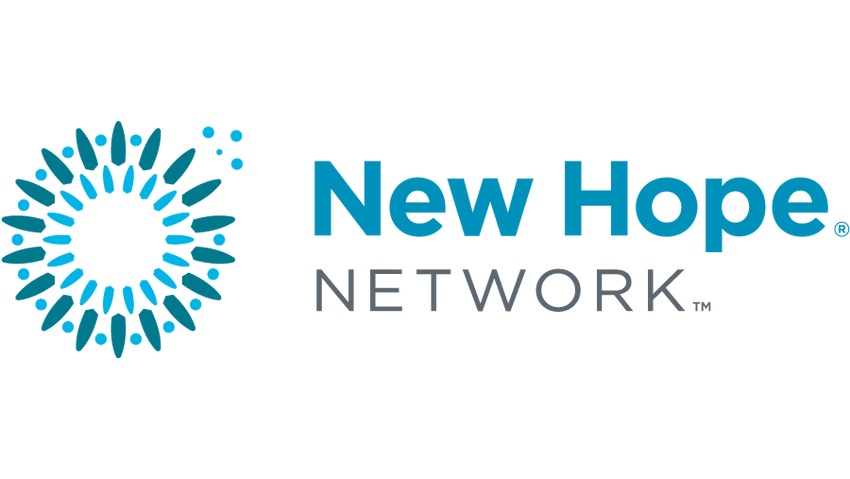 GTC Nutrition, a business unit of Corn Products International, Inc., today announced that it is the recent co-recipient of the Frost & Sullivan Global Food and Beverage Prebiotics Product Innovation Award. Frost & Sullivan presented the award to Golden, Colorado-based GTC Nutrition and Marigot Ltd. of Ireland for their unique partnership product concept – CalciLife® prebiotic mineral blend. This prebiotic mineral-based blend is an innovative combination of Aquamin® calcified mineral source and NutraFlora® prebiotic fiber, which when combined promote bone, digestive and immune health.
The Frost & Sullivan Product Innovation Best Practices Award recognizes companies in a variety of regional and global markets for demonstrating outstanding achievement and superior performance in areas such as leadership, technological innovation, customer service, and strategic product development. Industry analysts compare market participants and measure performance through in-depth interviews, analysis, and extensive secondary research in order to identify best practices in the industry.
"These companies have answered the needs of a growing consumer demographic by innovatively targeting nutrition and health within the developing global functional food ingredients market with their science-based combination product," notes Frost & Sullivan Industry Analyst Dr. Deborah Cross. "CalciLife has an attractive future as a fortification product, with bone health-enhancing effects."
NutraFlora® prebiotic fiber contains a minimum of 95% short-chain fructooligosaccharides – the purest form of scFOS® on the market. NutraFlora provides a simple way to deliver the advantages of soluble fiber, and the numerous health benefits of a highly effective prebiotic ingredient. Aquamin® calcified mineral source contains an array of over 70 trace minerals, including a dairy-and allergen-free calcium source. As a result, Aquamin® is suitable for consumption by individuals with lactose intolerance. Such a focus fills a niche in the market.
CalciLife® prebiotic mineral blend is unlike other marine-derived ingredients, with its unique function of improving organoleptic properties when compared to other calcium sources. This function ensures that the finished product is clean-tasting and has no off texture or flavor when consumed.
This product is also unique in that the calcium source, Aquamin® calcified mineral source, is derived completely from algal plant sources, and thus can be produced from a sustainable resource. Additionally, the product also has a unique porous structure that absorbs any unwanted flavors from oils, fats and liquids within the finished product.
"The competitive advantage of CalciLife arises from its sustainable sourcing and unique composition of over 70 essential trace minerals, giving it a dual-concept and value-added approach," adds Dr. Cross. "Additionally, CalciLife, containing both NutraFlora and Aquamin, offers a combined effect on the texture and product characteristics of finished foods or beverage products."
CalciLife® prebiotic mineral blend is available in a variety of product formats, which helps GTC Nutrition to do business with diverse clients in both the functional food and supplement sectors.
"Thus, this product is a front-runner in the global food ingredients market, and to date has been widely utilized in product applications within the beverage, confectionery, bakery, and dairy markets," concludes Dr. Cross.
GTC Nutrition and Marigot have stated that research into potential applications in ultra-heat treated (UHT) milk, long-life yogurt drinks and in spoonable yogurt is ongoing, as well as applications in pain relief.
About GTC Nutrition
GTC Nutrition is a recognized leader in providing innovative, customized ingredient solutions along with scientific, technical and marketing expertise to the food processing, dietary supplement and animal feed industries. GTC Nutrition promotes health globally with innovative functional food ingredients and unsurpassed customer support. For more information, visit gtcnutritionsolutions.com.
About Corn Products International
Corn Products International is one of the world's largest corn refiners and a major supplier of high-quality food ingredients and industrial products derived from the wet milling and processing of corn and other starch-based materials. The Company, headquartered in Westchester, Ill., is a leading worldwide producer of dextrose and a major regional producer of starch, high fructose corn syrup and glucose. In 2008, Corn Products International reported record net sales and diluted earnings per share of $3.9 billion and $3.52, respectively. The Company has operations in 15 countries at 34 plants, including wholly owned businesses, affiliates and alliances. For more information, visit cornproducts.com.
About Marigot Ltd.
Established in 1992 Marigot is the Food Ingredients company within the wider Marigot Group. Marigot has since its inception positioned itself at the forefront of technology and innovation by adopting a high profile – in depth scientific approach to the research and market development of Aquamin®. Aquamin is growing in acceptance among the wider scientific community following a number of peer review publications. Today Aquamin is being sold in over 25 countries covering a wide customer base with multiple applications in Foods, Beverages and Dietary supplement applications.
Subscribe and receive the latest updates on trends, data, events and more.
Join 57,000+ members of the natural products community.
You May Also Like
---
Sep 20 - Sep 23, 2023
Natural Products Expo East is the East Coast's leading natural, organic and healthy products event.
Learn More