Hair today, shone tomorrow: natural hair care sales shine through recession
Hair today, shone tomorrow: natural hair care sales shine through recession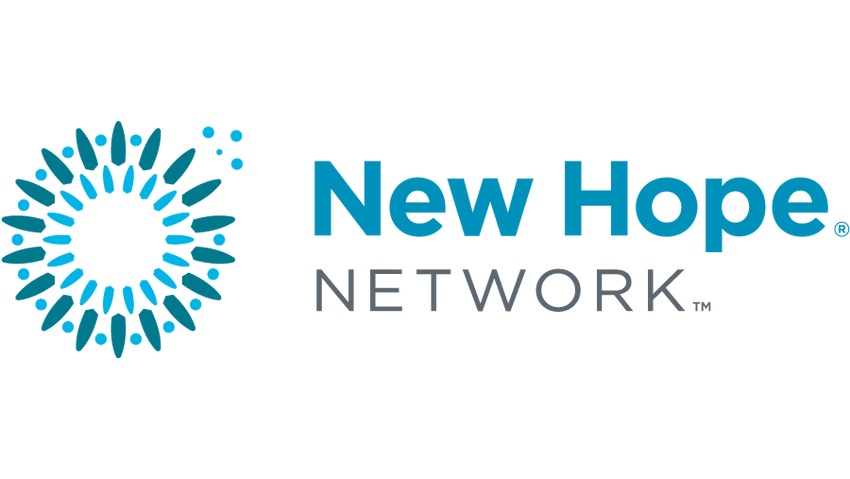 Glanbia Nutritionals is wasting no time getting involved in the beauty-from-within category. Glanbia Nutritionals recently completed a study showing that consumption of their proprietary enriched flax ingredient can increase the lustre, shine and overall condition of human hair.
The move is a sound one considering that, according to a recent report by Euromonitor International, the global hair care market achieved a respectable 4% growth rate in 2008, with the natural niche market poised as the strongest sector. "This is because consumers who buy natural products generally want to avoid the use of certain commonly used hair care ingredients such as sodium laureth sulphate or parabens. Because they perceive a tangible benefit in buying these products, they are less likely to trade down to less expensive brands or private label products," said Carrie Lennard of Euromonitor in Global Cosmetic Industry magazine (CGI).
In 2008, the global hair care market was worth $63 billion. Euromonitor predicts that the sector will post an annual compounded growth rate of 1% in the next five years. The US hold the largest strand of the market, $10 billion in 2008. Euromonitor predicts that the Latin American market will offer the most promised in the coming years, with India and China following close behind.
Euromonitor also reported that the nutricosmetics market was valued at $1.5 billion in 2008. The EU and Japan account for a whopping 95% of sales, with the US owning only about 3% of the market due to regulatory constraints.
The global ingredients sector is taking a lead in merging hair care and the beauty-from-within concept with tried and true natural ingredients like flax. "Anecdotally, flax has been viewed for years as favourable toward hair quality," said Kevin Thomson, director of business development — emerging applications at Glanbia Nutritionals. "Through our expertise in targeted development and ingredient processing, we've developed a proprietary enriched flax ingredient specifically for hair improvement that has proven effective across several criteria in a beauty-from-within bar."
Thirty-three female subjects aged 45-55 each consumed 16g of the flax in nutrition bars every day over a four-week period. Hair attribute measurements were completed by licensed, professional research cosmetologists at the outset and at two and four week intervals. Softness, smooth feel, lustre, shine, dryness, oiliness, ease of combing and ease of brushing were all measured.
The results indicated softness was significantly improved at the two and four-week periods. In addition, participants indicated softness, smoothness, lustre and shine were more appealing to them at both the two-week and four-week periods.
In addition, oiliness was significantly reduced at both the two-week and four-week periods, without increased dryness. Ease of brushing and combing both improved over the four-week period.
Glanbia Nutritionals, which supplies a range of functional ingredients, is part of Glanbia, a €2.2 billion international cheese and nutritional ingredients group headquartered in Kilkenny, Ireland.
Subscribe and receive the latest updates on trends, data, events and more.
Join 57,000+ members of the natural products community.
You May Also Like
---