Imported Natural & Organic Cosmetics Flood Nordic Market
Imported Natural & Organic Cosmetics Flood Nordic Market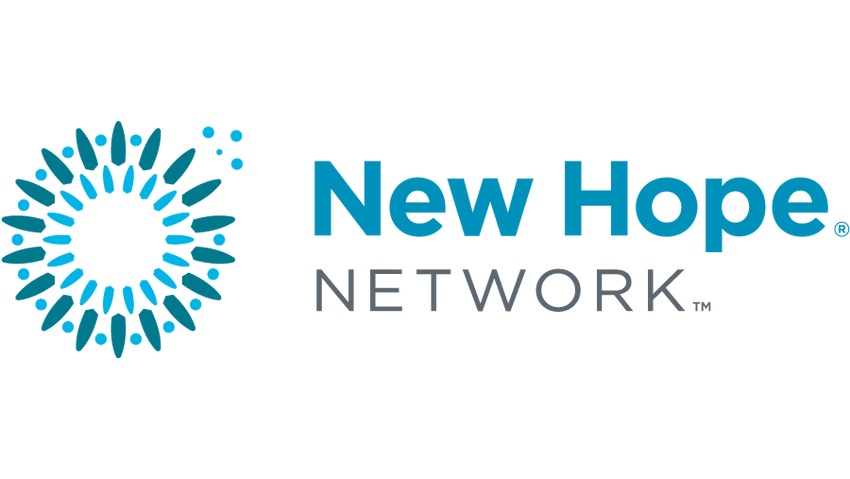 Imported brands are capitalizing on high growth in the Nordic market for natural & organic cosmetics. New research by Organic Monitor (http://www.organicmonitor.com/) finds that although the market is expanding by about 15% a year, few Nordic companies are interested in natural & organic cosmetic products.
Organic foods are well-established in the Nordic region, with the market share reaching 5% of total food sales in Sweden and Denmark. However, natural & organic cosmetics have much lower adoption rates with below 2% market share. Organic Monitor finds a major factor behind low interest from cosmetic companies is the success of the Nordic Swan eco-labeling system. Perceived as the official eco-label of the region, the Nordic Swan is present on a wide range of cosmetics & toiletries.
With Nordic companies focusing on the Nordic Swan eco-label, consumers are turning to imported brands when seeking 'chemically-clean' cosmetics. Natural & organic products are coming into the region from North America, Australasia as well as Europe. Organic Monitor finds that imported brands comprise up to 95% of natural cosmetic sales in countries such as Finland.
A growing number of companies are adopting a segmentation approach to market entry, targeting specific channels and / or consumer groups. For instance, the UK firm REN Skincare has made inroads by focusing on beauty retailers and department stores. Aveda, the leading American brand, is concentrating on hair salons and spas.
The first-ever report on the Nordic Market for Natural Cosmetics gives a detailed analysis of this emerging market. Healthy market growth rates are forecast to continue, with growth driven by new product launches and increasing distribution. As has happened in other European countries such as France and Germany, retailer private labels are expected to have a major impact.
Marketing and distribution strategies in the natural cosmetics industry are a key focus of the upcoming Sustainable Cosmetics Summit (www.sustainablecosmeticssummit.com). Taking place in Paris, October 18–20, 2010, the new edition of this executive summit covers the major issues beauty companies face concerning sustainability, natural and organic products. Marketing topics covered in the summit include distribution challenges & strategies, marketing on sustainability values, ethical retailing, consumer insights, e-tailing and the potential of social media.
Research Publication
#1401-60 The Nordic Market for Natural & Organic Cosmetics
Publication Date: July 2010
More information on http://www.organicmonitor.com/r0507.htm and http://www.organicmonitor.com/140160.htm
Sustainable Cosmetics Summit
Organised by Organic Monitor, the aim of the Sustainable Cosmetics Summit is to encourage sustainability in the beauty industry by bringing together key stake-holders and debate major sustainability issues in a high-level forum. The European edition of the summit will take place in Paris from 18 to 20 October. More information is available from http://www.sustainablecosmeticssummit.com/
About Organic Monitor
Organic Monitor is a specialist research & consulting company that focuses on the global organic & related product industries. Since our formation in 2001, we have been providing a range of business services to operators in high-growth ethical & sustainable industries. Our services include market research publications, business & technical consulting, summits, seminars & workshops. Visit us at http://www.organicmonitor.com/
Subscribe and receive the latest updates on trends, data, events and more.
Join 57,000+ members of the natural products community.
You May Also Like
---