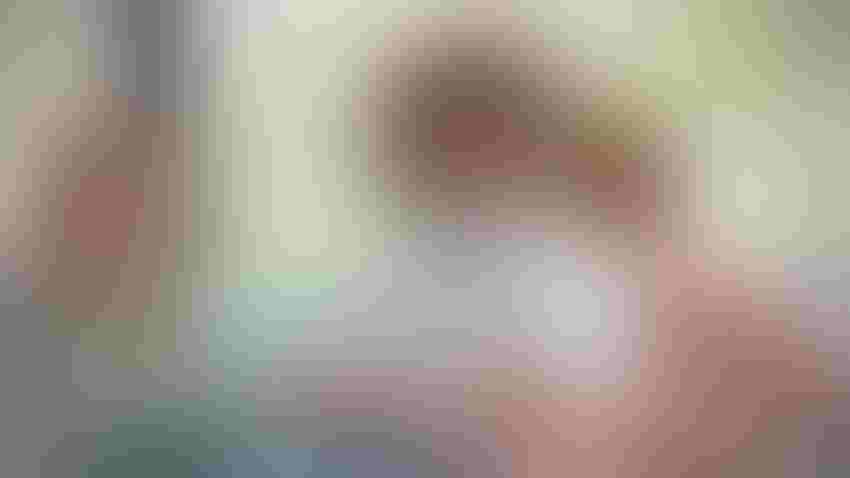 Once discussed only in embarrassed whispers and euphemisms, women's health is a hot topic. Cameron Diaz, Drew Barrymore, Katie Couric and Michelle Obama are getting real about their experience with menopause, while influencers promote "mindful menstruation" and track their periods on TikTok. Retailers are opening up shelf space for products aimed specifically at helping women achieve optimum health, and brands are showing up to meet their unique needs and goals.
Several research firms predict the global women's health market will be worth nearly $60 billion by 2030. Last year, startups in the space raised around $1.2 billion, more than double the $496 million they raised in 2020, according to PitchBook.
Female Founders Fund, a seed-stage venture fund that invests exclusively in female-founded companies, says the women's health care market is primed for exponential growth. After all, the firm notes, women are the primary decision-makers for health care for themselves and their families, already spending more than $2 trillion annually.
On the product front, until very recently, the women's health market has focused almost entirely on reproductive health, childbirth and PMS, often targeting women's insecurities around symptoms such as bloating and weight gain. But now smart brands are bringing nootropics and adaptogens to the space and addressing crucial issues such as cognitive and cardiovascular function that have long been ignored. 
Supplement companies, in particular, are taking note of the attitude shift, bringing products to market that address every aspect of women's health—at every age. Prime examples include Nutrilite's supplements for millennial women, HUM Nutrition's probiotic and cranberry supplement for vaginal and urinary tract health, and The Honest Co.'s products for women's mood balance, immune support, sleep health and postnatal wellness.
Menopause is an especially ripe market that has been, for the most part, ignored. Globally, an estimated 1.1 billion women will be postmenopausal by 2025, predicts PitchBook, which values the market for products addressing menopause at an estimated $5.3 billion in 2023. Female Founders Fund considers menopause a $600 billion opportunity.
Furthermore, Nutrition Business Journal data show menopause supplement sales growth (4.7%) outpacing total supplement sales growth (2.6%) in 2022, a trend likely to continue for the next three years. NBJ projects that menopause supplement sales will grow 4.7% in 2023 (compared with 2.6% for the overall industry), climb 5.3% in 2024 (versus 3.9% for total supplement sales) and increase by 5.6% in 2025 (compared to 3.8% overall).
Retailers will definitely notice the uptick in women's health products at Expo East this year, as well as more—and more impactful—conversations around women's health needs. Find a wide range of innovations targeting menopause and other important life stages—solutions that your best supplement customers have been waiting for.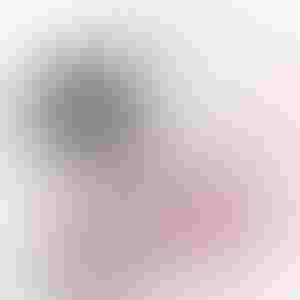 Winged Women's Wellness Hot Momma Menopause Support Capsules
Winged offers a full suite of supplements crafted from herbs, cannabinoids and adaptogens by a holistic nutritionist and master herbalist to support sleep, mood, skin, energy and stress. Hot Momma treats the hot flashes, irritability and stress that can accompany menopause and perimenopause with dong quai, black cohosh, shatavari, magnolia and ashwagandha.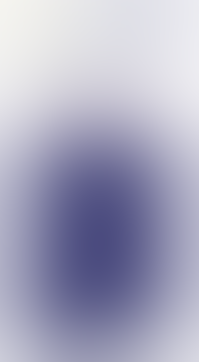 Solaray Her Life Stages PMS & Menstrual
Solaray polled hundreds of women about the top menstrual symptoms they wanted addressed before creating Her Life Stages PMS & Menstrual. The hormone- and soy-free supplement is made with chasteberry, an herb that women have turned to for menstrual relief for centuries, and saffron, clinically proven to support mood and overall mental outlook. PMS & Menstrual, part of a doctor-formulated supplement line offering solutions for every life phase, promises targeted relief from breast tenderness, mood swings and fatigue.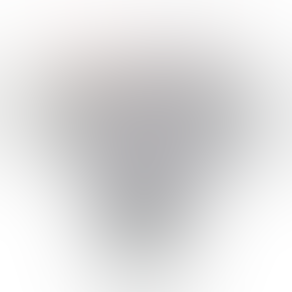 MyPeriodPal Menstrual Reflexology Band
Based on reflexology principles, MyPeriodPal neoprene foot bands apply acupressure to nerve endings in the inner ankle that correspond with the uterus, thereby alleviating the cramping, lower back pain and inner thigh pain associated with menstrual periods. The bands are positioned as a cost-effective, portable alternative to pain medications.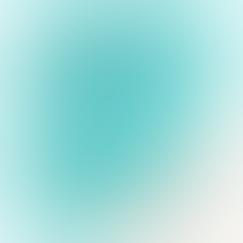 Sparkle Maxi Pads
Sparkle uses only organic, bio-based and upcycled materials from renewable sources for its biodegradable pads, which are free from plastics, artificial fragrances, dyes and synthetic polymers that can cause rashes, itching and other discomfort. These USDA Certified Biobased pads are made primarily from cellulose fibers (normally agri-waste), which are naturally super absorbent.
Subscribe and receive the latest updates on trends, data, events and more.
Join 57,000+ members of the natural products community.
You May Also Like
---