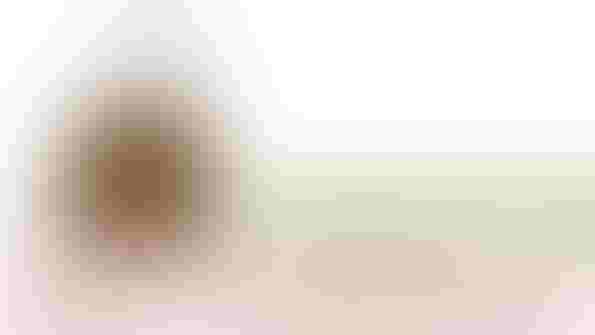 Store: Carrageenan comes from seaweed, so it's natural, which is why it's allowed in organic foods. Apparently, it helps maintain consistency in creamy products such as yogurt and sour cream. It's also in a lot of nondairy milks.
Natural Foods Merchandiser: But I've heard it's toxic. Is this true?
Store: I wouldn't say toxic, but yes, there are some health concerns with carrageenan. It can upset stomachs and there may even be a cancer connection, but I don't think that's certain. Because it's allowed in organic food, I'm guessing it's relatively safe in small doses. But if you drink a lot of soymilk or almond milk or whatever, you might want to choose a brand that doesn't use it.
NFM: How did this retailer do?
Our expert educator: Charlotte Vallaeys, director of farm and food policy at the Cornucopia Institute in Cornucopia, Wis.
Unfortunately, the assumption that carrageenan is "relatively safe in small doses" is not backed by sound science. In 1969, researchers at the University of Liverpool discovered that food-grade carrageenan leads to gastrointestinal ulcerations in guinea pigs. This finding set in motion more research, with dozens of peer-reviewed published studies pointing to intestinal inflammation, ulcerations in the colon and even the promotion of colon cancer from consuming food-grade carrageenan. When a Chicago Tribune journalist asked the carrageenan trade group for studies not funded by the carrageenan industry that indicated the ingredient was safe to consume, the group could not produce a single one.
The employee was right in that many people experience gastrointestinal symptoms such as bloating and irritable bowel after consuming carrageenan. Removing it from the diet can improve GI health considerably.
Thankfully, a growing number of food manufacturers are reformulating to remove carrageenan, including Stonyfield Farm, Turtle Mountain (So Delicious) and Eden Foods. To help direct shoppers to natural and organic products without carrageenan, retailers can check out the buyers guide at cornucopia.org.
Subscribe and receive the latest updates on trends, data, events and more.
Join 57,000+ members of the natural products community.
You May Also Like
---