Keep the Weight Off Through Exercise
Keep the Weight Off Through Exercise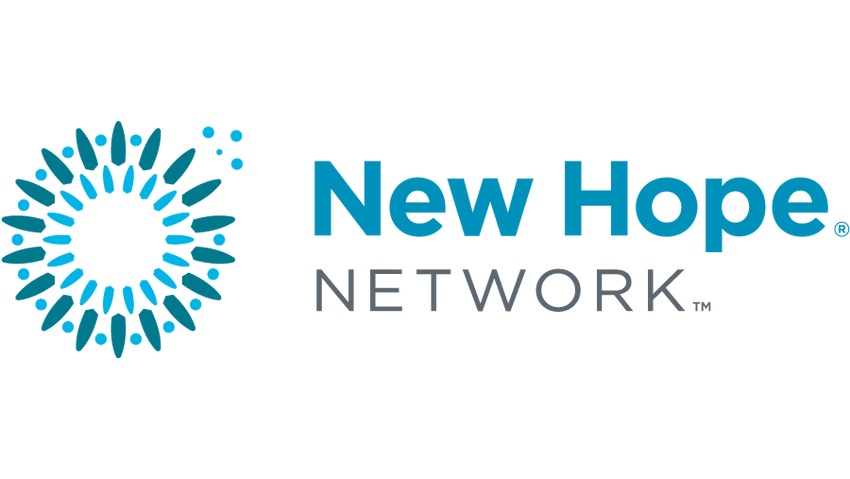 By Maureen Williams, ND
Healthnotes Newswire (November 12, 2009)—Cutting calories generally leads to weight loss, but what's the secret to keeping it off? Results from a new study support what exercise enthusiasts have been saying for years: at least part of the answer is exercise. The study, published in Obesity, found that women who lost weight through dieting gained less weight in the subsequent year if they stuck with either an 80-minutes-per-week aerobic exercise or strength-training (resistance-exercise) program than if they didn't exercise.
Combining diet with exercise
The 97 women were randomly assigned to one of three groups:
• low-calorie diet plus aerobic exercise,
• low-calorie diet plus resistance exercise,
• and low-calorie diet plus no exercise.
They lost an average of about 27 pounds (12.3 kilograms) during the weight-loss phase of the study and returned for follow-up evaluation one year after weight loss.
The aerobic-exercise program involved 40-minute sessions of walking or jogging on a treadmill, while the resistance-exercise program involved a comprehensive weight-training circuit. Both exercise groups were scheduled to exercise three times per week during the weight-loss phase and twice per week for the following year.
Keep it up to keep it off
At the one-year follow-up, the women assigned to exercise groups who were able to stick to their program had gained back an average of about 7 to 9 pounds (3 to 4 kilos), but those who were assigned to no exercise or who were unable to stick to their program gained back, on average, more than 13 pounds (6.2 kilos).
In addition, abdominal fat—also known as "visceral fat," and widely accepted to be the form most dangerous to health—did not increase in women who continued to exercise, but increased by 25 to 38% in nonexercisers. There were no differences between the effects of aerobic exercise and resistance exercise.
The authors concluded that "as little as 80 min per week aerobic or resistance training had modest positive effects on preventing weight regain following a diet-induced weight loss. More importantly, though, both aerobic and resistance training prevented regain of potentially harmful visceral fat."
Avoiding weight regain
There are lots of reasons to avoid regaining weight you've lost. Weight gain, even in normal-weight people, is frequently accompanied by increases in cholesterol levels and blood pressure, and increases the risk of cardiovascular disease, diabetes, and some cancers. Abdominal fat has a particularly strong association with diabetes and cardiovascular disease, and appears to be more strongly linked to hormone-sensitive cancers such as breast cancer than fat that is deposited elsewhere on the body.
In addition to maintaining a regular exercise program, here are some suggestions to help you manage your weight:
• Get weighed. Weight gain has a tendency to sneak up on us, so be vigilant. Researchers have found that participating in a maintenance program with a regular weigh-in can help people stay in control of their weight management.
• Watch calories and portion sizes, and savor your food. It's easy to overeat when you're not paying attention. Think ahead so you keep healthy snacks on hand, pay attention to what you're eating, and take your time over meals. The vigilance that helped you to lose weight will also help you to keep it off.
• Enlist the long-term support of friends and family. Making healthy changes for a lifetime is easier if the people you spend time with every day are on board. Invite a friend to share healthy recipes with you, or a family member to exercise with you regularly.
(Obesity 2009; online publication)
Maureen Williams, ND, received her bachelor's degree from the University of Pennsylvania and her Doctorate of Naturopathic Medicine from Bastyr University in Seattle, WA. She has a private practice on Cortes Island in British Columbia, Canada, and has done extensive work with traditional herbal medicine in Guatemala and Honduras. Dr. Williams is a regular contributor to Healthnotes Newswire.
Copyright © 2009 Aisle7. All rights reserved. Republication or redistribution of the Aisle7 content is expressly prohibited without the prior written consent of Aisle7. Healthnotes Newswire is for educational or informational purposes only, and is not intended to diagnose or provide treatment for any condition. If you have any concerns about your own health, you should always consult with a healthcare professional. Aisle7 shall not be liable for any errors or delays in the content, or for any actions taken in reliance thereon. Aisle7 and the Aisle7 logo are registered trademarks of Aisle7.
Subscribe and receive the latest updates on trends, data, events and more.
Join 57,000+ members of the natural products community.
You May Also Like
---
Sep 20 - Sep 23, 2023
Natural Products Expo East is the East Coast's leading natural, organic and healthy products event.
Learn More