Mom Was Right: Breakfast Is the Most Important Meal
Mom Was Right: Breakfast Is the Most Important Meal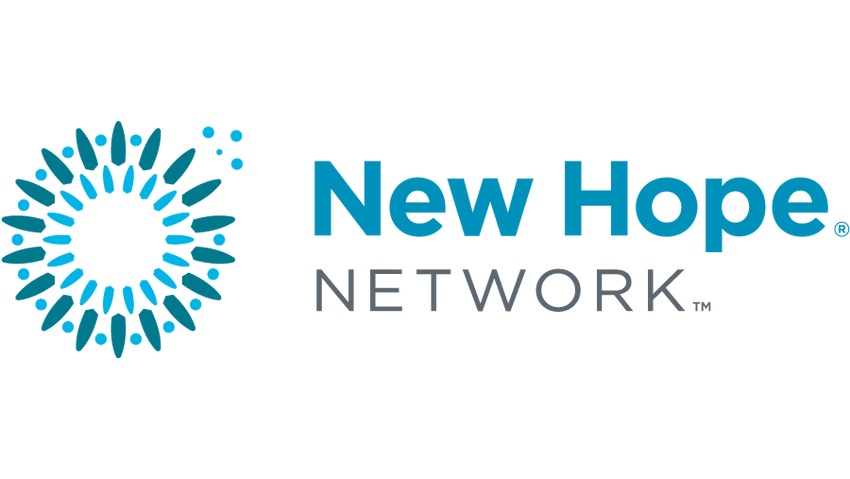 Despite the dozens of new reduced-fat and low-calorie foods introduced into the market each year, a return to the breakfast table may be the most important step you can take for reaching and maintaining a healthy body weight. In the battle of the bulge, breakfast appears to be the most important meal of the day.
Less breakfast, more pounds
Researchers have been tracking the nation's health and the state of our diets for decades through the National Health and Nutrition Examination Surveys (NHANES). In the latest round of surveys, 12,316 adults provided information on their health habits, diet, height, and weight. The study authors analyzed this information to determine how eating breakfast may affect diet choices during the rest of the day and our waistlines over the long run.
Female study participants who reported eating breakfast regularly were thinner than non-breakfast eaters. As well, among both male and female participants, those who ate a low-energy-density breakfast, such as whole grain cereal, tended to eat lower energy density foods throughout the rest of the day.
Energy density refers to the amount of calories in a given volume of food. Donuts and pie, with many calories per serving, have high energy density. Vegetables, fruit, and grains, with fewer calories in a large portion, have low energy density. This connection between a healthy, low-energy-density breakfast and continuing to eat lower energy density foods throughout the rest of the day may be one reason why healthy breakfast eaters tend to be thinner.
For men in the study, those who ate the highest energy density breakfasts, typically consisting of items such as pastries, donuts, juice drinks (not 100% fruit juice), and meal replacement bars were more likely to be overweight or obese than men eating low-energy-density breakfasts, such as oatmeal or whole grain cereal, milk, and fruit.
For all study participants, those who ate the highest energy density breakfasts had a lower-quality diet overall. People who ate a less healthy, high-energy-density breakfast also ate fewer vitamins and minerals and less fiber, again confirming that eating a healthy breakfast may set the stage for healthier food choices throughout the rest of the day.
Best breakfasts
Make breakfast a regular habit for a healthy weight and a healthier diet.
• Fill up with healthy, low-energy-density food such as whole grain cereal with fruit and low-fat milk, oatmeal and fruit, or whole grain toast with peanut butter.
• Skip the donuts, pastries, sausage, bacon, and other high-fat, low-nutrition breakfast foods.
• Include some protein in your breakfast. Try peanut butter or other nut butters, a hard-boiled egg, or low-fat dairy such as skim milk or low-fat plain yogurt with fresh or frozen fruit. Protein will keep you full longer.
• Even if you're in a rush, don't skip breakfast. Try a banana and a handful of almonds, which are easy to eat on the run.
• Don't be fooled by so-called "healthy" foods. Even bran muffins and whole grain bagels can pack close to half your daily calorie allotment, making it harder to stick with your healthy eating goals.
Suzanne Dixon, MPH, MS, RD
Copyright © 2009 Aisle7. All rights reserved. Republication or redistribution of the Aisle7 content is expressly prohibited without the prior written consent of Aisle7. Healthnotes Newswire is for educational or informational purposes only, and is not intended to diagnose or provide treatment for any condition. If you have any concerns about your own health, you should always consult with a healthcare professional. Aisle7 shall not be liable for any errors or delays in the content, or for any actions taken in reliance thereon. Aisle7 and the Aisle7 logo are registered trademarks of Aisle7.
Subscribe and receive the latest updates on trends, data, events and more.
Join 57,000+ members of the natural products community.
You May Also Like
---