New products 950
New products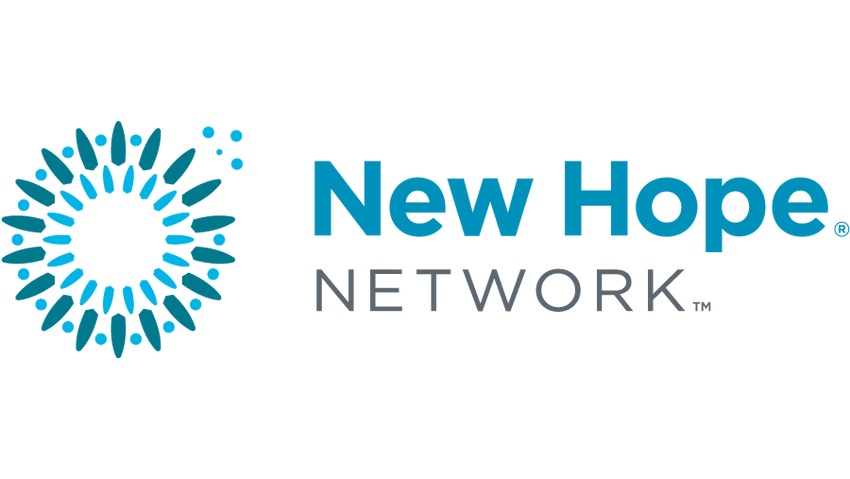 Weight-loss products in Europe
Fabuless, DSM's weight-management ingredient, has been incorporated into a new dietary supplement in Europe. Registered as Slimthru in the UK and Ireland and Slimcup in Austria, Germany and Italy, the single-serve product is distributed by Melbrosin. Each 7.5ml serving contains the effective dosage of Fabuless, an emulsion of palm and oat oils that has been shown to reduce the feeling of hunger and food intake at subsequent meals for up to eight hours. The emulsion has a creamy texture, neutral odour and slightly 'oaty' taste, meaning it can be consumed either on its own or added to foods and beverages of choice such as coffee, yoghurt or cereals.
+31 15 279 3263
www.resisttemptation.com
[email protected]

?
Berry-infused fruit snacks
Decas Botanical Synergies has introduced the Fruitaceuticals line of consumer snacks. The two initial launches are Poma-Crans and OmegaCrans. PomaCrans combines cranberries and pomegranates infused with pomegranate juice; this provides the added benefits of punicalagins. A quarter-cup serving of PomaCrans delivers the antioxidant power of one 8oz glass of cranberry-juice cocktail plus two fresh pomegranates. OmegaCrans is a combination of cranberries and cranberry-seed oil for a balanced source of omega 3-6-9. A quarter-cup serving of OmegaCrans delivers the antioxidant power of one glass of cranberry-juice cocktail, with 30 per cent fewer calories, half the sugar and 500mg of healthy omegas.
www.fruitaceutical.com
Spread with sunflower and omega-3s
Omega-3 SunButter is a new line from SunGold Foods, a subsidiary of Red River Commodities, one of the largest producers of sunflower-based food products. The line combines the health benefits of sunflower with the omega-3s found in flaxseed. The company also sells SunButter, a peanut-free substitute for peanut butter, which is used in schools across the US.
+1 866 798 4786
www.sunbutter.com
Fortified organic baby cereal
The Happybellies range of organic oatmeal, rice and multi-grain baby cereals is the first organic baby cereal to be fortified with probiotics and DHA,?says its manufacturer, Nurture. The DHA source is Martek Biosciences' life'sDHA ingredient. The cereals aim to aid brain and eye development while potentially protecting against the development of future allergies. Nurture is the parent company of HappyBaby in New York.
www.happybabyfood.com
Liquid supplement rich in greens
Trace Minerals Research has added Greens 4 Health to the company's Liqumins line of liquid supplements. Greens 4 Health contains green foods including spirulina, alfalfa, barley grass, spinach and broccoli, which are high in phytonutrients that have been shown to positively impact cholesterol, blood pressure and immune response. Superfruits including mangosteen, gac fruit, goji berries, açai and noni are incorporated to deliver antioxidants and boost energy. The tonic also includes ConcenTrace, a proprietary ionic complex containing more than 70 essential and trace minerals extracted from Utah's Great Salt Lake.
+1 800 624 7145
www.traceminerals.com
Açai energy drink with guaraná and yerba maté
Sambazon has created an organic açai energy juice called Rio Energy. The drink is Sambazon's traditional blend of organic açai juice and guaraná with an added boost from Guayakí yerba maté. The fresh juice features the nutritional benefits of organic açai — a purple berry that grows in the Amazon rainforest and is rich in antioxidants, healthy omega fats, fibre and protein. Guaraná comes from a plant used by Amazonian people for centuries to help improve mental focus, and increase metabolism and stamina. Guayakí yerba maté is rich in antioxidants, vitamins, minerals and amino acids.
+1 949 498 8618
www.sambazon.com
Subscribe and receive the latest updates on trends, data, events and more.
Join 57,000+ members of the natural products community.
You May Also Like
---