Nordic Phytopharma builds science on potent immune booster
Nordic Phytopharma builds science on potent immune booster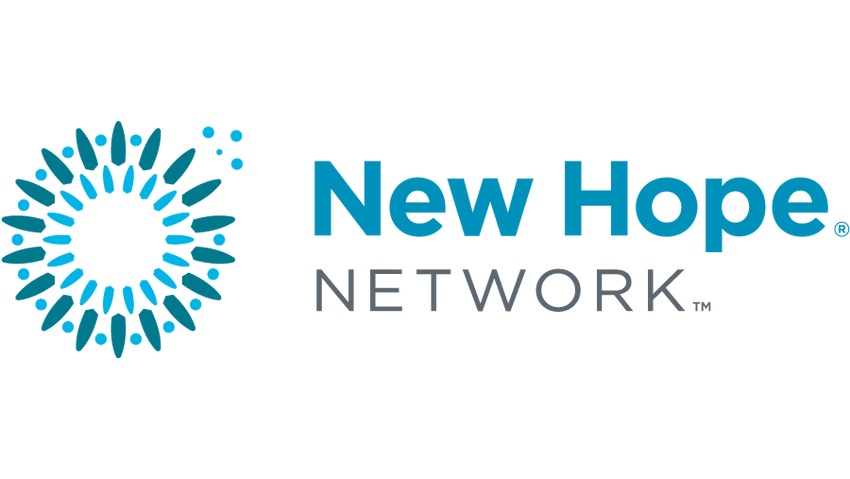 Eleven healthy volunteers were included (age range 26 to 69) and were given 400 mg of IMMULINA™ daily for eight weeks. At four intervals blood samples were taken to measure immune cell and cytokine activity. "The data supports that IMMULINA™ promotes inflammatory responses which might be beneficial in the combat of infections," says Dr. Sten Verland, immunologist and member of the company's medical advisory board.
"The results of this new research is further evidence that IMMULINA™ is a potent modulator of the immune system. Because IMMULINA™ primes the immune system allowing for a balanced, individual response, it provides the immunocompetence we frequently lack in the modern world," says Michelle Schjørring-Thyssen, Vice President of Scientific Affairs at Nordic Phytopharma. "In this way we see IMMULINA™ as the daily workout of the immune system."
IMMULINA™ is the most powerful natural immune-stimulatory dietary supplement discovered and is a patent-protected dietary supplement based on the bioactive microalgae complex immuXT™ with high levels of immune-active compounds. The patent "Potent Immunostimulants from Microalgae" was just issued in the U.S. in April 2007, while the patent on the technology was issued in the EU in 2006.
The patent-protected technology was developed by leading scientists at the National Center for Natural Products Research (NCNPR) at the University of Mississippi. "IMMULINA™ is one of the most promising projects our Center has produced in recent years, including its intellectual property," says Dr. Walter G. Chambliss, Director of Technology Management at the University of Mississippi. All patent rights world-wide have been licensed to the Nordic Phytopharma Group on an exclusive basis.
The Nordic Phytopharma Group has recently also received confirmation that claims for both their dietary supplements, IMMULINA™ and COLDIZIN® (a product in the category of upper respiratory tract infections), have now been approved in the first European Union country.
"The findings of our new clinical study on IMMULINA™ and the claims approval of both our dietary supplements are a further boost for us to bring unique and relevant products to consumers. In recent months several partners across Scandinavia, Europe and North America have committed to launch IMMULINA™ during 2007. This is proof that we have a product proposition that is resonating well with life science companies that are looking to enter the hot immune health category with a unique, powerful, safe natural immune booster backed by professional science and protected by intellectual property", says Carsten Wærn, Chairman & CEO, who founded the Nordic Phytopharma Group in 2002.
IMMULINA™, with its most recent clinical data, and COLDIZIN® will be presented to the nutraceutical industry at the Finished Products exhibition at Vitafoods in Geneva.

Subscribe and receive the latest updates on trends, data, events and more.
Join 57,000+ members of the natural products community.
You May Also Like
---