Nu Skin Announces Research Agreements With Stanford University and LifeGen Technologies
Nu Skin Announces Research Agreements With Stanford University and LifeGen Technologies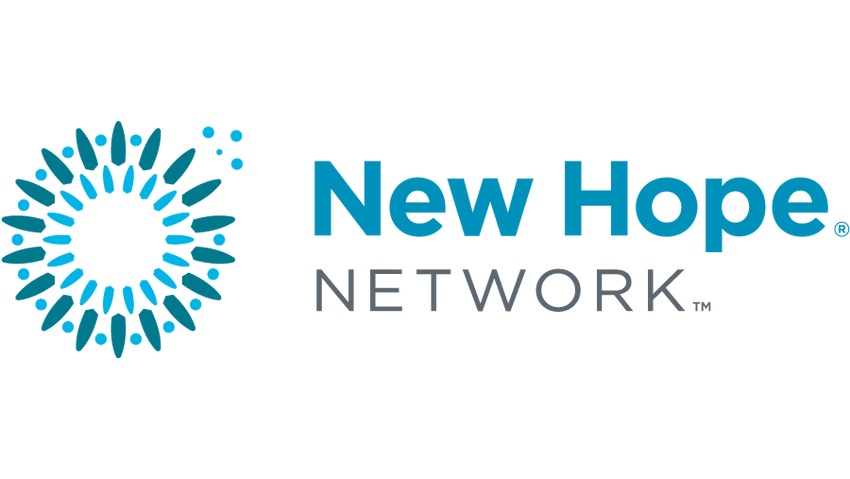 Nu Skin Enterprises, Inc., today announced that it has entered into research agreements with Stanford University and LifeGen Technologies, a genomics company based in Madison, Wis. LifeGen co-founders, Richard Weindruch, Ph.D., and Tomas Prolla, Ph.D., will also hold positions on the newly formed Nu Skin Anti-aging Scientific Advisory Board.
"Nu Skin has established a 25-year legacy of product innovation and our research agreements with Stanford University and LifeGen Technologies add significant fuel to our scientific engine," said Joseph Chang, Ph.D., Nu Skin chief scientific officer and executive vice president of product development. "We believe that these collaborative relationships will help us develop next-generation skin care and nutritional products from an enhanced understanding of the genetic basis of aging."
About Stanford
Researchers at Stanford have focused on profiling gene expression during human development and aging, and have also explored novel modes of gene control in aging skin. Nu Skin's agreement with Stanford aims to increase the understanding of fundamental aging mechanisms in human beings by translating insights from basic science into human application. The agreement also includes access to Stanford's expertise in dermatological clinical trials.
About LifeGen Technologies
Nu Skin will collaborate with LifeGen in an exclusive agreement by leveraging LifeGen's proprietary methods regarding gene expression profiling and pathways affected by aging. LifeGen was co-founded in November 2000 by Drs. Weindruch and Prolla, professors at the University of Wisconsin-Madison and leaders in the fields of gerontology and genetics. The mission of LifeGen Technologies is to discover the genetic basis of the aging process with the ultimate goal of increasing a healthy life span. LifeGen's pioneering research has resulted in several pending patents, and ongoing research undertaken in collaboration with Nu Skin is expected to yield further important intellectual property. LifeGen's patent for the use of "gene expression profiling" as a method to measure the progression of the aging process at the molecular level in individual organs is expected to be a key component of the partnership.
The Company
For 25 years, Nu Skin Enterprises, Inc. has been demonstrating its tradition of innovation through its comprehensive anti-aging product portfolio, independent business opportunity and corporate social responsibility initiatives. Nu Skin's scientific leadership in both skin care and nutrition has established Nu Skin as a premier anti-aging company, evidenced in its unique ageLOC(TM) approach and flagship products including the Galvanic Spa(R) System II, Tru Face(R) Essence Ultra, LifePak(R) nano and the g3 nutrition beverage. A global direct selling company, Nu Skin operates in 48 markets worldwide and has more than 750,000 independent sales representatives. Nu Skin Enterprises is traded on the New York Stock Exchange under the symbol "NUS." More information is available at http://www.nuskinenterprises.com.
Please note: This press release contains forward-looking statements within the meaning of Section 21E of the Securities Exchange Act of 1934 that represent the company's current expectations and beliefs regarding its research collaboration with LifeGen. The forward-looking statements and related assumptions involve risks and uncertainties that could cause actual results and outcomes to differ materially from any forward-looking statements or views expressed herein. These risks and uncertainties include, but are not limited to, any risks that collaboration between the company and LifeGen Technologies may differ from expectations and not provide anticipated results or be able to be incorporated into new products as planned. The forward-looking statements contained herein are further qualified by a detailed discussion of associated risks set forth in the documents filed by the company with the Securities and Exchange Commission, including the company's Annual Report on Form 10-K filed on February 27, 2009 and Quarterly Reports on Form 10-Q filed on May 8, 2009 and August 7, 2009. The forward-looking statements set forth the company's beliefs as of the date of this release, and the company assumes no duty to update the forward-looking statements contained in this release to reflect any change except as required by law.
Subscribe and receive the latest updates on trends, data, events and more.
Join 57,000+ members of the natural products community.
You May Also Like
---