NutriCosmetic Summit speakers talk about sustainability
NutriCosmetic Summit speakers talk about sustainability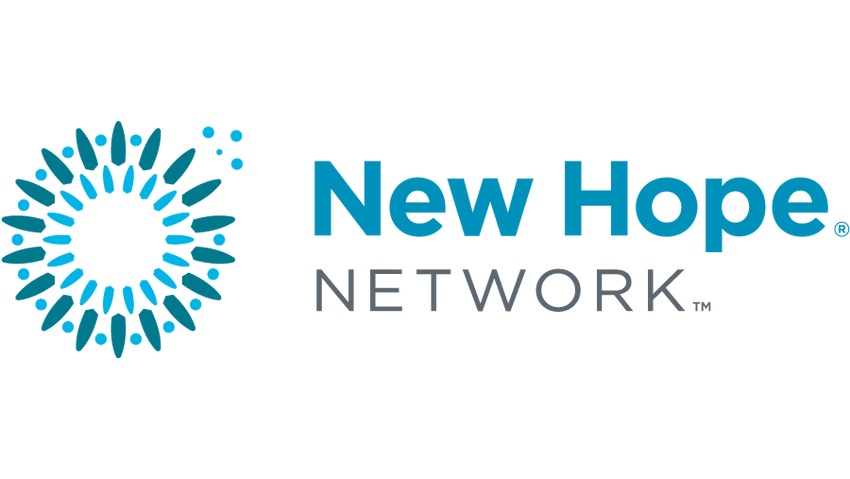 Green seems to be the color of the times, and the nutricosmetic sector is hardly immune from this trend. In contrast to what some might assume to be the superficiality of this market segment, movers and shakers in this field have reflected deeply on the subject of sustainability.
Horst Rechelbacher, author and founder of cosmetic companies Aveda and Intelligent Nutrients and the keynote speaker at the upcoming NutriCosmetic Summit on June 10 in Las Vegas, has taken the tack of sourcing ingredients and formulating products that are infused with an ethos of sustainability.
"It is extremely complicated what I have set myself to do," he said. "When I sold Aveda I was looking at what to do to stay busy because I had a non-compete for a number of years. I became an organic farmer. I believe that the quality of herbs and food is dependent on the quality of the soil and soil sustainability to me is planetary sustainability."
Intelligent Nutrients produces certified organic products — a complex proposition because of the numerous ingredients in cosmetics, all of which must be certified individually.
"But because I'm just nuts about making a difference and to prove to the industry that, yes, we CAN do it — that's my process right now. That's why my mantra is: don't put anything on the body that is not digestible, food grade, and more importantly, nutritious.," Rechelbacher said.
Kristy McNamara, founder of Tilvee Eco Ethical Skincare, will speak in the Science and Regulatory track at the summit. When thinking about what tack to take with her company, McNamara wanted it to reflect her values from the get go.
According to the company's web site, Tilvee is about setting "an example of how business can be socially and environmentally responsible."
McNamara took a hard look at her energy and materials usage. "We did our own carbon foot print study," she said. In addition, "we participated in a program at Iowa State University. They looked at everything — where you got your ingredients, what your business practices were."
And her commitment to using less and recycling more extended to the protective packaging used to ship the glass containers she uses exclusively.
"Shipping is a big part of it," McNamara said. "My goal was to not to have to buy bubble wrap. We formed relationships with stores that would save it for us. I became a bubble wrap connoisseur!"
For more information on the NutriCosmetic Summit or to register, go to nutricosmeticsummit.com.
Subscribe and receive the latest updates on trends, data, events and more.
Join 57,000+ members of the natural products community.
You May Also Like
---