Obesity issue plays central theme in Nutracon education programme
Obesity issue plays central theme in Nutracon education programme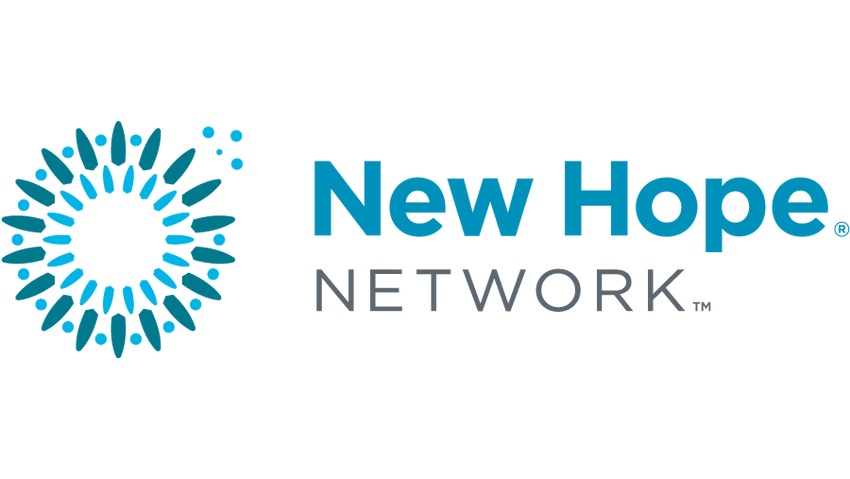 The obesity crisis has escalated to a global scope and is a considerable driver of public health issues and policy. As manufacturers of dietary supplements and functional, health-oriented products seek to meet the challenges and potential of this issue, the Nutracon conference in March is bringing together top experts in the area for robust discussion about its pitfalls and opportunities.
Most notably, Marion Nestle, PhD, professor of Food Science and Nutrition at New York Univertsity and author of Food Politics will deliver a keynote address Thursday, March 6, on how the industry might better meet the health and nutritional needs of consumers. In a Friday morning keynote, Bruce Hensel, MD, health and medicine editor for NBC-TV Los Angeles, will look at the issue from a media perspective, highlighting ways media and industry can work together to educate the public on health and nutrition issues.
Also in the speaker lineup is William Dietz, MD, PhD, Director of the Division of Nutrition and Physical Activity at the Center for Chronic Disease Prevention and Health Promotion at the CDC. Dietz will present information on CDC's recent Obesity Report, which underscores the growing magnitude of the issue. The presentation will be featured in a half-day educational track called "The Obesity and Dietary Paradigm Forum," which will be chaired by Dondeena Bradley of Conceptual Ventures.
Forums key on growth and innovation
New to Nutracon this year are half-day educational forums. These forums highlight information on functional foods and supplement categories that show strong growth and innovation. Other forums this year include Functional Beverages and Enhanced Waters, Protein-centric Foods, and Mainstreaming of Organic.
In addition to the plenary sessions and educational forums, the conference will continue to offer its two-day tracks, Science and Medicine as well as Marketing and Product Development. Highlighted speakers in Science include Ernesto Hernandez, PhD, of the Food Protein R&D Center/IFSE, at Texas A&M University, whose presentation on the Role of Fats in Nutrition and Disease is also in keeping with the obesity theme. He will look at the use of healthier fats in food production, new structured lipids in disease treatment and other future aspects of fats and oils.
Raymond Playford, PhD, of Imperial College UK will present Natural Protective Agents for the Gastrointestinal Tract, looking at new data from clinical trials that show the benefits of natural bioactives in gut health.
Adrianne Bendich, PhD, GlaxoSmith-Kline, will present "Findings from the Women's Health Study on Calcium and Vitamin D."
Vishwa Singh, PhD, Director of Human Nutrition Research at Roche Vitamins Inc, will discuss the "Nutrient Cluster Ap-proach for the Prevention of Chronic Disease: A Scientific Rationale."
The Marketing track will feature new data from the Natural Marketing Institute on "Buying Choices and Attitudes of Weight-loss Users" as well as a special two-part presentation on "FTC and the Weight-loss Marketers—What is good marketing and how not to cross the line." Another session featuring Loren Israelsen of the LDI Group and Kathy Wrick of TIAX Inc will look at "The pros and cons of GRAS Self-Affirmation: Is it paying off and how to evaluate if it makes sense for your ingredient."
Subscribe and receive the latest updates on trends, data, events and more.
Join 57,000+ members of the natural products community.
You May Also Like
---