One-third of online Americans use social media for health
One-third of online Americans use social media for health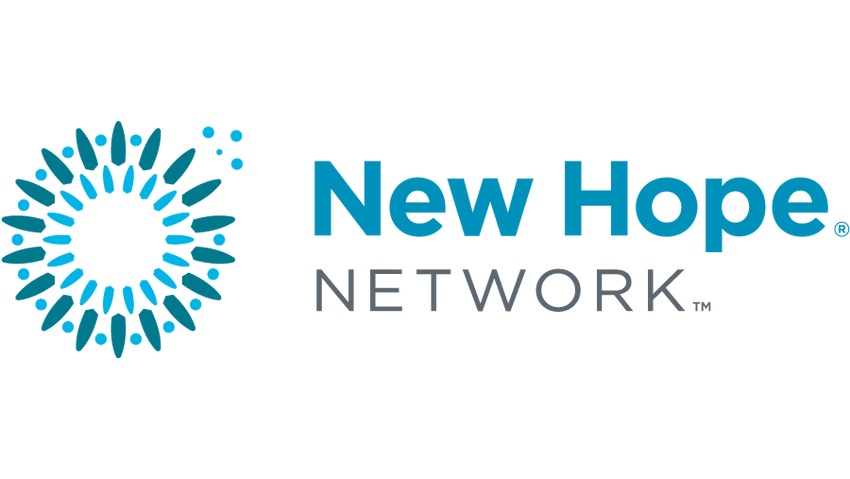 While medical professionals remain a keystone of the US healthcare delivery system, patients and caregivers are empowering themselves in record numbers when it comes to managing their own health and the health of their families, according to new data from Manhattan Research, which revealed that the internet surpassed physicians as the most popular health resource for the first time last year.
Manhattan's research's Cybercitizen Health v9.0 study found that the average patient in the US now relies on a variety of media and resources to research disease, treatment, and health maintenance information. Key in this mix is the online access to information.
Growth of Digital, e-Health
The study found that the e-Health consumer market has grown significantly in the past five years, from 90 million consumers online for health in 2004 to nearly 160 million in 2009.
Increasing access, improving technologies, and the expansion of health content online will continue to cement the internet as a critical resource patients' lives, the firm said.
Top Factors Shaping e-Health
In the past, consumers primarily used the internet to research new symptoms or disease information. However, over the past seven years, consumers have started to evolve past just going online to look up health information sporadically. Now, a growing segment of patients is using digital resources for education and support at multiple points throughout the disease management continuum.
Specific findings about eHealth behaviors:
When it comes to researching heath information online, the majority of consumers do so when symptoms occur and about two in five consumers go online after being diagnosed with an illness.

102.3 million US patients now go online to research prescription drugs and to learn how to manage their conditions.

About one in five consumers is now using online content and tools to compare prices of health or medical products.

More than 80 million US adults use social media for health-related issues, creating or using content on health blogs, message boards, chat rooms, health social networks and health communities, and patient testimonials. Social media has become a convenient channel for patients and caregivers to compare treatment experiences, share advice, and lend support.
Some types of patients, including those with mental health conditions, ADD/ADHD, and fibromyalgia, rely on user-generated content more than others.

After consumers view direct-to-consumer (DTC) advertisements, they are more likely to seek out additional information from the internet than any other source, including doctors, family and friends, and 1-800 numbers. Post-DTC online information sources used by consumers include general health sites, search engines, product sites, pharmaceutical company sites, social networking sites, and blogs/messageboards/chat rooms.

The population of consumers visiting pharmaceutical or biotechnology corporate or product websites doubled between 2006 and 2009. Consumers who use pharmaceutical product websites report this source highly influences their healthcare decisions.
Physician-Patient Relationship Goes Digital
The study also found that patients are also using eHealth resources to improve conversations and decisions at the doctor's office. Virtually all US physicians report that at least some of their patients bring health information they found online to an appointment, and more than two-thirds of physicians believe that this trend is a good thing. Additionally, about four in 10 physicians communicate with patients through email, instant messages, or secure messaging services.
"There's a sizeable market of consumers who are interested in connecting with their doctors online, so physician acceptance will go a long way in pushing this type of communication forward," Manhattan Research said in a press release. "Marketers should be aware that online health information is playing an increasingly bigger role in the doctor's office, so providing online patient education tools and resources, such as a doctor discussion guide, can help brands become part of the treatment decision process."
Despite this growth in the use of the internet for research, communications and sharing, however, the study found that the vast majority of US adults remain on the sidelines for advanced e-Health applications and connectivity. For example, number of consumers interested in using personal health records and email with physicians far outweighs the population actually doing so.
In related news, Manhattan Research also reported that the physician smartphone adoption rate is expected to reach 81% in 2012, and that 85% of online Europeans use the web for health information.
About the study: Cybercitizen Health v9.0 was fielded in Q309 among 8,600 US adults (ages 18+). Manhattan Research's consumer market research and strategic advisory service focuses on how consumers use new media and technology for health and its impact on treatment and product decisions.
Subscribe and receive the latest updates on trends, data, events and more.
Join 57,000+ members of the natural products community.
You May Also Like
---