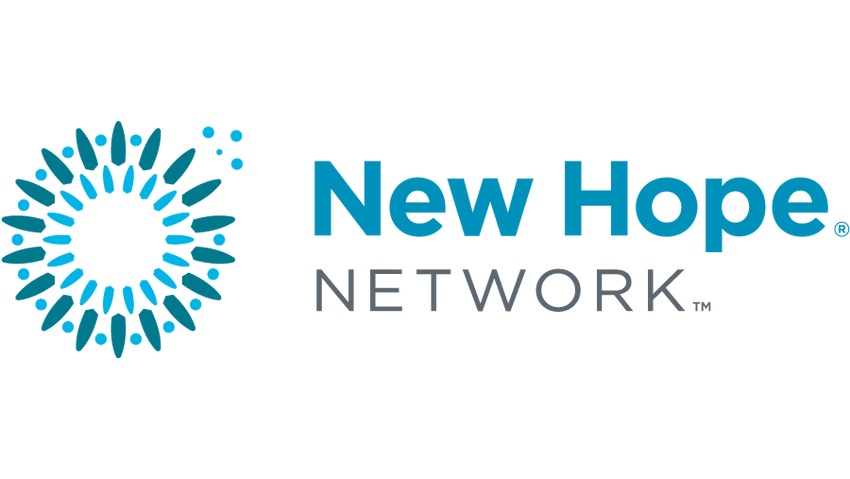 Q: What will business and community look like in 2015?

A: Local is moving from an eco-story to a story of passion. People will be buying local goods because the people who make them are passionate about what they're doing. That may transfer into health products and beauty products. The whole concept of local will also evolve. At the end of the day, you can't be extremely local from a practical point of view. I met a business owner who is trying to make it so that nothing his business does is taking away from the local economy. He still sources internationally, but it's stuff that he can't access locally. So that's an important idea, that you're not taking away from your community. You're always adding to your community.

Also, we see how the sharing of information on products and/or services online is affecting people. Who the experts are has changed; it's a sort of democratization of information. It's basically the community helping the community.
Q: How will that online sharing evolve? Do you think the average American has tapped into that?

A: In health, say you have a specific illness. You'd probably tap into a network of people who have similar symptoms or illnesses, so we're going to see the development of those networks. You'll see forums become more sophisticated. They'll become social networks in their own rights. This will affect how health companies and experts work with communities. People don't always think about technology for health and wellness, but there's this whole community aspect that's important.
Q: Do you think that will change how we talk with our health-care providers?

A: Maybe we're going to see what happened to the music industry happen to the health-care industry or parts of the industry, where you don't have to buy certain services or do certain things. That could be in the form of product sharing. There are a lot of product-sharing communities right now: Share your drill, share a luxury handbag. [In the health-care industry], sharing could be about equipment, say a dialysis machine or whatever people take home, like wheelchairs. When that sharing happens, the market gets smaller and you have to be the company that innovates. You can't rely on your old business model.
Q: How does beauty become a part of wellness?

A: There's been a 10 percent decline in fragrance sales over the last 12 months. Basically, Gen Y isn't buying fragrance. My generation grew up with ads for CK One with very straightforward marketing. But now you have this savvy audience that gets their thrills elsewhere; they look for authenticity. They want more in a product, not just a marketed product. They want to know the story behind it. How can big manufacturers like Proctor & Gamble compete? Because P&G is essentially just a big marketing organization. It has no story or values. I think you're not going to see these [small beauty] companies killing these big brands, but you might see them reinventing these brands. Maybe they bring in someone who has that story … some chef, someone who reinvents and brings some reality to the brand.
Q: How will marketing differ in terms of changing populations, ethnicity-wise?

A: I think the knee-jerk reaction is to create products for certain multicultural groups. There's an opportunity to talk to the new America rather than just saying, "Here's our Hispanic product; here's our black product."

–Interview by Radha Marcum
Subscribe and receive the latest updates on trends, data, events and more.
Join 57,000+ members of the natural products community.
You May Also Like
---