Research capsule 2325
Research capsule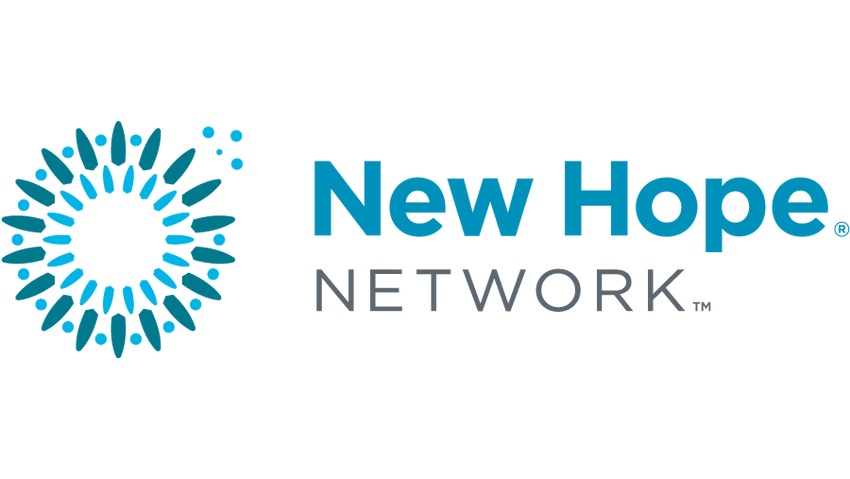 Vital stats: PL Thomas' Xanthigen brand fucoxanthin and pomegranate oil standardized for punicic acid
Study claim: Xanthigen targets weight management via healthy liver support.
Published: Abidov M, et al. The effects of Xanthigen in the weight management of obese premenopausal women with non-alcoholic fatty liver disease and normal liver fat. Diabetes Obesity Metab 2010 Jan;12(1):72-81.
Abstract: To investigate the effects of Xanthigen (brown marine algae fucoxanthin + pomegranate seed oil (PSO)) on body weight, body fat, liver lipids, and blood biochemistry; and Xanthigen and its individual components on resting energy expenditure (REE) in obese, nondiabetic female volunteers with nonalcoholic fatty liver disease (NAFLD) and normal liver fat (NLF) content.
In this 16-week, double-blind, randomized, placebo-controlled study, food record data, body composition, REE (only 41 volunteers with NAFLD) and blood analysis were assessed weekly for 16 weeks in 151 nondiabetic, obese premenopausal women with liver fat content above 11% (NAFLD) n = 113, and below 6.5% (NLF) n = 38.
Xanthigen-600/2.4 mg (300 mg PSO + 300mg brown seaweed extract containing 2.4mg fucoxanthin) resulted in statistically significant reduction of body weight (5.5 ± 1.4kg NAFLD group and 4.9 ± 1.2kg NLF group, p < 0.05), waist circumference (NAFLD group only), body fat (3.5 ± 1.9kg NAFLD group, p < 0.001; 3.6 ± 0.7kg NLF group, p < 0.05) and liver fat content, liver enzymes (NAFLD group only), serum triglycerides and C-reactive protein. Weight loss and reduction in body and liver fat content occurred earlier in patients with NLF than in patients with NAFLD. Fucoxanthin (> 2.4 mg) and Xanthigen-400/1.6 mg (200 mg PSO + 200 mg brown seaweed extract containing 1.6 mg fucoxanthin) significantly increased REE in NAFLD subjects compared to placebo.
Xanthigen promoted weight loss, reduced body and liver fat content, and improved liver function in obese non-diabetic women.
Potential applications: Xanthigen is a unique supplement ingredient for weight managament, and also to support healthy liver function. Claims can include "Xanthigen helps the liver to shed stored fats, improving metabolic function and energy expenditure. And Xanthigen supports healthy body-fat reduction."
Info: Paula Nurnberger, [email protected]
973-984-0900 x 214
www.plthomas.com, www.xanthigen.com
Vital stats: Kyowa Hakko's Sustamine brand L-alanyl-L-glutamine
Study claim: Sustamine increased time to exhaustion during mild hydration stress.
Published: Hoffman JR, et al. Examination of the efficacy of acute L-alanyl-L-glutamine ingestion during hydration stress in endurance exercise. Int Soc Sports Nutr 2010 Feb 3;7:8.
Abstract: The effect of acute L-alanyl-L-glutamine (AG; Sustamine) ingestion on performance changes and markers of fluid regulation, oxidative stress and recovery was examined in response to exhaustive endurance exercise, during and in the absence of dehydration.
Ten physically active males, average age 20, participated in this study. During the first visit (T1) subjects reported in a euhydrated state to provide a baseline (BL) blood draw and perform a maximal exercise test. In four subsequent randomly ordered trials, subjects dehydrated to -2.5% of baseline body mass. For T2, subjects achieved goal weight and were not rehydrated. During T3 - T5, subjects reached goal weight and then rehydrated to 1.5% of baseline body mass by drinking either water (T3) or two different doses (T4 and T5) of the AG supplement (0.05 g.kg-1 and 0.2 g.kg-1, respectively). Subjects then exercised at 75% of VO2 max on a cycle ergometer. During T2 - T5, blood draws occurred once goal body mass was achieved (DHY), immediately prior to the exercise stress (RHY), and immediately following exercise protocol (IP). Resting 24-hour (24P) blood samples were also taken. Blood was analyzed for glutamine, potassium, sodium, aldosterone, arginine vasopressin (AVP), C-reactive protein (CRP), interleukin-6 (IL-6), malondialdehyde (MDA), testosterone, cortisol, ACTH, growth hormone and creatine kinase.
Glutamine concentrations for T5 were significantly higher at RHY and IP than T2 - T4. When examining performance changes (difference between T2 - T5 and T1), significantly greater times to exhaustion occurred during T4 and T5 compared to T2. Plasma sodium concentrations were greater at RHY and IP for T2 than all other trials. Aldosterone concentrations at RHY and IP were significantly lower than that at BL and DHY. AVP was significantly elevated at DHY, RHY and IP compared to BL measures.
Potential applications: Sustamine, a powder, is marketed for muscle recovery, rehydration and energy replenishment.
Info: [email protected], +1 212 319 5353
www.sustamine.com
Subscribe and receive the latest updates on trends, data, events and more.
Join 57,000+ members of the natural products community.
You May Also Like
---