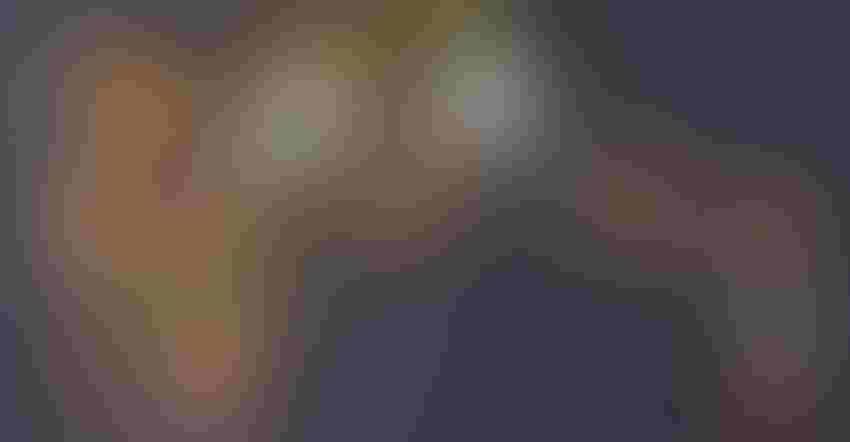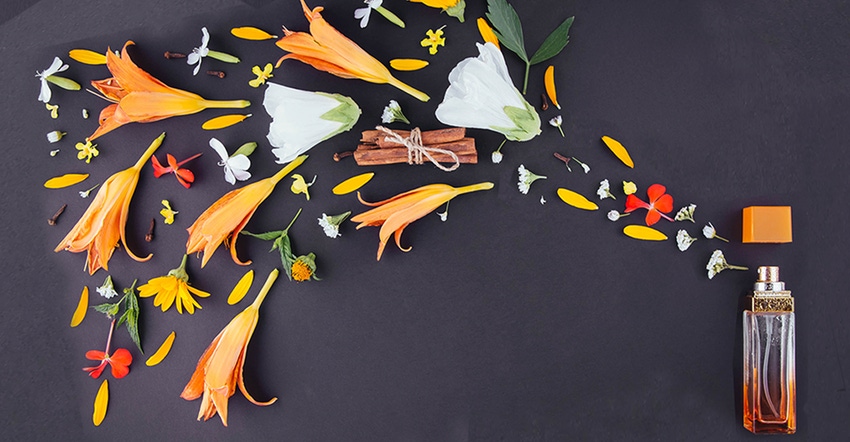 Natural Foods Merchandiser: How can I tell healthy fragrances from harmful ones in personal care?
Store: It can be tough. Usually, the ingredients list will just say "fragrance," and unless it also says "natural" or "derived from essential oils," then you really don't know what's in it. We always recommend that if you're concerned about fragrance, avoid any product that lists only that term.  
NFM: Why are fragrances potentially harmful?
Store: Mainly because they can irritate skin and cause allergic reactions. 
NFM: OK, what about this shampoo, which doesn't say "fragrance" but does name ylang ylang, cedarwood and a few other essential oils at the end of the ingredients list? 
Store: If it spells out the fragrance ingredients individually, then there is no mystery, so it should be safe.
How did this retailer do?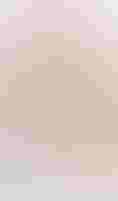 Our expert educator: Jolene Hart, certified health coach and author of the Eat Pretty book series
Fragrance, as this retailer correctly implies, remains one of the biggest mysteries of personal care product labels. The single word "fragrance" or "parfum" usually indicates a synthetic fragrance formula with as many as 3,000—or more—undisclosed components. One of the biggest concerns about synthetic fragrance is the presence of phthalates. Used to give scents staying power, these known endocrine-disrupting compounds have been linked to autoimmune conditions, birth defects, reproductive health issues and asthma.
As the retailer indicated, natural product manufacturers will often—but not always—use labels including "natural fragrance," "essential oil fragrance," "fragrance from natural sources," "phthalate-free fragrance" or "no synthetic fragrance" on their product packaging to indicate that a formula is scented without synthetic fragrance or phthalates. But it's difficult to be 100% sure in situations where the brand does not specify. While not foolproof, a quick sniff or patch test of the product can often reveal the presence of synthetic fragrance, which is typically much stronger, lasts longer and smells more like a conventional perfume than a scent found in nature.
This retailer is also spot-on in warning that synthetic fragrance can irritate skin and cause allergic reactions. However, it's important to note that natural fragrance ingredients such as essential oils also pose that risk. In fact, most of the 26 common fragrance allergens that must be disclosed on labels are found in nature.
Subscribe and receive the latest updates on trends, data, events and more.
Join 57,000+ members of the natural products community.
You May Also Like
---