Study Confirms: Galactomannan Increases Satiety
Study Confirms: Galactomannan Increases Satiety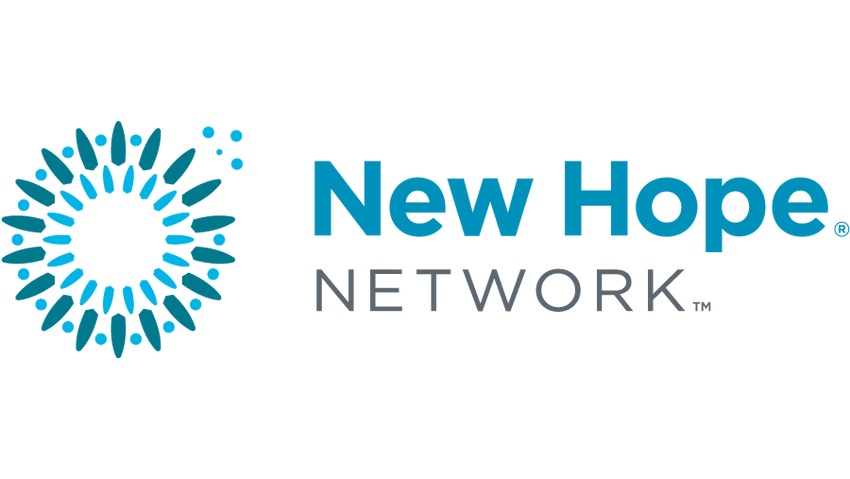 Frutarom announces a new satiety and obesity study using its FenuLife® galactomannan ingredient and published in the journal Phytotherapy Research has yielded significant positive results.
The single-blind, crossover study, by Mathern, et. al. and performed at the University of Minnesota, tested the effect of 4 g or 8 g of FenuLife galactomannan versus placebo in 18 obese subjects. Following dosage of FenuLife or placebo in a beverage alongside a standardized breakfast, every 30 minutes for 3.5 hours subjects rated their feelings of hunger, satiety, fullness and prospective food consumption using visual analog scales (VAS). Samples of blood for analysis of blood glucose and insulin response also were taken. Subjects were then given an unlimited lunch buffet and recorded food intake for the rest of the day.
A statistically significant increase (P<0.05) was shown in measurements of satiety and fullness, with reduced ratings of hunger and prospective food consumption at 8 g. In addition, this dosage showed a trend (P<0.11) towards reduced caloric intake at lunch. The researchers concluded that 8 g dosage may have short-term beneficial effects in obese subjects.
"FenuLife can be an effective ingredient in weight management formulations," says Jocelyn Mathern, R.D., the study's principal investigator and now the Technical Manager for Frutarom Health USA. "Scientific literature points to many benefits of dietary fiber for weight management and this study has shown that FenuLife can have a significant positive effect in increasing feelings of fullness and reducing hunger."
FenuLife is a naturally sourced, unique galactomannan ingredient manufactured from deodorized fenugreek and contains more than 75% soluble fiber. Because of the unique molecular structure, FenuLife resists enzymatic degradation in the digestive system, maintaining its therapeutic properties. FenuLife has been proven in previous clinical trials to improve blood glucose response.
"These promising study results help position FenuLife as an innovative ingredient for weight management," says David Hart, the Product Manager at Frutarom. "This study is part of Frutarom's ongoing commitment to support our product portfolio with proprietary science. In recent months, four additional clinical trials using our LifeLine ingredients have been completed or published."
About Frutarom
Frutarom operates through two divisions:
• Flavors Division, which develops, produces and markets flavor compounds and food systems.
• Fine Ingredients Division, which develops, produces and markets natural flavor extracts, functional food ingredients, natural pharmaceutical/nutraceutical extracts, specialty essential oils, citrus products and aroma chemicals.
Frutarom provides tasty and healthy solutions to its customers fulfilling our vision: To be the Preferred Partner for Tasty and Healthy Success.
Since 1993, Frutarom has successfully implemented a rapid growth strategy that combines organic growth at above-industry levels with strategic acquisitions of synergistic companies.
Frutarom Industries Ltd. Is a public company whose stock is listed on the Tel Aviv and London Stock Exchanges. As of January 1, 2003 Frutarom has been included in the Tel Aviv 100 Index.
For further information, visit our website: www.frutarom.com
Subscribe and receive the latest updates on trends, data, events and more.
Join 57,000+ members of the natural products community.
You May Also Like
---