Taming Fear of the H1N1 Flu Vaccine
Taming Fear of the H1N1 Flu Vaccine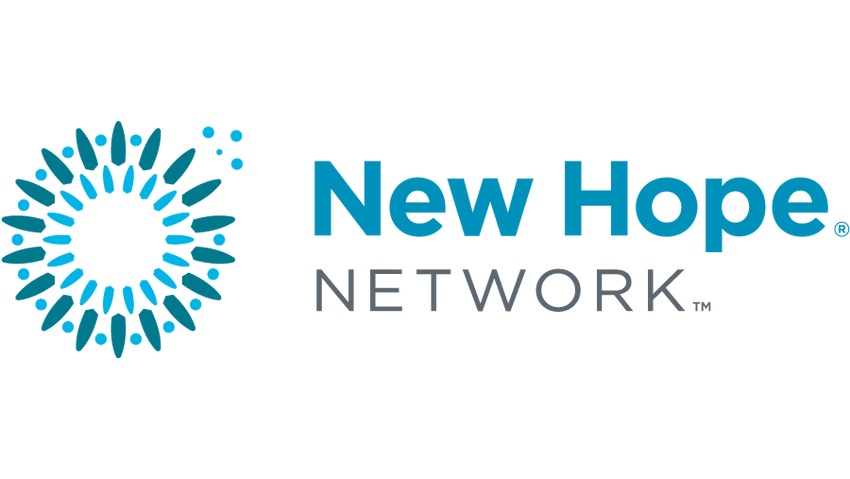 By Suzanne Dixon, MPH, MS, RD
Healthnotes Newswire (November 5, 2009)—Research has not clearly demonstrated how successfully flu vaccines protect against the flu, but, relying on historical precedent, the healthcare community's prevailing opinion is that certain groups should take the precaution. This year, the extra focus on the H1N1 ("swine flu") virus has made many people consider seeking the vaccine for themselves or an at-risk family member, but for some, concerns about H1N1 are outweighed by mistrust of a "new" vaccine.
Old news
In reality, H1N1 isn't any newer than many previous seasonal flu vaccines. Over time, the influenza virus evolves and sometimes it changes enough that a "new" vaccine must be developed. But the H1N1 vaccine mostly contains the same materials found in related flu serums—with an added particle from the newly evolved virus. The new H1N1 particle stimulates the immune system, which is what is needed to create immunity against the virus.
While it is impossible to predict how all people may react to the new portion of the serum, this type of adjustment has historical precedence, and the calculated risk appears very low, and is so far supported by use. To date, 10,000 to 15,000 children and adults have been vaccinated with the H1N1 swine flu vaccine, without reports of serious side effects.
Not for everyone
While the H1N1 vaccine is considered safe for the healthy general public, just as with the seasonal flu vaccine, no vaccine is completely safe for every person.
Some people should be more cautious than others and talk with their doctor about their personal risks. For example, people with egg allergies should work with a doctor if they are considering the flu vaccine.
Similarly, not all forms of the vaccine are right for all people. For example, administering the vaccine by nasal spray (FluMist) is being more widely used, but should not be used by people with compromised immune systems or people around them, such as cancer patients in active treatment, people with HIV/AIDS, and those who spend time around infants less than 6 months old.
Safety statistics
So, while it's reassuring that around 100 million people received the seasonal flu vaccine last year without safety problems, there are no guarantees that a rare, negative side effect won't happen. Health experts estimate that approximately 1 to 2 out of every 1 million people vaccinated may experience serious reactions to any influenza vaccine.
The most important thing to remember is that the risk of negative side effects from vaccines is considered by most health experts to be much lower than the risks from the disease itself. Solid historical data indicates that serious health risks from vaccines appears to be very small, while there is a known risk of serious complications, and even death, from the flu—including the H1N1 strain.
Who and why
Given the low risk of vaccine reactions, getting the vaccine should be a particular priority for people who are at much higher risk of complications from the disease, namely:
• H1N1 is particularly dangerous for pregnant women and is proving to be much more dangerous to a woman and her unborn child than the vaccine. Currently, the death rate among pregnant women hospitalized with H1N1 flu is over 20%, while risk of complications from the vaccine is estimated to be around 1 to 2 in one million.
• People with heart disease, diabetes, and high blood pressure, or diseases requiring immunosuppressive medications should be vaccinated as early in the season as possible.
• Children and young adults 6 months to 24 years old with cystic fibrosis, cerebral palsy, type 1 diabetes, or significant lung disease resulting from premature birth should also be vaccinated as early as possible in the season.
Take-home message
Much like advocates of natural remedies sometimes rely on traditional use when there is a lack of controlled research, historical practice has led most health experts to concur that for the vast majority of people in the US, the vaccine will provide far more benefit than harm. If you have questions or concerns about whether you and your family should be vaccinated, talk to your doctor. Additional ways to help stay healthy during flu season include:
• Keeping your immune system in top shape by getting enough sleep, drinking plenty of water, and eating fresh fruits and vegetables everyday.
• Taking vitamin C (100 to 1,000 mg per day) and vitamin D (1,000 to 2,000 IU per day) supplements if your diet is low in these nutrients.
• Washing your hands frequently; avoiding touching your mouth, nose, and eyes; and staying home if you're sick.
(National Institutes of Allergy and Infectious Diseases: www3.niaid.nih.gov/topics/Flu/H1N1)
Suzanne Dixon, MPH, MS, RD, an author, speaker, and internationally recognized expert in chronic disease prevention, epidemiology, and nutrition, has taught medical, nursing, public health, and alternative medicine coursework. She has delivered over 150 invited lectures to health professionals and consumers and is the creator of a nutrition website acclaimed by The New York Times and Time magazine. Suzanne received her training in epidemiology and nutrition at the University of Michigan, School of Public Health at Ann Arbor.
Copyright © 2009 Aisle7. All rights reserved. Republication or redistribution of the Aisle7 content is expressly prohibited without the prior written consent of Aisle7. Healthnotes Newswire is for educational or informational purposes only, and is not intended to diagnose or provide treatment for any condition. If you have any concerns about your own health, you should always consult with a healthcare professional. Aisle7 shall not be liable for any errors or delays in the content, or for any actions taken in reliance thereon. Aisle7 and the Aisle7 logo are registered trademarks of Aisle7.
Subscribe and receive the latest updates on trends, data, events and more.
Join 57,000+ members of the natural products community.
You May Also Like
---