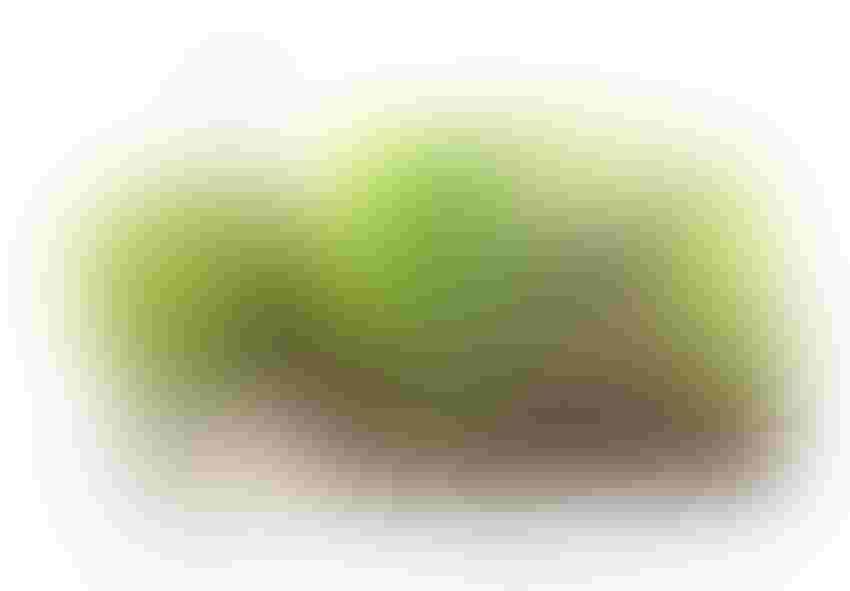 Consumers must navigate tricky turf when it comes to natural and organic personal care. Even the savviest label-readers can have a difficult time understanding which ingredients are truly natural, which are organic, which are sustainably sourced and so on. Plus, the product attributes that matter most to one consumer might differ entirely from those that appeal to another. This is where third-party personal care certifications can be a huge help—for your shoppers, yes, but also for you. They can ensure you're stocking quality items and help you point shoppers toward products that suit their standards. Here, three experts dish on which third-party certifications really carry weight in personal care.
Consumer Products Expert
Cradle to Cradle Certified. This certification stands head and shoulders above most. It uses a data-intensive approach to assess the environmental and social impacts of a product. It evaluates the entire production process. Cradle to Cradle doesn't have a lot of consumer recognition, and not many brands invest in pursuing it, but it's about as objective of a third-party certification as you can get.
NPA Natural. The Natural Products Association's Natural seal covers many more products than most other certifications. The association doesn't look at as many factors as top-tier certifiers like Cradle to Cradle do, but it has a list of prohibited ingredients. There's a definite bias toward natural over synthetic ingredients, so this seal doesn't necessarily mean that a product is better, just that it contains mostly natural ingredients.
NSF Contains Organic Ingredients. The NSF/ANSI 305 standard brought some rationale to the very complex area of how the word organic can be used in personal care. USDA Organic rules apply only to agricultural commodities and not the many other constituents of personal care. But this seal says that the product contains 70 percent organic ingredients.
–Bill Pease
chief scientist at GoodGuide in San Francisco
Natural Personal Care Consultant
Fair for Life. I think fair trade will be the next big attribute consumers seek, and Fair for Life is the seal to look for. This program has the most extensive network of auditors, and it goes beyond just setting a fair market price for ingredients and looks at social responsibility. Rather than focus on marketing, Fair for Life is dedicated to making sure every step of production process is accountable.
Certified Gluten-Free. This is becoming a big one. There are so many people now being diagnosed with celiac disease, and many parents of autistic kids want gluten-free products. There are mixed opinions about whether gluten free is relevant for skin care, but if it's relevant to customers, it matters to you. Lots of people with celiac disease or autistic kids say they see a difference when using gluten-free personal care, so this seal is a key growth driver.
Certified Vegan. A third-party vegan certification is really huge, and a growing number of products carry one. This means additional costs for brands and sometimes changes in formulation, but many consumers want the assurance that no ingredients come from an animal source and the processing doesn't involve animal ingredients.
–Jeremiah McElwee
natural products consultant in Austin, Texas, and former
Whole Body coordinator at Whole Foods Market
Retailer
USDA Organic. This seal is really important, as it reduces questions surrounding ingredients and how they are manufactured. I think it is confusing to customers when brands just say they use organic ingredients but there's no seal. Oftentimes, upon inspection, the products contain only a small percentage of organic ingredients, which are sometimes even augmented by synthetic ingredients.
Non-GMO Project Verified. Non-GMO Project verification is slowly becoming more important, and many manufacturers are now going through the approval process. Consumers don't want GMOs in their food, and they certainly don't want them absorbed through their skin. Andalou Naturals has been a great leader in this movement, being one of the first skin care companies to get the certification and bear the seal.
Ecocert. This certification really instills my trust in a product and ensures me that it contains no bad ingredients, because I know how stringent the Ecocert approval process is. Looking for this seal makes my job a bit easier by cutting out a research step and reassuring me that an Ecocert-certified product is clean enough for Pharmaca's shelves.
–Tiana Ukleja, beauty category manager at
Pharmaca Integrative Pharmacy in Boulder, Colorado
Subscribe and receive the latest updates on trends, data, events and more.
Join 57,000+ members of the natural products community.
You May Also Like
---