Weight Control
Weight Control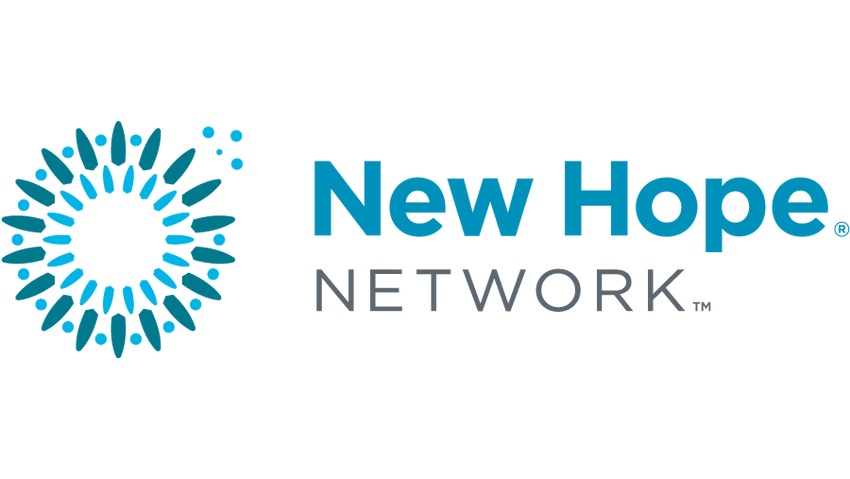 Nearly two-thirds of men and half of women in England are overweight or obese, whilst in the US, the problem has reached epidemic proportions. Judy Davis looks at some recently published patents in the realm of weight control.
Appetite Dampener
Cholecystokinin (CCK), a peptide released after food consumption, signals the brain and body to stop eating once satiated. Research has shown proteins such as casein, whey or their hydrolysates, as well as long-chain fatty acids, can also stimulate CCK release, whilst bile salts are known to inhibit its release. A new patent applied for by GlaxoSmith Kline describes nutritional compositions for intensifying and prolonging the feeling of fullness following a meal by stimulating CCK production without significant calorie intake.
The compositions include protein, caseinmacropeptide or glycomacropeptide, long-chain fatty acids, and soluble and/or insoluble fibre. The protein and peptide components, together with the long-chain fatty acids, stimulate CCK production, whilst the fibre components bind specific bile salts, preventing any inhibition of CCK release. The dry compositions, which contribute approximately 80 calories, can be used as such or as ingredients for other foods. (US Patent Application 20020019334)
Weight Management Control
US-based Functional Foods Inc. has applied for a patent for a nutritional supplement for overweight and obese people. The supplement is intended to increase energy expenditure, improve fat turnover, curb appetite, assist in the feeling of satiety and reduce fat. Its components include sources of carbohydrate, protein and fat in combination with green tea extract, 5-hydroxytryptophan and chromium.
Low-glycemic-index carbohydrates, which take longer to be absorbed in the bloodstream, are preferred, and fibre sources, such as psyllium and konjac mannan (a natural copolymer of glucose), are included to slow absorption rates. Green tea extract is thought to help weight loss owing to its high content of caffeine and catechin polyphenols, both believed to increase energy expenditure, whilst 5-hydroxytryptophan is included because it is a precursor to serotonin, the brain neurotransmitter that has an inhibitory effect on eating behaviour. Dietary chromium may potentiate insulin activity. The supplement can be used as an ingredient in other dietetic foods. (PCT Patent Application WO 02/11562)
High-stability CLA
Conjugated linoleic acid (CLA) is a naturally occurring group of dienoic derivatives of linoleic acid found predominantly in the fat of beef cattle and other ruminants. It has been shown to reduce body-fat levels in mammals, according to the patent filing. Some animal studies have shown that adding CLA to the diet results in leaner, more muscular bodies, whilst one human study showed that CLA-supplemented subjects lost up to 20 per cent of their body fat in three months, without dietary change.
US-based Metagenics has applied for a patent on a shelf-stable CLA in a free fatty acid, which has been a problem in the commercial market. CLA reacts with glycerol to form a mono-, di- or triglyceride ester, a form more resistant to oxidation than the free acid. This product can be combined with an antioxidant, such as rosemary leaf extract, tocopherols or ascorbic acid; chelating agents; or alpha-lipoic acid. (PCT Patent Application WO 02/17903)
Hydroxycitric Acid
Hydroxycitric acid (HCA), a compound found in the rind of Garcinia cambogia fruit, has been shown to promote weight loss. HCA is a potent competitive inhibitor of the enzyme ATP citrate lyase, involved in fatty acid biosynthesis. Animal studies indicate that HCA reduces fatty acid and cholesterol synthesis, as well as reduces feed intake.
According to researchers from US-based Sabinsa, the bioavailability of commercially available forms of HCA needs to be improved to ensure efficient delivery to target cells. Researchers have found that a unique combination of HCA with garcinol (a compound also isolated from Garcinia sp. fruit rind) and anthocyanin pigments from fresh ripe fruits of kokam (Garcinia indica; an Indian spice) significantly improves the activity of HCA. The patented combination is claimed as an effective fat- and weight-loss therapy. (PCT Patent Application WO 02/14477)
Subscribe and receive the latest updates on trends, data, events and more.
Join 57,000+ members of the natural products community.
You May Also Like
---