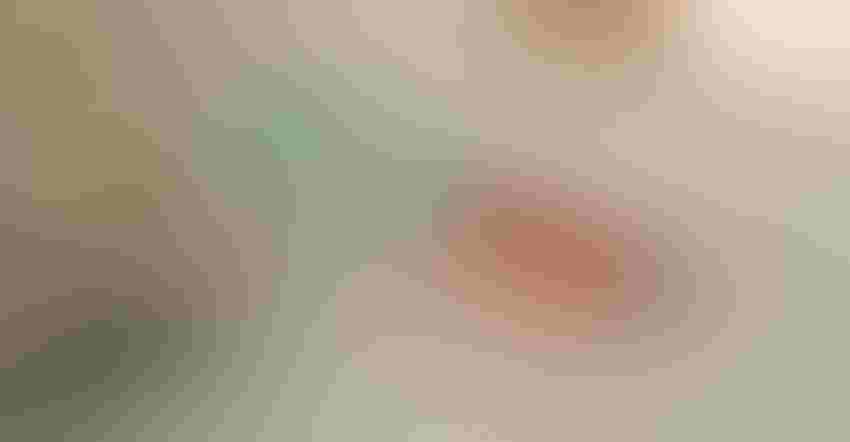 Enzymes would seem an intuitive fit for personalized nutrition. We know that certain people lack specific enzymes to digest certain foods. We know that digestion is crucial to good nutrition and good nutrition is crucial to good health. Pin down the deficiency and match the enzyme to the issue and benefits, it seems, would abound.
All of this raises the question of whether companies in the category are missing an opportunity or waiting for that opportunity to arrive.
The industry's evolution toward personalized nutrition is spreading, slowly, to include enzyme therapy.  Companies that make enzyme supplements say people are taking their products to meet specific needs, and as people learn more about their individual digestive systems, they're likely to want a more tailored regimen of supplements that include enzymes.
That day is not here yet, however. The science is not advanced enough to guide practitioners to targeted enzyme therapies for individuals, companies say, and most of the products on the market are still "one size fits all" with no specific indications tied to specific tests or traits.
"This whole idea of a personalized approach based on genetic makeup, so you can target what I should or shouldn't be taking—that's emerging for the entire industry," says Scott Ravech, CEO of Deerland Enzymes and Probiotics, based in Kennesaw, Georgia. "It would be misleading to say that enzymes are playing a big role right now."
People at Enzymedica,  a Venice, Fla., maker of enzyme supplements, agree.
"While levels of substances like vitamin D in the blood or markers for inflammation are established, there is no set amount of enzymes or exact catalog of probiotics that one must have for good health," says Amy Pereira, a certified holistic nutrition consultant who is national educator for Enzymedica.
That doesn't keep enzymes from being personal. They just can't be precise.
Even without that precision, Pereira says, "Enzymedica has always recognized a more personalized approach to supplementation and worked with practitioners and individuals to help them determine which categories of enzymes can have the most significant, positive impact for each person."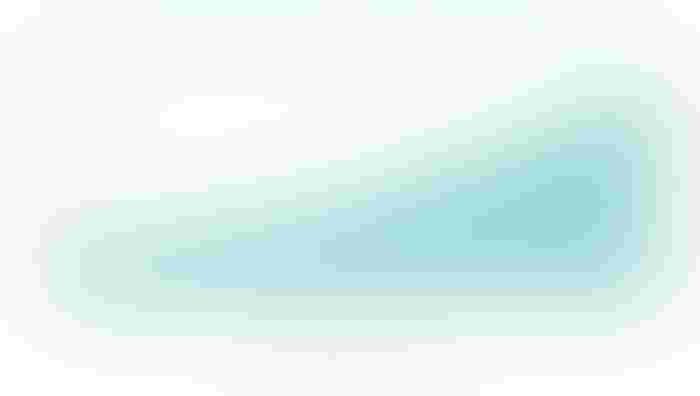 In the office
Linda L. Isaacs, MD, who has a nutrition-oriented practice in New York City, believes in personalization. "The concept that different people need different things is a big part of what I do," she says. "Different people have different amounts of balance in terms of their autonomic physiology. If more practitioners agreed with that, there'd be a lot more happy people out there."
Isaacs tailors different vitamins and minerals, as well as dietary suggestions, to her individual patients, but enzymes are not yet a big part of those plans. She anticipates that may happen.
Certainly, given the critical role enzymes play in naturally breaking down food so our bodies can absorb nutrients, it makes sense that people are trying to find the right levels to supplement natural deficiencies. "As you age, starting around age 45 to 50, your body's ability to make its own enzymes starts to slow," says Ravech at Deerland. "For some people, that change is more dramatic than for others. As that happens, a broad-based digestive enzyme can help."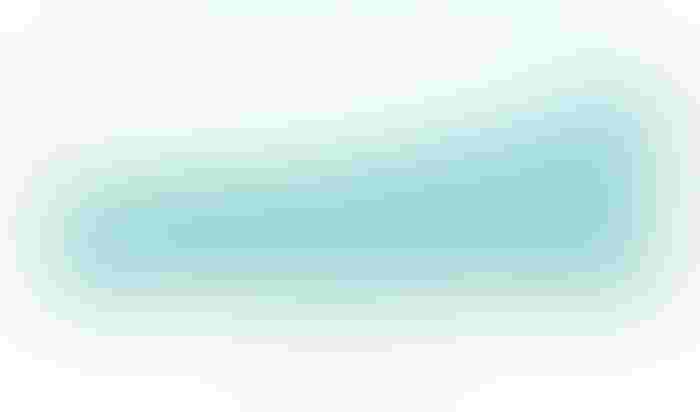 In addition, Ravech says, enzymes can be particularly useful for specific conditions. One of Deerland's products, Prohydrolase, is aimed at people with intense workout regimes, to supplement the proteins they take. He says it can alleviate gassiness and other digestive problems associated with whey and casein powders. That's because the whey protein is a large molecule that the body has trouble absorbing on its own, and the enzymes help break it down.
Antioxidants, probiotics and prebiotics perform similar functions, Ravech says. In addition, enzymes can help people with food intolerances, most commonly lactase for people with dairy sensitivities and products like Deerland's Glutalytic, for people with gluten sensitivity. (Ravech warns that Glutalytic is not meant for people with celiac disease. "We are not trying to provide something to the market to cure, treat,  prevent or diagnose any disease, and celiac is a disease," he says. It also does not "give a free pass" to people who get some discomfort from eating gluten, but it can alleviate minor discomfort.
Finding the focus
Pereira from Enzymedica says that enzymes may also be used for purposes other than digestion. "One who is interested in supporting immune system health may find great benefit from supplemental proteases that are blended to assist with the degradation of any proteins in the blood that are dead, damaged or do not belong," she says. "Another who seeks assistance with healthy inflammatory response, may find that blends of proteases more specific to joint, muscle tissue and tissue health (like bromelain, papain and serratiopeptidase) may be more suitable. Still others, who seek cardiovascular or circulatory health support, may benefit best from enzyme formulas that include nattokinase."
With people turning to the Internet and to naturopathic doctors to remedy those ailments, Ravech says, they're increasingly coming up with their own individualized plans, not always with the help of a practitioner.
"A large number of consumers who are finding value in what we offer do so on a very personalized basis," Ravech says. "These individuals spend a large amount of time researching what supplements are best for them."
Pereira, at Enzymedica, says that research can start with a scientific investigation of their own body, whether using genomic testing at sites like 23andme to see what conditions they may be susceptible to, or to go to a local lab for testing.
"Today, it is not uncommon for individuals to have lab work provide information about specific foods that present digestive challenges, types and levels of substances in the blood [e.g. inflammatory markers, c-reactive protein, LDL cholesterol and so on] and numerous other details," Pereira says. "With this information, one can then more closely align their supplement use with their unique needs."
But is that personalized nutrition?
Pereira says mainstream medicine, at the moment, does not put much emphasis on determining enzyme deficiencies or on food allergen testing, but there is increasing awareness of the importance of gut health and its connection to all the other systems of the body, such as the immune system and the musculoskeletal system.
"Individuals are taking more interest in epigenetics and the effects that foods have upon our health status," she says, "and the media is beginning to feature more and more articles on natural remedies for gut health, how enzymes and probiotics differ but are both equally essential to the body, and even how enzymes like telomerase can affect our DNA and lifespan."
So whether companies are missing an opportunity or waiting on one, it's clear that consumers are not willing to do either. Whether or not the science has arrived, the demand is already here.
Subscribe and receive the latest updates on trends, data, events and more.
Join 57,000+ members of the natural products community.
You May Also Like
---
Sep 20 - Sep 23, 2023
Natural Products Expo East is the East Coast's leading natural, organic and healthy products event.
Learn More