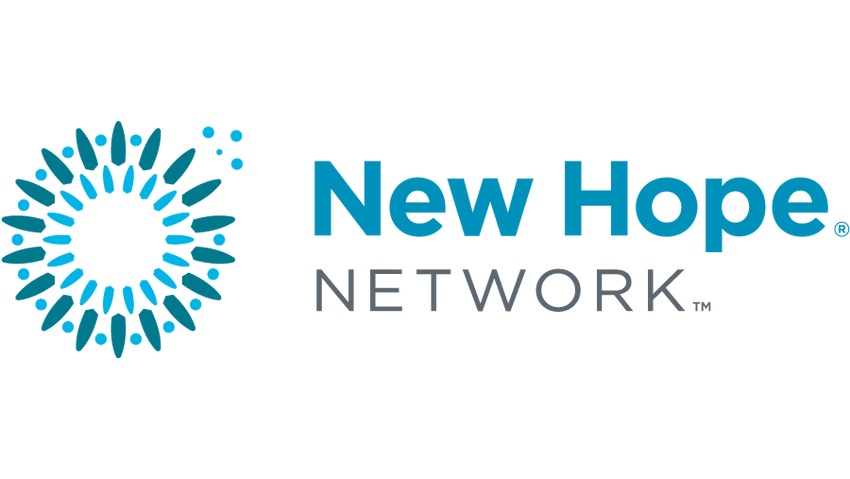 Chaos. Herding cats. Wild West. Those were a few of the phrases used by presenters at today's Organic Personal Care seminar to describe the current state of the category. The session was led by Tom Hutcheson, regulatory and policy manager for the Organic Trade Association, Jaclyn Bowen, general manager of Quality Assurance International, and David Bronner, president of Dr. Bronner's Magic Soaps. What's new?
The NSF/ANSI 305: Personal Care Products Containing Organic Ingredients. A result of collaboration among many industry players, this organic standard for PC allows a front label that reads "contains organic" ingredients and a blue-and-white seal on products that have a 70 percent organic minimum, a certified organic supply chain, an annual audit as well as other requirements. Some synthetic preservatives and chemical processes are allowed. "It's time to have some oversight and protection of personal care products," said Bowen. "It's time to bring the success with organic in the kitchen to the bathroom." For more details on NSF/ANSI 305, go to QAI's website. Bronner, whose company Dr. Bronner's along with the Organic Consumers Association filed lawsuits and called on federal regulators to enforce the use of the term organic, said the NSF/ANSI 305 standard is a "responsible compromise." (Later in the day on the show floor, QAI signed a formal agreement with European certifier NaTrue that will allow companies certified to NSF/ANSI 305 in the U.S. to have the option to simultaneously garner NaTrue certification in the European Union.)

U.S. Department of Agriculture National Organic Program. In November 2009, the National Organic Standards Board recommended that organic personal care products be recognized like food by the USDA NOP. However, even if the NOP moved forward with PC lawmaking, any final decision likely would come after action on other priorities in the queue above PC, said Hutcheson. Despite the introduction of NSF/ANSI 305, Bronner said the USDA NOP certification continues to be the "gold standard" for food-grade PC products.

NPA and NaTrue agreement. Although this wasn't discussed in the seminar, the Natural Products Association, the U.S. trade association for manufacturers, and NaTrue announced yesterday that they will work toward establishing a mutual recognition agreement. "Once in place, the agreement would mean that products complying with either the NPA or the NaTrue standard would be recognized by each body as compliant with their harmonized standards," the organizations announced.
My take: Great strides, but the confusion will continue. Manufacturers use myriad labels and certifications, and retailers may need to be gatekeepers of integrity, a role that will ultimately drive the process toward a single, consistent organic rule for PC. For example, Bowen pointed out in the seminar that Whole Foods Market will "strongly encourage" PC manufacturers to either comply with the NOP for outright organic claims or comply with NSF/ANSI 305 for "made with organic" products.
Subscribe and receive the latest updates on trends, data, events and more.
Join 57,000+ members of the natural products community.
You May Also Like
---