Luminize, a renowned Amazon Partner, has officially acquired TripleShot Marketing – press release
Luminize, a renowned Amazon Partner, has officially acquired TripleShot Marketing – press release
The strategic move underscores Luminize's commitment to excellence, innovation, and providing top-tier services to its clients in the highly competitive Amazon marketplace.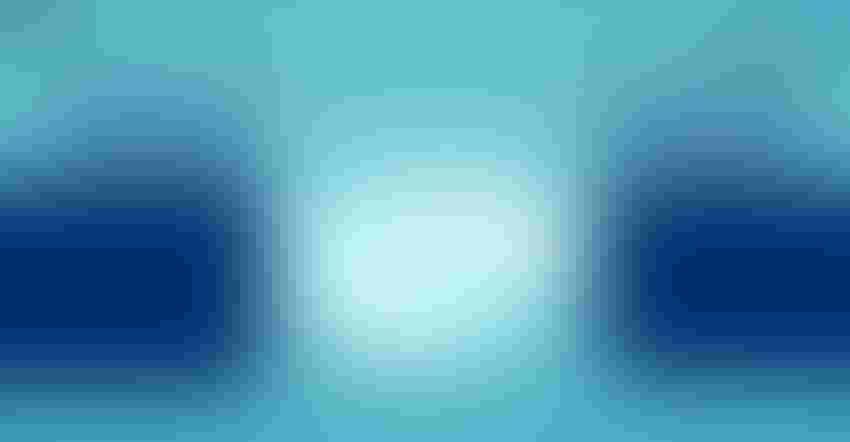 Luminize, a well-known Amazon Marketplace partner, has taken a significant step towards enhancing its position in the e-commerce world with the acquisition of TripleShot Marketing, another prominent Amazon agency. The strategic move underscores Luminize's commitment to excellence, innovation, and providing top-tier services to its clients in the highly competitive Amazon marketplace.
"Sid and his team at Luminize have established themselves as industry leaders in the Amazon space over the past 15 years. Their acquisition of TripleShot is an exciting new chapter for me and our clients.  I'm thrilled to join the Luminize team as part of this acquisition." - Nick Heethuis
This acquisition marks a pivotal moment in Luminize's journey as it continues to solidify its presence in the Amazon ecosystem globally. With this strategic decision, Luminize aims to not only broaden its client base but also strengthen its service offerings and expertise in optimizing Amazon's platform for brand success.
Leadership Perspective
Sid Mikhail, CEO of Luminize, expressed his enthusiasm for the acquisition, stating, "We are thrilled to welcome TripleShot Marketing into the Luminize family. Their track record of excellence in Amazon marketing aligns perfectly with our core values. This collaboration represents a significant growth opportunity for both organizations and further cements Luminize as an industry leader."
Unveiling a Bright Future
This strategic acquisition signifies a promising future for both Luminize and TripleShot Marketing. By combining their strengths, the newly formed entity is poised to deliver unmatched Amazon marketing solutions, ensuring brands' success in an ever-evolving digital landscape.
As part of this acquisition, Luminize plans to leverage TripleShot Marketing's extensive expertise in specific niches of the Amazon marketplace, allowing them to provide tailored strategies and insights to clients across various sectors. This approach is expected to further solidify its position as a go-to marketplace partner for natural brands seeking to excel on Amazon.
Expanding Global Reach
One of the key objectives of this acquisition is to expand the global reach of both Luminize and TripleShot Marketing. With access to a wider pool of resources, market data, and technology, they aim to empower brands to scale their operations not only nationally but also on an international level.
Luminize's proprietary tools, which have consistently demonstrated their effectiveness in boosting brand visibility and sales on Amazon, will now be made available to TripleShot Marketing's clients, facilitating global brand expansion and market penetration.
Continued Commitment to Excellence
Both Luminize and TripleShot Marketing share a commitment to delivering exceptional results for their clients. This acquisition strengthens their combined capabilities to provide comprehensive solutions for optimizing product listings, advertising campaigns, and overall brand presence on Amazon.
Clients of both agencies can expect an even higher level of personalized service, data-driven strategies, and innovative approaches to stay ahead of the competition in the dynamic Amazon ecosystem.
A Bright Chapter Ahead
The acquisition of TripleShot Marketing by Luminize represents a significant milestone in the evolution of both organizations. It symbolizes their shared commitment to elevating the standards of Amazon marketing services and offering clients the best-in-class solutions to achieve their business goals.
As they embark on this exciting journey together, Luminize and TripleShot Marketing are poised to create a lasting impact on the Amazon marketplace, one that will benefit brands, sellers, and consumers alike.
For more information or media inquiries, please contact:
Sid Mikhail 
Read more about:
Sponsored Content
Subscribe and receive the latest updates on trends, data, events and more.
Join 57,000+ members of the natural products community.
You May Also Like
---