Vibrant Health launches Trilogy, their 3-in-1 multi-supplement – press release
Vibrant Health launches Trilogy, their 3-in-1 multi-supplement – press release
Introducing Trilogy: The power of three, the convenience of one. Trilogy is carefully crafted to deliver the best of three essential elements – a plant-based multivitamin, an Omega-3 oil, and 20 billion probiotics - all in a single capsule.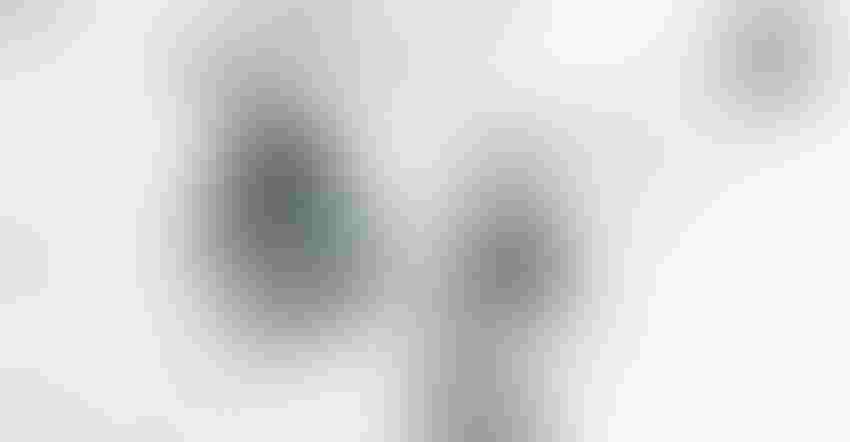 Vibrant Health, a certified minority and family-owned business renowned for over 30 years of commitment to quality nutrition and wellness, is proud to unveil Trilogy, their groundbreaking 3-in-1 multi-supplement. Trilogy is a unique solution that combines a plant-based multivitamin, omega-3, and probiotic into one convenient capsule, catering to the daily health needs of men and women aged 25-55.
The health and wellness industry has seen a significant shift towards streamlined and cost-effective solutions. According to recent market trends, consumers are increasingly seeking all-in-one supplements that provide essential nutrients without the hassle of multiple products. Trilogy's innovative approach aligns with this demand, offering a unique combination of:
Multivitamin: Filling nutritional gaps, promoting healthy hair, skin, and nails.

Omega-3: Essential for brain function, heart health, and reducing inflammation.

Probiotic: Enhancing gut health, supporting the immune system, and aiding digestion.
Owners Ted & Paige Parker of Vibrant Health expressed their enthusiasm about Trilogy, stating, "This 3-in-1 solution embodies our mission to create trusted and effective nutritional supplements. It reflects our dedication to transparency, quality, and our customers' well-being."
Trilogy is available in both vegan and non-vegan formulas, with the vegan Omega-3 derived from algae. Each bottle contains 30 servings of two capsules each, totaling 60 capsules.
A Commitment to Quality and Transparency:
Vibrant Health has been a trusted choice for enhanced nutrition and functional wellness for over three decades. With an award-winning portfolio of plant-based, superfood powdered mixes, and dietary supplements, Vibrant Health stands by its long-standing commitment to quality and full transparency. "Truth in every word, trust in every formula, transparency in all we do," is the company's guiding principle.
Trilogy is more than just a product; it's a reflection of Vibrant Health's dedication to providing solutions that are both convenient and beneficial. For those looking to simplify their daily supplementation routine without compromising on quality, Trilogy offers a unique and effective approach.
For more information about Trilogy please visit Vibrant Health.
Read more about:
Sponsored Content
Subscribe and receive the latest updates on trends, data, events and more.
Join 57,000+ members of the natural products community.
You May Also Like
---