7 notable lawsuits in the struggle to define natural
7 notable lawsuits in the struggle to define natural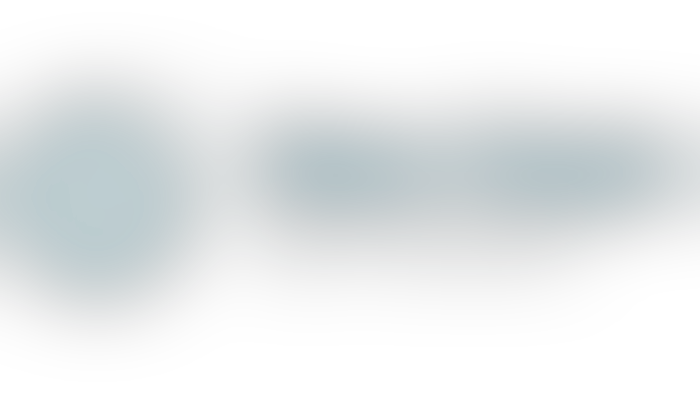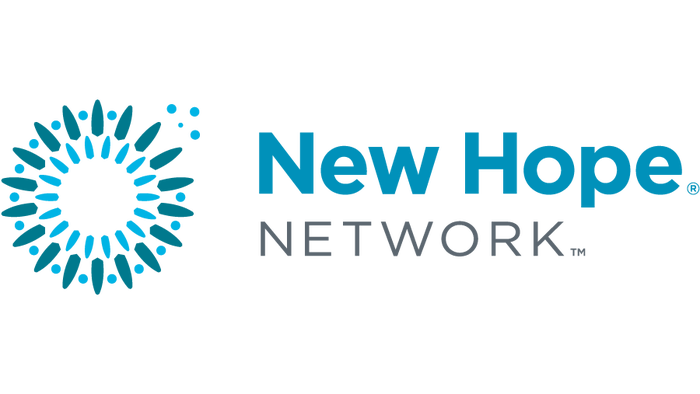 When boiled down, the natural products world has one unified goal. Make people healthier.

But our industry is not without impassioned debates about how best to reach this goal.  A few hullabaloos of note: Should USDA Organic products be tested for genetically modified material? Does high pressure processing (HPP) maintain all the beneficial enzymes as raw? Are whole-food supplements superior? Should GMOs be labeled at a state or federal level?

These are important discussions. But perhaps the most disputed and publicized issue in our industry is the definition of "natural" or more accurately, the lack thereof. The FDA has no formal description; just a loose policy that says the term means "nothing artificial or synthetic (including all color additives regardless of source) has been included in, or has been added to, a food that would not normally be expected to be in the food." This statement is obviously insufficient considering the ubiquity of GMOs and new technologies in food manufacturing. 

It's unlikely the FDA will hammer down a definition anytime soon. Days ago the agency "respectfully declined" a plea for labeling guidance from three district court judges tied up in lawsuits disputing the correctness of "Natural," "All Natural," and "100% Natural" claims on food products. The trouble, says the FDA, is complexity. A definition would create a cascade of questions over whether other food processing methods such as nanotechnology, irradiation and pasteurization are natural—not just the pureness of ingredients.

"Thus, even if we were to embark on a public process to define 'natural' in the context of food labeling, there is no assurance that we would revoke, amend, or add to the current policy, or develop any definition at all," continued the FDA.

Without this guidance, natural lawsuits have proliferated over the past few years. Scores of plaintiffs have launched class-action complaints that food manufacturers have misled consumers by labeling food products as natural, even though they may contain synthetic or artificial ingredients, or GMOs. (Some estimate there are nearly 65 "natural" lawsuits pending around the country.)

Here are a few notable examples.
Subscribe and receive the latest updates on trends, data, events and more.
Join 57,000+ members of the natural products community.
You May Also Like
---