7 sustainability certifications retailers can rely on
7 sustainability certifications retailers can rely on
Buyers can rest assured that products bearing any of these seven seals aren't greenwashing their sustainability claims. Find out what they mean.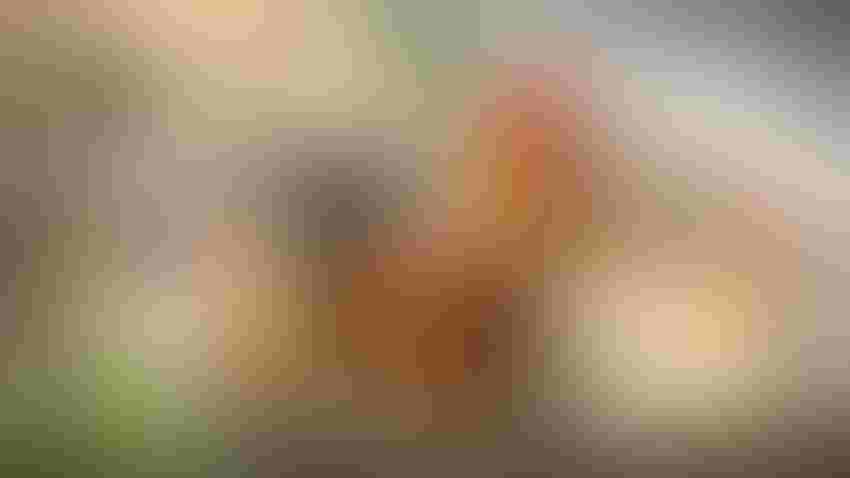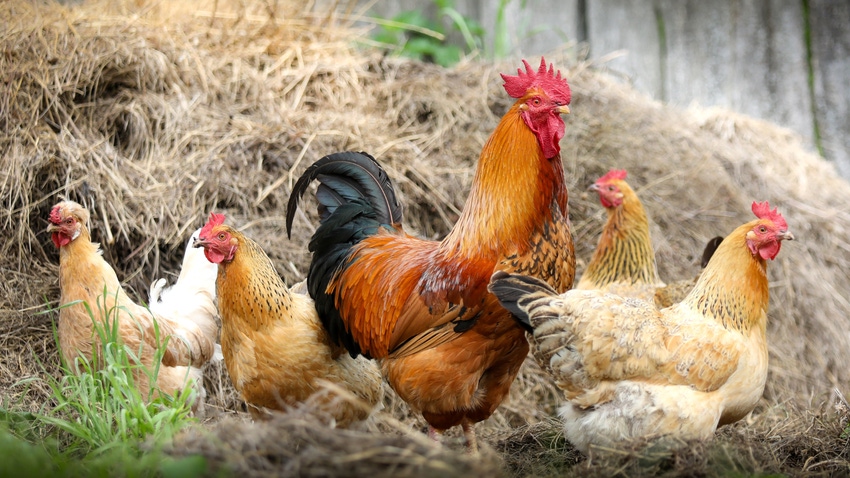 As inflation looms, not every product makes it in the shopping basket: Consumers are weighing price, efficacy, sustainability and more when making choices.
Consumers can think of ESG (environmental, social and governance) as a shorthand for how a company's sustainability efforts rank from a holistic view—everything from packaging and shipping to worker's rights and ingredient sourcing. While it's hard to tell everything from a glance at a package, reliable third-party certifications that speak for a brand's sustainability initiatives go a long way. Logos and seals that are backed by regulations foster consumer confidence in a brand's claims.
New Hope Network compiled this list of certifications regarding animal welfare and food attributes to help buyers, store managers and team members better understand what certifications are worthy of attention.
The potential cost of manufacturing and certifying products with sustainability claims can be high, especially in today's climate. However, brands needn't worry and shouldn't hesitate to add these certifications. Recent data from McKinsey & Company and NIQ shows that products making ESG-related claims have averaged 28% cumulative growth over the past five years, while products without such claims average only 20% growth. And while brands and retailers may question if consumer's intent to purchase ESG products translates to purchasing, the simple answer is yes—and they want labels that prove the claims.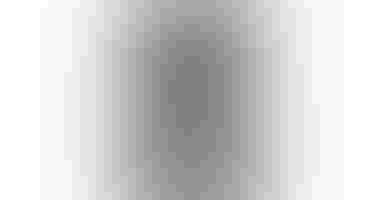 Upcycled Food Certification
The Upcycled Certified Program from the Upcycled Food Association is the world's first third-party certification program for upcycled food ingredients and products. The goal is to "create a certification that sets a bar for the industry through a robust and credible framework, helping consumers identify upcycled products right on the packaging, and creating an income stream for brands creating innovative and new products while reducing food waste.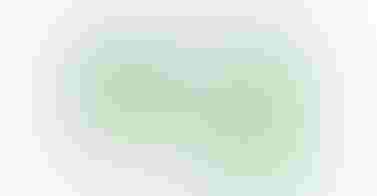 Roundtable on Sustainable Palm Oil
Roundtable on Sustainable Palm Oil (RSPO) is a global organization that incorporates stakeholders from every area of the palm oil industry. Together, this group creates certification standards that meet ISEAL requirements. From the beginning to the end of a supply chain, the RSPO certification is a credible and trustworthy certification for those wanting to ensure their palm oil isn't damaging the environment.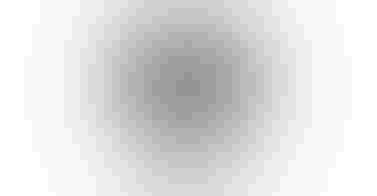 Vegan 
The Certified Vegan Logo is a registered trademark for products that do not contain animal products or byproducts and that have not been tested on animals. No part of the process, from supplier to manufacturer, may be animal-derived and companies must provide verification to be certified.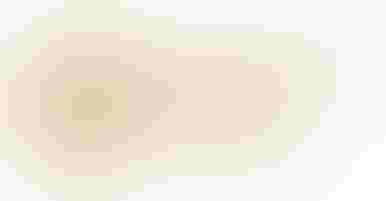 Regenerative Organic Certified (ROC)
According to Regenerative Organic Alliance, the Regenerative Organic Certification (ROC) is a new certification for food, fiber and personal care ingredients. Representing the highest standard for organic agriculture in the world, ROC starts with USDA Organic standards as a baseline to incorporate regenerative organic agriculture practices. Regenerative organic agriculture is a collection of practices that focus on regenerating soil health and the full farm ecosystem from the soil microbiome to the animals to the workers.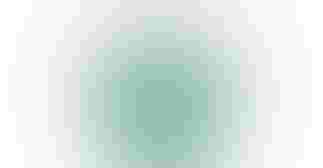 USDA Certified Organic
The USDA certification is a third-party certification that looks at the entire ecosystem, following products from the farms to a retail environment. Foods, meat and dairy can be USDA Organic and will not contain GMOs. Foods with this certification are grown and processed according to guidelines regarding soil quality, animal care, pest and weed control, and use of additives.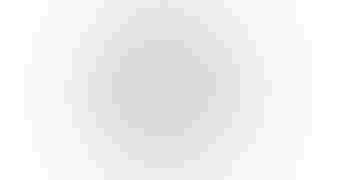 Land to Market
Land to Market works worldwide to help brands regenerate their grasslands and heal the planet with a focus on meat, dairy, leather and wool. This certification is an outcomes-based certification, meaning measurable results are reassured like soil health, sequestered carbon and biodiversity. Consumers purchasing Land to Market certified products can rest easy, knowing they came from land that is verified actively regenerating.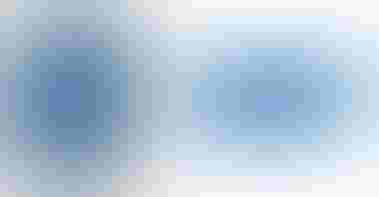 Marine Stewardship Council
According to a 2016 study by GlobeScan, 65% of consumers want to know the fish they buy can be traced to a known and trusted source. The Marine Stewardship Council (MSC) is an international nonprofit aiming to ensure all seafood is caught sustainably and end practices of overfishing. The MSC certification is backed up by independent surveillance audits and DNA testing, so by sporting the Marine Stewardship Council's blue fish logo, consumers know they can trust the most widely recognized seafood certification.
Subscribe and receive the latest updates on trends, data, events and more.
Join 57,000+ members of the natural products community.
You May Also Like
---