American safety goes global: FDA on brink of making first permanent overseas postings
American safety goes global: FDA on brink of making first permanent overseas postings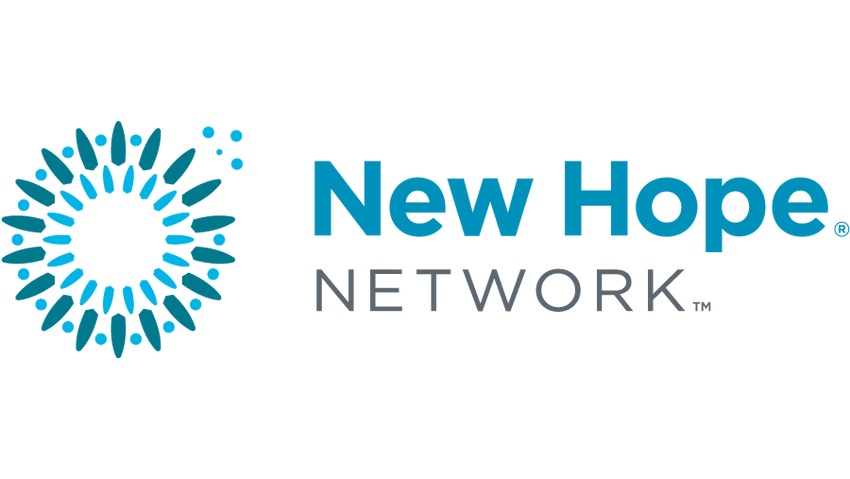 The US Department of Health and Human Services will send the first Food and Drug Administration staff to China, India, Europe and Latin America before the end of this year, HHS Secretary Mike Leavitt announced.
The first overseas office will be in China, which has been at the centre of numerous health scandals, most recently one involving melamine-tainted milk, which left four babies dead and more than 50,000 children sick.
The first FDA staff will be in place in Beijing this year, with personnel also scheduled to be posted in Shanghai and Guangzhou next year. The department anticipates a total of eight US nationals in China. Leavitt is scheduled to travel to China in November to meet with Chinese health officials to review mutual efforts to ensure the safety of food and medical products consumed by the two nations, particularly imported goods.
A second overseas office will be established in India, with staff first posting to New Delhi this year and at least one additional office to follow in 2009. Plans at present are for 10 US nationals to be posted in India. The US government is in the process of pursuing India's formal approval.
In both China and India, personnel would work closely with local authorities as well as industries that ship food and medical products to the US to improve safety efforts. Their activities will include providing technical advice, conducting additional inspections and working with government agencies and private sector entities interested in developing certification programs.
HHS and FDA will also be opening overseas offices in Europe and Latin America before the end of 2008, with a fifth office in the Middle East to follow soon in early to mid-2009.
"We're making steady progress to better safeguard our supply of food and medicines, though much work remains," said Leavitt. "In the past year, we've upgraded labs and equipment, hired additional staff, and begun implementing product safety agreements with key trading partners, including China.
"Increasing our presence overseas will provide greater protections to American consumers at home and benefit our host countries as well. Opening these offices will mark a key milestone in the globalisation of our efforts to enhance the safety of imported food and medical products."
FDA commissioner Andrew von Eschenbach added: "The globalisation of the food supply and medical product manufacturing has demanded that we do things differently. Through our Beyond our Borders initiative, we won't have to send our experts to another country to work with foreign governments and regulated industry to improve our oversight. We'll have staff living there and working on the ground 365 days a year."
Last year, the US imported more than $2 trillion worth of products, from roughly 825,000 importers, through more than 300 ports-of-entry. All projections indicate this volume will continue to rise sharply over the coming years.
Subscribe and receive the latest updates on trends, data, events and more.
Join 57,000+ members of the natural products community.
You May Also Like
---