AOAC pushes analytical methods for new GMPs
AOAC pushes analytical methods for new GMPs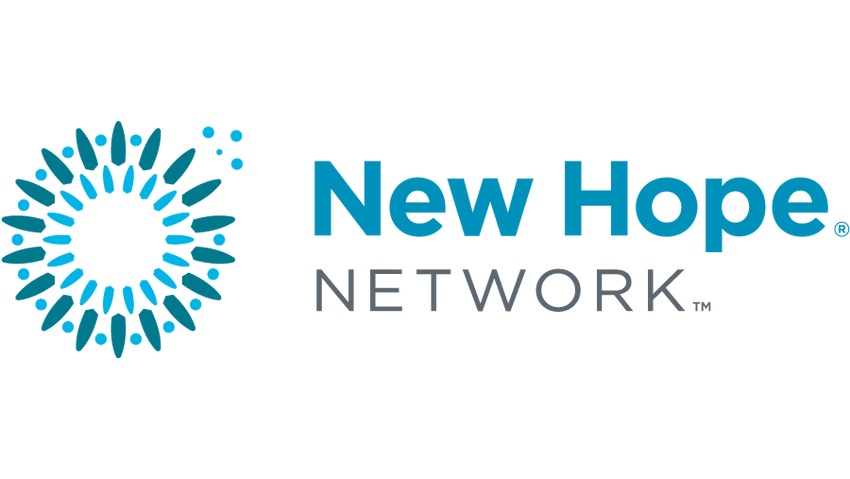 With official Good Manufacturing Practices expected from the Food and Drug Administration this year, the issue of harmonised analytical methods to measure ingredient quality is emerging as the critical link for GMP compliance.
After years of bickering over which organisation has the best analytical standard, GMPs have forced the issue, which is now being spearheaded by AOAC International, a non-profit organisation with 120 years experience in developing quality standards for a range of industries.
?This will emerge as the issue by the end of the year,? said Loren Israelsen, executive director of the Utah Natural Products Alliance, which has organised several seminars devoted to the topic. ?It starts with the ability to measure, it?s as simple as that. The industry needs an assurance of quality so all tape measures are the same.?
An AOAC task force has identified 56 ingredient categories, from glucosamine to green tea, co-Q10 to cranberries.
The omega-3 market is one of the few ingredient classes to have successfully completed harmonised categorywide quality standards. In 2001, 26 players deliberated for 18 months to develop a monograph and harmonised analytical methods.
The completed standards coincided with a boom in the sector. As a result, there have been almost no complaints about fish oils quality, which led to the boom. In 2002, half of the 26 players failed quality standards. By 2004, with standards in place, there were 43 players and only one failed.
?There?s a direct correlation between happy consumers and people in the lab,? said Robert Orr, president of Ocean Nutrition Canada. ?The omega-3 working group helped an underdeveloped category in the market. How can you talk about health and well-being in this industry when you don?t know what?s in the product??
AOAC?s scientific liaison, Anita Mishra, said the standards will ensure repeatable and reproducible results.
Israelsen said harmonised standards will help companies establish health, nutrient content and structure/function claims, and will assist regulatory agencies.
Subscribe and receive the latest updates on trends, data, events and more.
Join 57,000+ members of the natural products community.
You May Also Like
---