Arcadia Biosciences Completes Regulatory Process for SONOVA™ 400 High GLA Safflower Oil as New Dietary Ingredient
Arcadia Biosciences Completes Regulatory Process for SONOVA™ 400 High GLA Safflower Oil as New Dietary Ingredient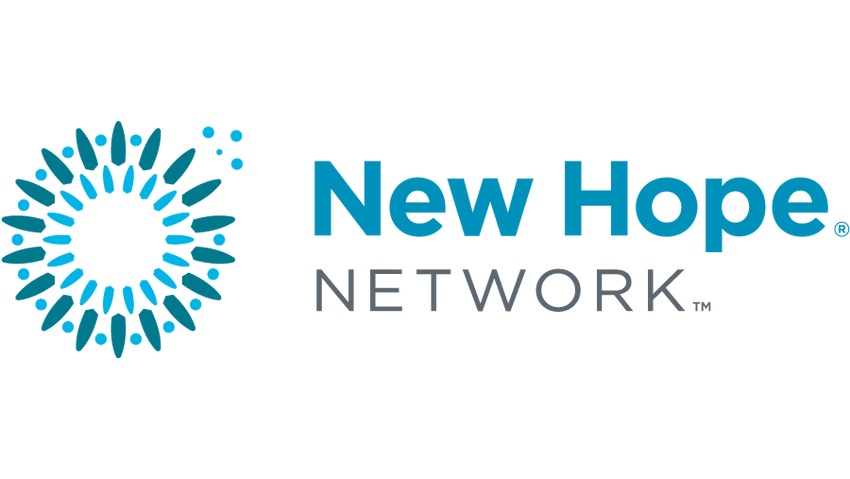 DAVIS, Calif.--(BUSINESS WIRE)-- Arcadia Biosciences, Inc., an agricultural technology company focused on developing technologies and products that benefit the environment and human health, announced today that it has successfully completed the U.S. Food and Drug Administration (FDA) regulatory process for SONOVA™ 400. Following established procedures for New Dietary Ingredients, the FDA reviewed and acknowledged extensive data supporting the safety of SONOVA™ 400, allowing it to be marketed and sold as an ingredient in dietary supplements.
SONOVA™ 400, developed through a combination of plant breeding and modern biotechnology, delivers 400 milligrams (mg) of gamma-linolenic acid (GLA) per gram, making it the most concentrated, convenient and cost-effective source of GLA available.
GLA is an important nutritional omega-6 fatty acid with documented health benefits that are similar and complementary to the benefits of omega-3 fatty acids. Numerous published studies show the benefits of GLA supplementation, including anti-inflammatory effects, and improved skin health and appearance. A recent study by Schirmer and Phinney found that GLA supplementation also plays a key role in maintaining weight loss.

Currently, evening primrose and borage oils are the two main sources of dietary GLA, containing 10 percent and 20 percent GLA, respectively. The availability of SONOVA™ 400, with over 40 percent GLA – twice the GLA concentration of borage oil - provides consumers the option of taking fewer capsules or smaller capsules to obtain their desired level of GLA supplementation.
"The FDA has a rigorous regulatory process for the review of new dietary ingredients. The strength of Arcadia's safety data documentation enabled the FDA to complete a thorough and timely review," said Eric Rey, president and CEO of Arcadia. "Consumers and manufacturers have been asking for a more concentrated and cost-effective source of GLA. Successful completion of the FDA process allows us to commercialize SONOVA™ 400, making the benefits of GLA more broadly available to consumers on a cost-effective basis."
SONOVA™ 400 will be marketed and sold by Bioriginal Food and Science Corporation, a global provider of essential fatty acid (EFA) solutions. Arcadia and Bioriginal expect to have commercial quantities of SONOVA™ 400 available in the first quarter of 2010.
About Arcadia Biosciences, Inc.
Based in Davis, Calif., with additional facilities in Seattle, Wash. and Phoenix, Ariz., Arcadia Biosciences is an agricultural technology company focused on developing technologies and products that improve the environment and enhance human health. For more information visit www.arcadiabio.com.
About Bioriginal Food and Science Corp.
Bioriginal Food and Science is a world leader in the production, marketing, and distribution of highquality, innovative Essential Fatty Acid (EFA) solutions. The company's EFA products are available in a full range of Omega-3, Omega-6 and Omega-9 oils from both marine and plant sources in various delivery formats. Headquartered in Saskatchewan, Canada, Bioriginal has state-of-the-art GMP production facilities in North America, Europe and Asia, and a global distribution network that spans six continents. For more information visit www.bioriginal.com.
Subscribe and receive the latest updates on trends, data, events and more.
Join 57,000+ members of the natural products community.
You May Also Like
---