Big Apple rules against restaurant trans fats
Big Apple rules against restaurant trans fats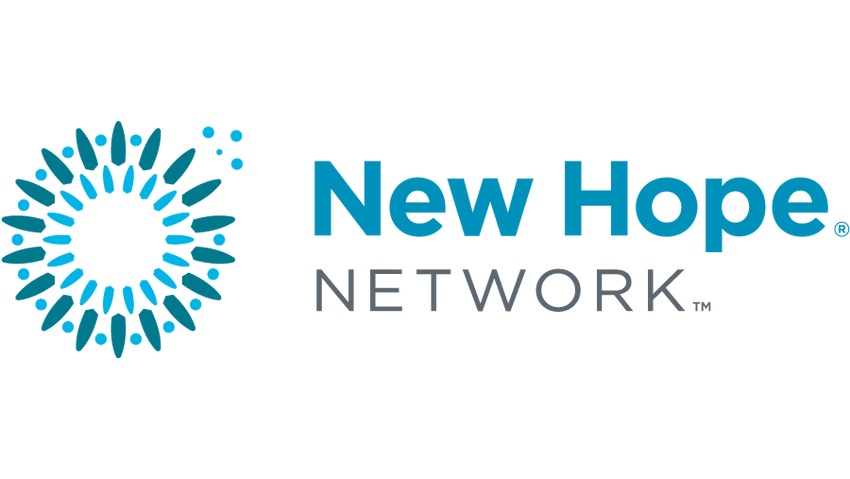 The United States' biggest metropolis has become the first to act against trans fats after the New York City Board of Health issued a decree that will see a prohibition of the vilified oils beginning next year. The move is likely to influence other cities and states to do the same despite similar initiatives in Chicago and New Jersey meeting stern public resistance and being shelved by regulators. Los Angeles, Seattle, Minnesota and Miami have indicated they may follow New York's lead.
New York's 24,000 restaurants have until July 1, 2007 to remove the majority of trans fat-containing oils from their menu items and a further year to completely eliminate them.
"If trans-fat labelling in the supermarket was the beginning of the end of trans fat, New York's move is the middle of the end of trans fat," stated the better nutrition lobby group, the Center for Science in the Public Interest (CSPI). "A brief stroll through the supermarket should convince doubters that manufacturers of processed foods and bakery items have been successful getting trans fats out of those items as well."
But New York's restaurateurs expressed dismay with the decision, saying they required more time to alter their menus and that supply restrictions in non-trans fat oil alternatives may lead to increased use of equally unhealthy saturated fats. "Because of the supply problem, with such a limited timetable, many of the city's restaurateurs will have no choice but to switch to oils high in unhealthful saturated fats, a move opposed by health advocacy groups," the National Restaurant Association said.
It said the regulation was an example of "well-intentioned, misguided social engineering" and questioned the legality of the ruling. "There are serious legal concerns about a municipal health agency banning a product or ingredient the Food and Drug Administration has already approved."
Trans fat bans or restrictions already exist in Denmark, South Africa, Canada and Israel, and the UK Food Standards Agency (FSA) has recommended mandatory trans fat on-product labelling similar to that in place in the US.
New York's Board of Health also introduced a law requiring New York's restaurants to print on-menu calorific information for all foods.
Subscribe and receive the latest updates on trends, data, events and more.
Join 57,000+ members of the natural products community.
You May Also Like
---