BioEnvelop Gains Registration with Health Canada for Manufacturing of Natural Health Products
BioEnvelop Gains Registration with Health Canada for Manufacturing of Natural Health Products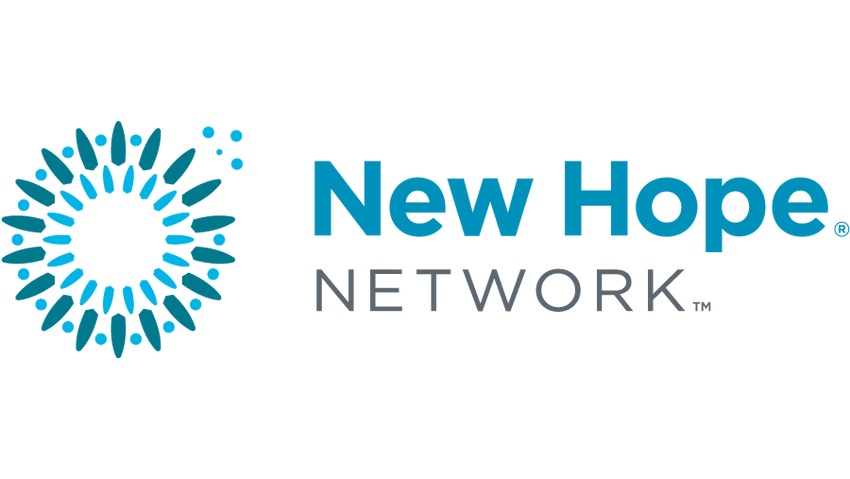 MONTREAL, May 23 /CNW Telbec/ - BioEnvelop Technologies Corporation (the
"Company" or "BioEnvelop") (BIE - TSX Venture Exchange) is pleased to announce
that it has received a license to manufacture under the Natural Health
Products (NHP) certification program of Canada.

In gaining a license with NHP, a certification program administered by
Health Canada, BioEnvelop can now manufacture Neutraceutical products at its
St.-Hyacinthe facility that are approved as safe, effective, and of high
quality as recognized by NHP Regulations which came into effect January 1,
2004. In addition, the certification program is a precursor for obtaining the
Drug Establishment Licence (DEL) which will allow BioEnvelop to produce OTC
and prescription drug products that can be sold throughout Canada and in most
parts of the European Union.

"Gaining an NHP through the Natural Health Products Directorate of Health
Canada is a key strategic achievement for BioEnvelop. It gains us much
credibility with Canadian consumers of Neutraceutical products and sets the
company up for approval to sell OTC and prescription drug products in Canada,"
said Howard Pate, President and Chief Executive Officer of BioEnvelop
Technologies Corporation. "The impending DEL from Health Canada will open the
door to the Canadian Drug market as well," added Pate.

As part of the Health Products and Food Branch of Health Canada, the
Natural Health Products Directorate (NHPD) is the regulating authority for
natural health products for sale in Canada.
ABOUT BIOENVELOP
----------------
Founded in 1998, BioEnvelop Technologies Corporation (www.bioenvelop.com)
has developed innovative core competencies in fast dissolving nutraceutical
and pharmaceutical film and edible gels containing actives. The company is
focused on advanced product delivery systems in the form of edible film strips
and gels for the Health Food, OTC Drugs and Pharmaceutical Industries.
BioEnvelop has a license to manufacture under the Natural Health Products
(NHP) certification program of Canada and it is registered with the U.S. Food
& Drug Administration (FDA) under Title 21, Part 207 of the Code of Federal
Regulations (CFR), for the manufacturing of commercial drug products. Although
the primary focus is on films and gels, the company continues to produce and
market its line of edible and biodegradable food-agricultural coating
solutions such as Longevita(R), Bari-Kad(R) and Miracle Glaçage(R).
Longevita(R) is being further developed under license to Mitsubishi-Kagaku
Foods in Japan for the Asia Pacific Market.
FORWARD LOOKING STATEMENTS
--------------------------
Certain statements in this news release contain forward looking
statements, which by their nature are necessarily subject to risks and
uncertainties that could result in important divergences between predicted and
actual results. Such statements reflect the Company's current views with
respect to future events, and are based on information currently available to
the Company and on hypotheses which it considers to be reasonable; however,
management warns the reader that hypotheses relative to future events, several
of which are beyond the control of management, could prove to be false, given
that they are subject to certain risks and uncertainties. Management declares
that it has neither the intention nor the duty to provide public updates for
each forward looking statement as a result of new information, new events or
for any other reason and that such statements are made as of the date of this
news release.
The TSX Venture Exchange has neither approved nor disapproved of this
news release.
Subscribe and receive the latest updates on trends, data, events and more.
Join 57,000+ members of the natural products community.
You May Also Like
---