Burcon granted European patent
Burcon granted European patent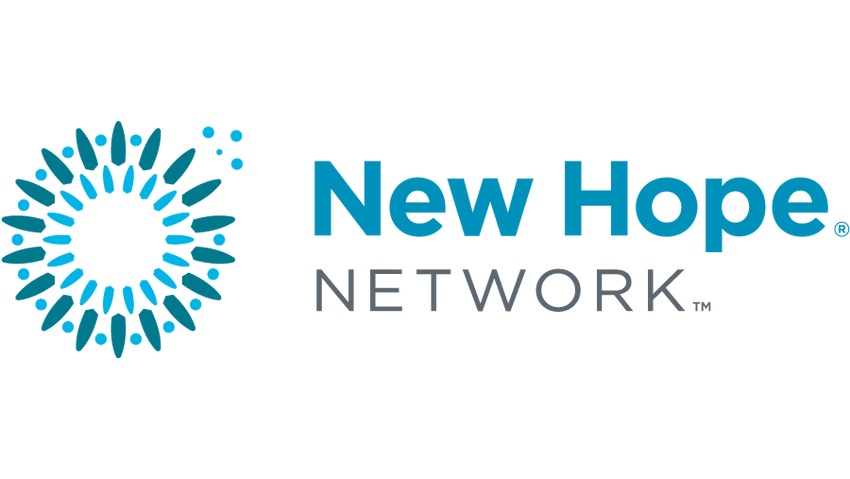 VANCOUVER, Aug. 17 /CNW/ - Burcon NutraScience Corporation (TSX-V: BU)
announces today that it has been granted a patent by the European Patent
Office: European Patent No. 1434493 - "Flax Protein Isolate and Production" -
which covers a novel protein isolate derived from any flax oil seed, including
the low linolenic acid variety Linola(TM) oil seed, and the production
thereof.

Linola is the trademark name of solin varieties, strains of flax, now
being developed by Canada's Agricore United through a joint venture with
CSIRO - the Commonwealth Scientific and Industrial Research Organization of
Australia which developed the original strain in the early 1990's.

The patent application, which is the subject of this announcement, was
originally filed in November 2002. At that time, Burcon also filed
applications, which are currently being reviewed, with the United States
Patent and Trademark Office as well as internationally under the Patent
Cooperation Treaty of the World Intellectual Property Organization.

Burcon has committed to register this patent in some twenty European
countries.

As previously announced, Burcon already holds four U.S. patents over
canola protein processing technology and canola protein isolate product uses.
A number of Burcon's patent applications, including one which has already
granted, are applicable to oilseeds and oilseed meals other than canola;
including sunflower, soybean and even hemp seed. This is the first exclusively
non-canola based technology over which Burcon has obtained patent protection.

"Flax is an important oil seed crop which has seen strong growth in
consumer awareness for its health benefits including omega 3 fatty acids,
lignans and fibre," stated Johann F. Tergesen, Burcon's President & COO who
added, "Burcon will continue to devote some of its resources to exploring
opportunities beyond its core canola protein isolate technology."
About Burcon NutraScience
Burcon is a research and development company developing a portfolio of
composition, application, and process patents around its plant protein
extraction and purification technology. The goal of Burcon's research is to
develop its patented process to utilize inexpensive oilseed meals for the
production of purified plant proteins that exhibit valuable nutritional,
functional or nutraceutical profiles. Burcon, in conjunction with Archer
Daniels Midland, is currently focusing its efforts on developing the world's
first commercial canola proteins, Puratein(R) and Supertein(TM). Canola,
recognized for its nutritional qualities, is the second-largest oilseed crop
in the world after soybeans. Burcon's goal is to develop Puratein and
Supertein to participate with soy, dairy, and egg proteins in the expanding
multi-billion-dollar protein ingredient market, with potential uses in
prepared foods, nutritional supplements, and personal care products.
The TSX Venture Exchange has not reviewed and does not accept
responsibility for the adequacy of the content of the information contained
herein. This press release contains forward-looking statements that involve
risks and uncertainties. These forward-looking statements relate to, among
other things, plans and timing for the introduction or enhancement of our
products ,statements about future market conditions, supply and demand
conditions, and other expectations, intentions and plans contained in this
press release that are not historical fact. Our expectations regarding the
prospect for future success depend upon our ability to develop and sell
products, which we do not produce today and cannot be sold without further
research and development. When used in this press release, the words "goal,"
"intend," "believes" and "potential" and similar expressions, generally
identify forward-looking statements. These statements reflect our current
expectations. They are subject to a number of risks and uncertainties. In
light of the many risks and uncertainties surrounding the development of a
source of protein from canola meal, you should understand that we cannot
assure you that the forward looking statements contained in this press release
will be realized.
Subscribe and receive the latest updates on trends, data, events and more.
Join 57,000+ members of the natural products community.
You May Also Like
---