Canada Approves Omega-3 EPA/DHA Ingredient For Most Foods
Canada Approves Omega-3 EPA/DHA Ingredient For Most Foods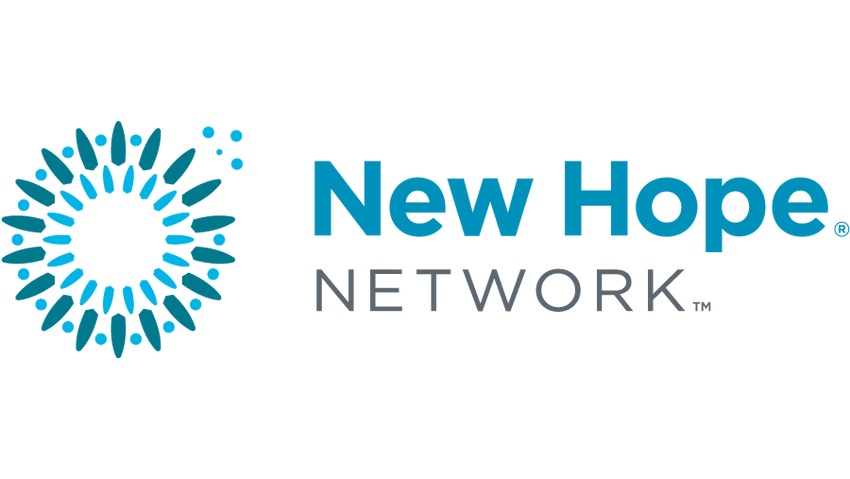 MEG-3® Brand Powdered Food Ingredient Is The Only Source Approved
Ocean Nutrition Canada Limited (ONC), supplier of MEG-3® brand Omega-3 EPA/DHA food and dietary supplement ingredients, is pleased to announce a significant Canadian regulatory approval enabling food manufacturers to include MEG-3® brand Omega-3 (EPA and DHA) ingredient in a broad range of foods. Canadian consumers can now benefit from EPA and DHA as value added nutrition in most food products helping consumers with improved nutrition.
EPA (Eicosapentaenoic Acid) and DHA (Docosahexaenoic Acid) are the physiologically essential fatty acids important for good health and normal growth and development. Many studies have shown that DHA plays an essential role in the normal development of the brain, eyes and nerves while EPA provides an anti-inflammatory benefit. Together, EPA and DHA aid in the maintenance of cardiovascular function.
Health Canada expanded the scope of their Novel Food Notification to include EPA and DHA exclusively from MEG-3® brand food ingredient for most food products. The approval also increased the amount of EPA and DHA from 50 mg to 100 mg per food serving. Additionally, MEG-3® brand DHA food ingredient was approved for virtually all-Canadian food products.
In 2003, when Ocean Nutrition Canada submitted their original application, Health Canada approved only 50 mg of EPA/DHA per serving and eight types of foods for inclusion of the MEG-3® brand food ingredient. Health Canada has completed a further safety assessment and revised their original decision to dramatically expand the use of the MEG-3® brand EPA and DHA food ingredients to virtually all food types.
The Canadian food market has been limited in use with the EPA and DHA forms of Omega-3. Until now, companies have needed to use the precursor source of Omega-3, Alpha-Linolenic Acid, ALA, found in plant sources like flax. This issue has been a source of confusion to consumers because the conversion of ALA to the active forms of Omega-3, EPA and DHA, is only about 5% so the health value of adding Omega-3 to foods has been very limited.
Ian Lucas, Executive Vice President of Global Marketing with ONC, said, "The exclusive approval of MEG-3® brand EPA and DHA ingredient, for a broad range of foods in Canada, is important because these nutrients are the active forms of Omega-3 and offer true health benefits for Canadian consumers." Lucas also noted, "Food companies can now put the most trusted source of Omega-3 in their products, which will offer their consumers more value and product appeal, through differentiation. Consumers will now be able to trust their favorite brands for delivering the best source of Omega-3."
About Ocean Nutrition Canada Limited (ONC):
Ocean Nutrition Canada Limited is a privately held company, whose major shareholder is Clearwater Fine Foods Incorporated. Clearwater Fine Foods Inc. is a diversified holding/investment company whose significant holdings include a controlling interest in Clearwater Seafood's Limited Partnership, one of the world's largest integrated shellfish harvesters and processors. Clearwater Fine Foods Inc. also holds a controlling interest in Ocean Nutrition (Canada) Limited. Ocean Nutrition Canada researches, manufactures, and markets Omega-3 concentrates and other marine based natural ingredients for dietary supplements and foods. ONC exemplifies scientific rigor in discovery and research programs, along with world leading regulatory and quality compliance standards. For more information on the health benefits of MEG-3® ingredients please visit www.meg-3.com
###
Subscribe and receive the latest updates on trends, data, events and more.
Join 57,000+ members of the natural products community.
You May Also Like
---