Canadian Government Receives Sodium Reduction Report
Canadian Government Receives Sodium Reduction Report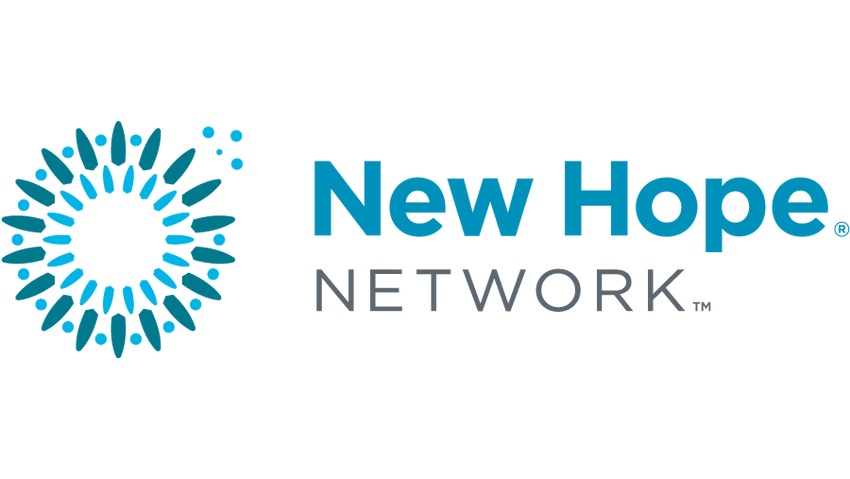 The Honourable Leona Aglukkaq, Minister of Health, has welcomed the release of the Sodium Reduction Strategy for Canada by the Multi-Stakeholder Working Group on Sodium Reduction, and thanked the group for its hard work. The report, which the Minister received today, is the culmination of over two years of work by the Sodium Working Group (SWG). The SWG was established in late 2007 to develop a strategy for reducing sodium intake among Canadians.
"Excess sodium consumption is an important public health issue, and our Government is taking steps to help Canadians reduce their sodium intake," said Minister Aglukkaq. "We are committed to collaborating with all levels of government, consumers, industry and other stakeholders to reduce sodium consumption in Canada. Over the coming months, we will work with our governmental partners to assess the report's recommendations and determine how they can best be addressed."
The Government of Canada has already taken a number of steps to protect Canadians from excess sodium in the food supply. It has developed a number of tools to help Canadians make better food choices, including mandatory nutrition labeling; criteria for "low in sodium", "salt-free" and "reduced in sodium" claims; a revised Canada's Food Guide that includes guidance on limiting sodium; and consumer information on Health Canada's web site. Health Canada has started to develop sodium reduction targets for a variety of foods using an approach similar to the United Kingdom. It expects to complete this work in early 2011. The first set of proposed draft targets is available on Health Canada's Web site: www.healthcanada.gc.ca/sodium.
The Sodium Working Group consists of members from food manufacturing and food service groups, health-focused non-governmental organizations, the scientific community, consumer advocacy groups, health professional organizations and various government departments and agencies.
Sodium is a nutrient found in table salt and many other foods. While the body needs some sodium to function, too much may lead to high blood pressure, a major risk factor for stroke, heart disease and kidney disease.
For more information on sodium, go to:
– The Issue of Sodium ( http://www.hc-sc.gc.ca/fn-an/nutrition/sodium/index-eng.php )
– It's Your Health on Sodium ( http://www.hc-sc.gc.ca/hl-vs/iyh-vsv/food-aliment/sodium-eng.php )
Subscribe and receive the latest updates on trends, data, events and more.
Join 57,000+ members of the natural products community.
You May Also Like
---