Chr. Hansen Introduces CHY-MAX® M in Europe
Chr. Hansen Introduces CHY-MAX® M in Europe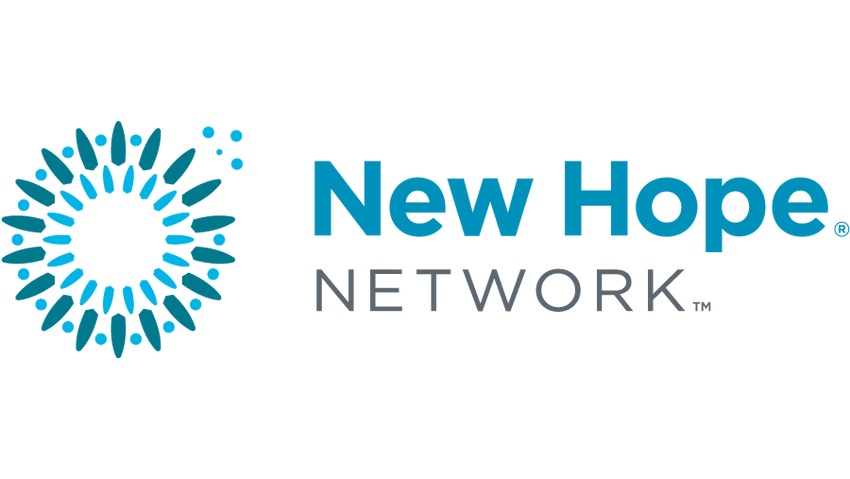 At FI Europe 2009 Chr. Hansen will be launching CHY-MAX® M, a new, highly innovative and patented fermentation-produced chymosin for cost-efficient cheese production.
After successful regional launches in North and South America in 2008, CHY-MAX® M is now introduced to the European cheese market. CHY-MAX® M, Chr Hansen's 2nd generation fermentation-produced chymosin (FPC) is superior to its 20-year-old big brother CHY-MAX® in several ways. It provides the following benefits to the cheese maker:
• Reduced dosage
• Increased yield
• Better tasting cheese
• Cleaner whey
• Better process control
• Enhanced shelf-life for fresh cheese
The best coagulant is now better
Today around 50% of the world's cheese is produced with first generation FPC. With over 1.500 customers and 20 years in the market Chr. Hansen's CHY-MAX® is the undisputed quality yard-stick and market leader in dairy enzymes," says David Stroo, Marketing Director, Enzymes & Tests, Chr. Hansen.
"Compared to existing coagulants CHY-MAX® M offers more of everything that is important for global cheese producers. The explanation is that the specificity of the enzyme for milk-clotting is at least five times better than 1st generation FPCs, e.g. CHY-MAX®, and 25 times better than the microbial coagulant from the fungus Rhizomucor miehei. At the same time, CHY-MAX® M is the most cost-effective choice among all coagulants due to the reduced dosage and increased yield", Stroo explains.
CHY-MAX® M is suitable for all cheese types, and has already proven its excellent performance in continental, pasta filata and cheddar cheese types.
CHY-MAX® M is now available for testing in Europe except for France and Denmark where approval is expected in early 2010.
Chr. Hansen enzymes at FI Europe 2009
At the upcoming Food Ingredients Europe trade show on Nov. 17-19 in Frankfurt, Germany, Chr. Hansen will be showcasing CHY-MAX® M as well as a number of other new inventions for cost efficient dairy production. CHY-MAX® M is nominated for a Food Ingredients Excellence Award in the category "Dairy Innovation of the Year".
Moreover, also at FI Europe 2009, Chr. Hansen's Karsten Bruun Qvist, Chief Scientist, Cultures & Enzymes Division, will be giving a conference talk on Nov. 19 at 10.15am-11.45am entitled "Clever dairy applications that reduce your unit costs by increasing yields".
Meet us at stand 8H5 in hall 8. More information on Chr. Hansen at FI Europe at www.chr-hansen.com/fie
Subscribe and receive the latest updates on trends, data, events and more.
Join 57,000+ members of the natural products community.
You May Also Like
---