Congressmen Decry Codex
Congressmen Decry Codex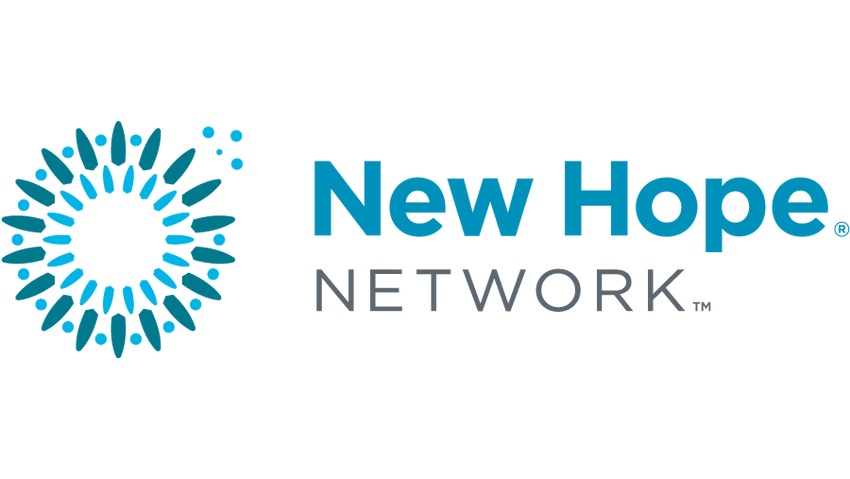 WASHINGTON—Two US Congressmen lambasted the US Food and Drug Administration's participation in the Codex Alimentarius process to harmonise international supplements regulations, calling it a "back door" attempt to undermine America's liberal regulatory climate.
Rep. Ron Paul (Republican-Texas) and Rep. Peter DeFazio (Democrat-Oregon) testified to the House Committee on Government Reform on March 20 here that global harmonisation of dietary supplements regulations "may be beneficial for the large corporations and international bureaucrats that control the World Trade Organisation but it would be a disaster for American consumers of dietary supplements."
An FDA official said that, while the agency takes seriously comments from members of Congress, any Codex standard does not automatically result in a change of US laws or regulations.
At issue is how upper-intake levels for various nutrients will be defined and related to global standards. The US National Academy of Sciences has elected to set the levels based on safety levels as opposed to recommended daily allowances. Neither FDA nor Codex has affirmed a position as of yet.
"How FDA will use these levels in a regulatory scheme remains to be seen," said John Hathcock, PhD, vice president of scientific and regulatory affairs at the Council for Responsible Nutrition, based here, and also representative of the Trans-Atlantic Business Dialogue, an executive-level co-operative venture among CEOs of industry on both sides of the Atlantic. "FDA's involvment in Codex will bode well, not ill, if the Codex guidelines come out to be science-based. We need those limits to be rational and not restrictive."
Subscribe and receive the latest updates on trends, data, events and more.
Join 57,000+ members of the natural products community.
You May Also Like
---