Consumerlab.com validates anti-cholesterol products
Consumerlab.com validates anti-cholesterol products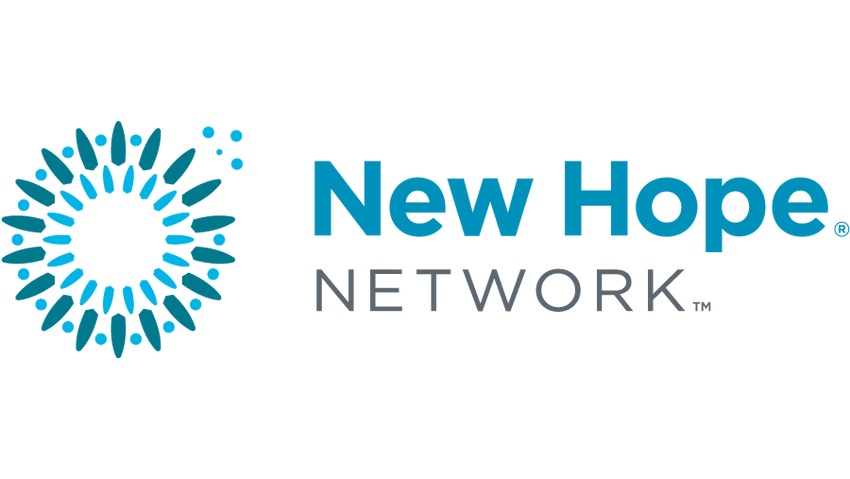 In an assessment of more than 90 North American cholesterol-lowering supplements, testing house Consumerlab.com has found most meet their label claims for both dosage and efficacy.
"The good news is that evidence supports the use of certain supplements, including high-dose niacin, sterols/stanols and high-dose DHA/ EPA (from fish oil) for improving cholesterol (and triglyceride) levels," the New York-based supplements watchdog stated. "And many products with these ingredients were found to meet high quality standards."
It added: "The bad news is that some other ingredients have been shown not to work in clinical studies, such as guggulsterones and, more recently, policosanol. And we have found quality problems with a variety of products, including some made with ingredients otherwise known to work, e.g. a sterol pill that won't break apart."
"The right supplements can help reduce (low-density lipoproteins) and triglycerides by up to 15 per cent and 35 per cent, respectively, and raise (high-density lipoproteins) by up to 35 per cent," said Tod Cooperman, MD, president of ConsumerLab.com. "Recent evidence, however, has put some ingredients in doubt. But even the most effective ingredients won't work if your supplement doesn't deliver the right dose or passes unused through your body."
Products with sterols, policosanol, guggulsterones, fish oil, garlic, niacin, soy protein, red yeast rice and stanols were reviewed, with only a handful failing the tests. One sterol-containing supplement would not release its ingredients, and two guggulsterone-containing products each provided less than half the ingredient expected.
Brands tested include AccuTech (CholesBlock), Albi, Carlson, Essential Phytosterolins (ModuChol), FutureBiotics, GNC, Health From the Sun/Arkopharma (Basikol), Kaire, Life Extension, Lifewise Naturals, Nature's Formulary, Olympian Labs, Puritan's Pride, Rx Vitamins, Vitamin World, and Window Rock (Relestrol).
Subscribe and receive the latest updates on trends, data, events and more.
Join 57,000+ members of the natural products community.
You May Also Like
---