Consumers (may) want more on-pack labelling
Consumers (may) want more on-pack labelling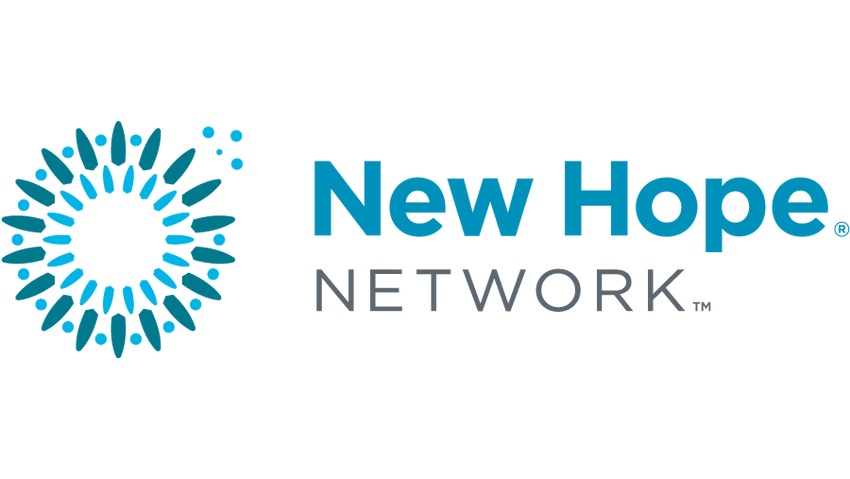 With pan-European health claims and nutrition legislation due to be enacted on July 1 this year, concern about labelling requirements is increasing in the European Union's 27 member states. At a meeting between industry, NGOs and consumer groups in Brussels in December last year, the point was raised that further product labelling could discriminate against small-to-medium companies because of the cost involved, and because consumers are still not clear what they want from labelling.
This was partially backed by research conducted at a Danish university for the European Union Food Information Council (EUFIC), which found European consumers want more nutrition information on food packages and are especially keen on easy-to-grasp, front-of-pack information.
In the US, the Center for Science in the Public Interest has called for a uniform Food and Drug Administration-backed labelling scheme to replace the plethora of proprietary labelling schemes currently in existence.
The EUFIC research found consumers understand basic signpost labelling schemes such as traffic-light colour coding, although the level of understanding and desire for such information varied between countries. "Consumers like the idea of simplified front-of-pack information but differ in their liking for the various formats," the study found. "These include health logos, 'traffic lights,' GDA (Guideline Daily Amount)-based systems, and energy labels.
"Differences can be related to conflicting preferences for ease of use, being fully informed and not being pressured into behaving in a particular way. For example, many consumers like colour coding, but some regard reds and greens on food products as too coercive."
This follows the debate that has been fiercely played out in countries such as the UK, where most of the food industry defied a food-regulator-approved, traffic-light system in preference for a GDA system. The food industry argued the GDA system was more democratic.
The ultimate impact of such schemes on consumer health and buying habits is less clear. "There is still virtually no insight into how labelling information is, or will be used in a real-world shopping situation, and how it will affect consumers' dietary patterns."
A spokesperson for the Brussels-based food law and policy specialists, European Advisory Services (EAS), which attended the Brussels meeting, said further consumer research is required. "A good starting point would be to clarify what the average consumer really understands and therefore agree on what basic, essential information should be present on a food label," said EAS Scientific and Regulatory Affairs manager Efi Leontopoulou.
Subscribe and receive the latest updates on trends, data, events and more.
Join 57,000+ members of the natural products community.
You May Also Like
---