Council for Responsible Nutrition Says That Supplement-OTC Drug Products Play Important Role in Healthcare And Wellness
Council for Responsible Nutrition Says That Supplement-OTC Drug Products Play Important Role in Healthcare And Wellness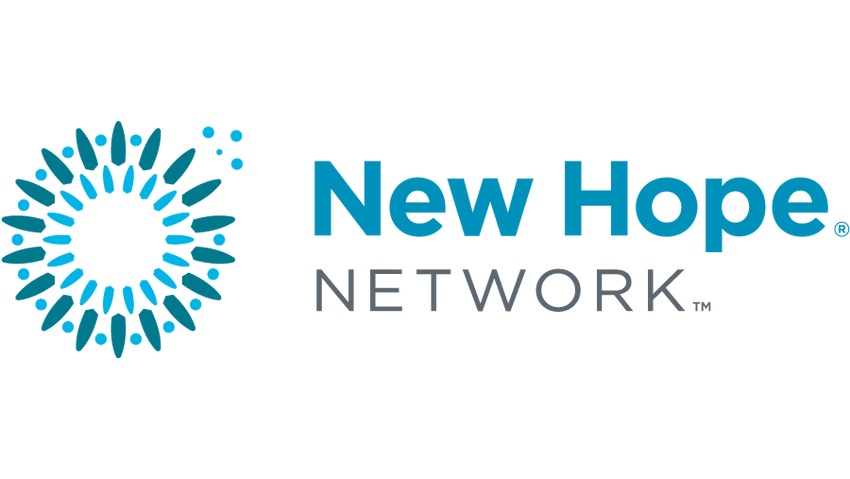 In response to warning letters sent by the Food and Drug Administration (FDA) to a manufacturer of combination dietary supplement-OTC drug products, the Council for Responsible Nutrition (CRN), the leading trade association representing the dietary supplement industry, issued the following statement.
Statement by Steve Mister, President and CEO:
"CRN continues to believe that combination dietary supplement-OTC drug products have a useful and important role to play in integrated healthcare and wellness. Our hope is that FDA will assist companies attempting to maneuver the regulatory challenges of developing products that combine these ingredients and meet the labeling and formulation requirements of both drugs and dietary supplements, as required by the law.
In 1994, the Agency stated in the Federal Register that 'FDA does not believe that it would be appropriate to preclude such claims [health claims and OTC drug labeling] under all circumstances. Such claims may be permissible if a firm can demonstrate that dual claims can be made in a manner that will neither misbrand the product nor create a safety problem' (59 Fed. Reg. 395, 419, January 4, 1994). That statement has never been revoked. Since then, FDA has issued a few warning letters addressing specific combinations of supplement and OTC drug ingredients, but has never publicly reversed its view that combination products with dual labeling can be developed that would satisfy the agency's appropriate concerns for safety.
Products that combine appropriate dietary ingredients with appropriate OTC drug ingredients offer consumers added convenience and incentives to maintain their wellness regimen. They can demonstrate the continuum of healthcare and the interactive roles that prevention and treatment can play for maintaining good health. It would be unfortunate if overly formalistic interpretations of labeling regulations carried the day and kept these beneficial products from consumers."
Subscribe and receive the latest updates on trends, data, events and more.
Join 57,000+ members of the natural products community.
You May Also Like
---