Diversa Corporation Announces FDA GRAS Affirmation of Its Purifine(TM) Enzyme
Diversa Corporation Announces FDA GRAS Affirmation of Its Purifine(TM) Enzyme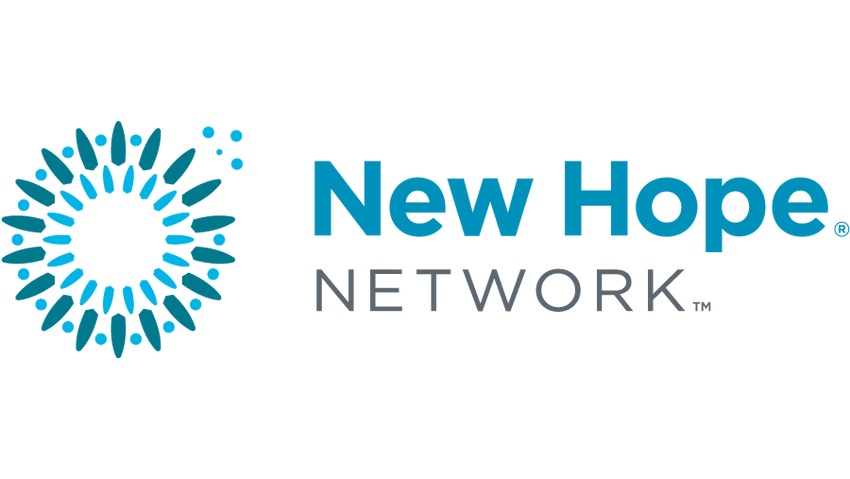 SAN DIEGO, Dec 19, 2006 /PRNewswire-FirstCall via COMTEX/ -- Diversa Corporation (DVSA) , a leader in the development of high-performance specialty enzymes, today announced that its Purifine(TM) enzyme has obtained GRAS (Generally Recognized As Safe) approval from the U.S. Food and Drug Administration (FDA) for edible oil applications. This food-application approval follows the September 28th approval by the Environmental Protection Agency (EPA) for non-food applications, including the use of Purifine enzyme for increasing the efficiency of oilseed processing for the production of biodiesel fuel.
Purifine enzyme facilitates a novel degumming process designed to increase the oil yield and reduce low-value byproducts by removing oil phospholipids in the oil refining process. The total yield increase is expected to vary between 1-2%, depending on the phospholipid content of the crude vegetable oil. The enzyme has been developed to be compatible with current processing technologies, and, therefore, minimal capital investment is anticipated to be required to obtain the significant yield benefits that can be achieved with Purifine enzyme.
"The FDA GRAS approval has come earlier than anticipated and will allow us to accelerate the full commercial launch of Purifine enzyme," said Edward T. Shonsey, Diversa's Chief Executive Officer. "We now have the flexibility to initiate full-scale trials in oilseed plants in the U.S. that refine vegetable oil for either food or biofuel applications, or both, greatly increasing the number of plants that can potentially adopt our improved enzymatic degumming process."
The oilseed processing market is highly concentrated and dominated by three major players. Diversa intends to market Purifine enzyme directly to these leading oilseed processors. Diversa will manufacture Purifine enzyme under its agreement with Fermic S.A. de C.V.
According to the 2006 Soya and Oilseed Bluebook, the estimated worldwide production of high phosphorus oils (soybean, canola, sunflower) will be more than 58 million metric tons in 2006. Diversa estimates the addressable market for Purifine enzyme within the global oilseed processing market to be approximately $200 million annually.
About Diversa
Since 1994, San Diego-based Diversa Corporation has pioneered the development of high-performance specialty enzymes. The Company possesses the world's broadest array of enzymes derived from bio-diverse environments as well as patented DirectEvolution(R) technologies. Diversa customizes enzymes for manufacturers within the alternative fuel, industrial, and health and nutrition markets to enable higher throughput, lower costs, and improved environmental outcomes. For more information, please visit www.diversa.com.
Forward-Looking Statements
Statements in this press release that are not strictly historical are "forward-looking" and involve a high degree of risk and uncertainty. These include statements related to the actual results Purifine enzyme may produce, statements related to Diversa's ability to manufacture and commercialize Purifine enzyme, and statements related to the addressable market of Purifine enzyme for the global oilseed processing market. Such statements are only predictions, and the actual events or results may differ materially from those projected in such forward-looking statements. Factors that could cause or contribute to differences include, but are not limited to, risks involved with Diversa's new and uncertain technologies, Diversa's dependence on patents and proprietary rights, Diversa's protection and enforcement of its patents and proprietary rights, Diversa's ability to commercialize Purifine enzyme, customer adoption of Purifine enzyme, and the development or availability of competitive products or technologies. Certain of these factors and others are more fully described in Diversa's filings with the Securities and Exchange Commission, including, but not limited to, Diversa's quarterly report on Form 10-Q for the period ended September 30, 2006. These forward-looking statements speak only as of the date hereof. Diversa expressly disclaims any intent or obligation to update these forward-looking statements.
Note: Purifine is a trademark of Diversa Corporation.
Subscribe and receive the latest updates on trends, data, events and more.
Join 57,000+ members of the natural products community.
You May Also Like
---