Don't water down the 'natural' definition
Don't water down the 'natural' definition
With initial steps to define natural under way, the last thing we want is a weak standard.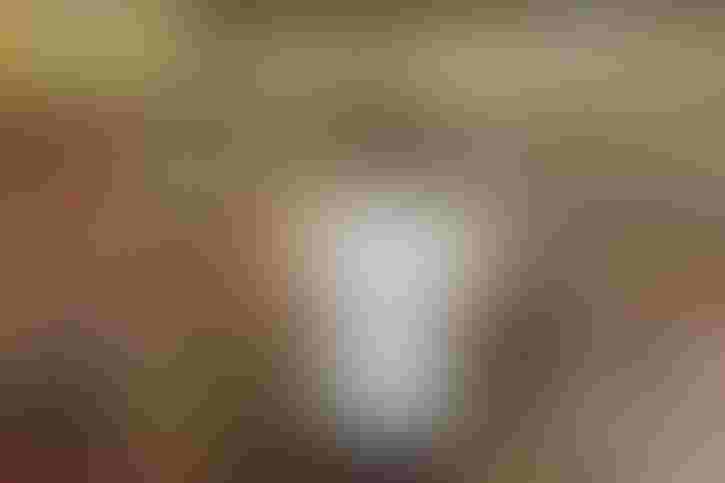 The term "natural" has a troubled past.

Dozens of brands that have described their products as "natural" have been hit with lawsuits citing false advertising. Consumer Reports had so much disdain for the word that Urvashi Rangan, director of consumer safety and sustainability, called for a ban on using the word altogether. "Instead of defining 'natural,' we urge the F.D.A. to prevent companies from misleading usage of the claim," she wrote in the New York Times. "Companies who don't opt for certified labels should not be allowed to use the term 'natural' for marketing purposes." Plus, in 2014 judges from California and New Jersey asked the FDA to define natural—a plea for guidance while overseeing "natural" labeling lawsuits.
Three citizen petitions that shared such "natural" frustration recently prompted the FDA to initiate a commenting period to define the murky labeling term. (Check out my colleague Rick Polito's coverage here.) "Because of the changing landscape of food ingredients and production, and in direct response to consumers who have requested that the FDA explore the use of the term 'natural,' the agency is asking the public to provide information and comments on the use of this term in the labeling of human food products," the FDA said in a statement.
I'm in support of a natural definition—and I know that many in the industry are, too. But it will be a doozy to hammer down a definition we all agree upon. "Why is it impossible to arrive at common ground? Because we need to set clear boundaries around how something is made, manufactured, processed or presented to consumers versus what a substance is," says Tim Avila, founder of Systems Bioscience Inc.


"There's opportunity for 'natural' to be a product standard that acts as a bridge to organic." http://ow.ly/UOeNC
Indeed, "natural" means a different level of processing to almost everyone you ask. The FDA has been accepting comments for less than a week and already it's received more than 1,500 comments that range from suggesting "natural" should only include foods that are found in home kitchens, to foods grown without chemicals.
Players from the conventional foods industry will certainly have a say in this debate. In a 2014 Citizen Petition to the FDA, the Grocery Manufacturers Association urged that genetically engineered foods should be included in a natural definition. "It's important for FDA to affirm that because the method of plant breeding (whether conventional or new) is not material information, it is irrelevant in a 'natural' analysis," said GMA. "FDA's clarification that 'natural' foods can contain ingredients derived from biotechnology can help ensure that consumers have a clear choice when they shop for foods…"
Avila is staunchly against GMOs being allowed under the natural definition. "If the substance or material occurs in nature and processing has not changed it substantially (and if it is not directly toxic), then it's 'natural' in this context," he says. Regardless if transgenic materials are safe to consume, corn created to withstand a synthetic chemical does not occur in nature—and therefore is not "natural."
Natural a boon to organic
It's important to understand that while we use "organic" as a product standard, it was originally intended as an agricultural standard—a rigorous farming method required to be verified by an accredited organic certifier. If money or time or supply chain issues or resources were no obstacle, every food product could be organic. But organic is more expensive. And in some cities, organic products are hard to find consistently.
There's opportunity for "natural" to be a product standard that acts as a bridge to organic. Those who are interested in eating better can choose affordable natural products first, and as they become more educated, incorporate organic products into their shopping carts.
If natural becomes a standard, my hope is that it isn't watered down. That it enables and empowers consumers to make more informed and easier choices when choosing what to eat—and that it spares brands from being tangled in lawsuits.
Subscribe and receive the latest updates on trends, data, events and more.
Join 57,000+ members of the natural products community.
You May Also Like
---