Editorial: Supplements in the Crosshairs
Editorial: Supplements in the Crosshairs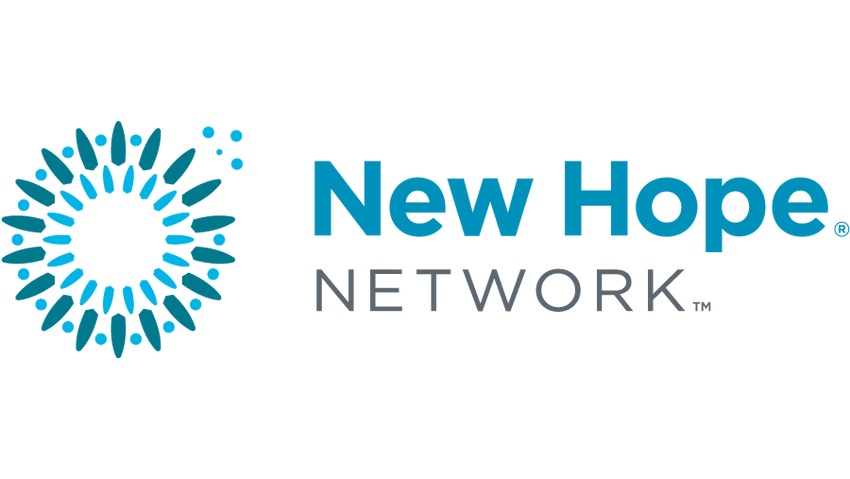 Amidst the calls for more supplement regulation, industry detractors must be watching with glee. We now see signs that stevia is being deliberately adulterated, the sports nutrition/weight loss category is reeling with the Hydroxycut recall (apparently the specific ingredient culprit may never be found), there is obviously a new sheriff in town, and there will soon be fallout from inspection results as FDA inspectors begin setting their sights on the mid-size companies which become bound by the supplement GMP regulations for the first time at the end of this month.
Articles focusing on the dangers of supplements have been appearing with increasing regularity, with a disturbing bent: "Pharmacologists warn that the combining of many ingredients in popular weight-loss supplements increases the likelihood that unforeseen interactions can occur with medicines or foods." This particular article, entitled 'Weight-loss Supplements' Ingredient Mix Raises Safety Questions', goes on to refer to the fact that the market 'assumes' the safety (let alone effectiveness) of a "proprietary formula" when only the ingredient has been studied. As industry waits for a guidance position from FDA on the subject of New Dietary Ingredients (what kind and level of information supports their safe incorporation into supplements), industry now realizes that it is at odds with the FDA on the grandfathered list of ingredients not required to go through the NDI process. One certain fallout of this disagreement is an increase in the number of ingredients currently on the market that FDA 'believes' should be the subject of NDI submissions but have not. Taking this one step further, many current ingredients are, in FDA's opinion, illegal. If that is the case, and one (or a combination) happen to be associated with serious adverse events, well, …that can't be good, can it?
I'm particularly disturbed by a reference in this article (and to a buzz I can't ignore) that suggests that while a particular ingredient may be safe, certain combination are not. Taking this to an extreme position (and we have the hyper-caffeination of products as a classic example and imminent threat), were FDA to insist under its new aura of empowerment that combinations of ingredients become the subject of safety evaluation, how would we respond and react? I know the regulations don't say that – yet. I'm just not so certain that this call for action (in the media at least) is that far off. The implications of this type of environment are seriously disturbing. And just to make things even more complicated, presumably, this activity would have to be borne by supplement manufacturers – a radical shift in responsibility that the current industry could certainly not absorb.
While we're not at this state, investigation into the status and use of caffeine itself starts to chart this path. And while not implying that the Hydroxycut recall has anything to do with combination products, we have the issue of proprietary formulas, with, as a combination, no mandatory safety evaluation. Industry has so far resisted any call for premarket approval (in the US), but I can't help but wonder whether a newly empowered FDA might not be able to use combination products and even combination rationale as an argument for more oversight and authority.
In the meantime, company efforts notwithstanding, it appears as though the 'culprit' in Hydroxycut may not be specifically identified. Lack of a resolution leaves far too many loose ends to make me comfortable, as I'm sure it will many consumers and probably legislators. Might that be intentional?
Update - A new article has been published regarding the Hydroxycut recall on Philly.com, pointing out the uncertainty of how many people have been affected by the product.
Subscribe and receive the latest updates on trends, data, events and more.
Join 57,000+ members of the natural products community.
You May Also Like
---
Sep 20 - Sep 23, 2023
Natural Products Expo East is the East Coast's leading natural, organic and healthy products event.
Learn More