EU Commission launches key debate on maximum levels for vitamins and minerals
EU Commission launches key debate on maximum levels for vitamins and minerals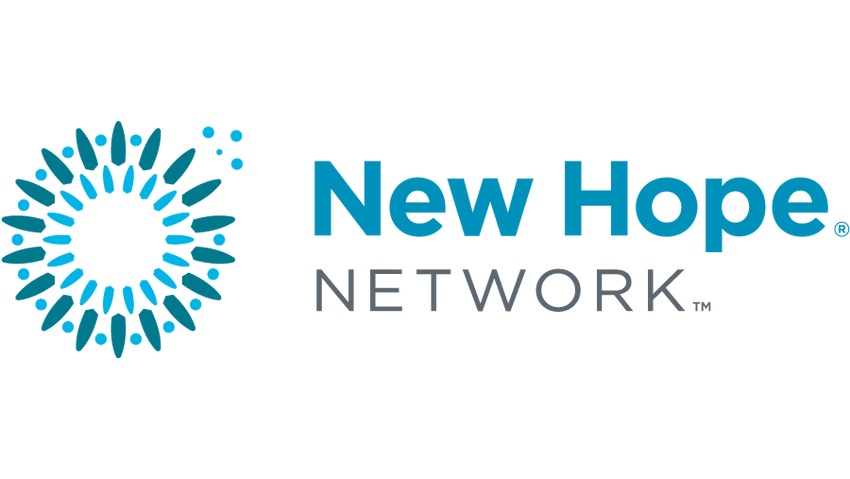 On June 6, the Commission issued its long awaited discussion paper on setting maximum levels for vitamins and minerals. This is the first step in the legislative process towards the adoption of EU wide levels that would apply to food supplements and to fortified foods.
Currently, levels authorised may vary considerably between the 25 member states. Taking the example of vitamin C, one of the most common nutrient in both food supplements and fortified foods, while permitted at a maximum of 2000 mg in Cyprus, it is only officially authorised at 60mg in Spain. The problem is that there is no scientific justification behind the setting of certain levels by member states: some levels are mere multiples of the Recommended Daily Allowance, which is no indication of the amount that can be safely consumed.
This situation has created significant barriers to trade within the EU, with some national authorities systematically refusing the marketing of products legally produced in another member state because they considered the level of vitamin or mineral was too high. These arbitrary decisions have been the subject of a number of European Court Cases, notably against Denmark's prohibition of fortified foods or Germany's restrictions on the marketing of vitamins and minerals supplements. The European Judges repeatedly confirmed that a member state can only justify a prohibition or restriction to market a product if :
- a risk to public health is demonstrated following a case by case assessment of the product
- the measure is proportionate to the risk.
This means that the use of low multiples of the RDA for all vitamins is effectively illegal and that, for example, a warning statement on a product may be a more appropriate measure than a refusal to market in certain cases.
To address this situation, the industry has actively been involved in getting scientific principles and safety considerations as the main basis for the establishment of such levels. This is now reflected in the EU's Food Supplement Directive which was adopted in 2002 and in the Directive on the addition of nutrients to food which is expected to be adopted later this year. However, no specific levels have been set, and this is where the new Commission Discussion Paper starts the ball rolling.
The Commission Discussion Paper does not yet outline proposed options but sketches out models that have been developed by national governments and by the European supplement industry associations, EHPM and ERNA. It is looking for comments that will then be taken into account by the Commission, which is then expected to present a proposal, probably early 2007, for adoption by the member states.
The importance of this coming debate cannot be underestimated. Not only will it define the future levels of vitamins and minerals in Europe but it will also establish a template which will be used as reference point by many other countries in the world.
Agreed EU levels will have a particular impact on both the European food supplement industry and consumers: the setting of science-based EU maximum level would remove existing trade barriers and open a number of EU markets such as Denmark, France, Greece, Germany, Poland, Spain, thereby providing more choice for the health conscious consumer. If lower levels are adopted, in conflict with the science and the Courts, the losers would be those countries with currently relatively liberal systems, including the Netherlands and the UK.
The food supplement industry is strongly advocating that the best way forward is to set levels according to the safety assessment of the nutrients. The next 18 months will show whether European governments are able to take a scientific approach to such a controversial issue.
EAS
European Advisory Services (EAS) is Brussels based consultancy specialising in regulatory advice on nutritional issues. EAS has been advising private and public organisations on regulatory strategies for over 14 years. For further details on EAS services visit the web-site: http://www.eas.be. Or you can contact: EAS – Strategic Advice on Nutritional Products, Rue de l'Association 50, 1000 Brussels, Belgium Tel: +322 218 1470, Fax: +322 219 7342, E-mail: [email protected]
Subscribe and receive the latest updates on trends, data, events and more.
Join 57,000+ members of the natural products community.
You May Also Like
---
Sep 20 - Sep 23, 2023
Natural Products Expo East is the East Coast's leading natural, organic and healthy products event.
Learn More