EU expansion poses challenges for new members
EU expansion poses challenges for new members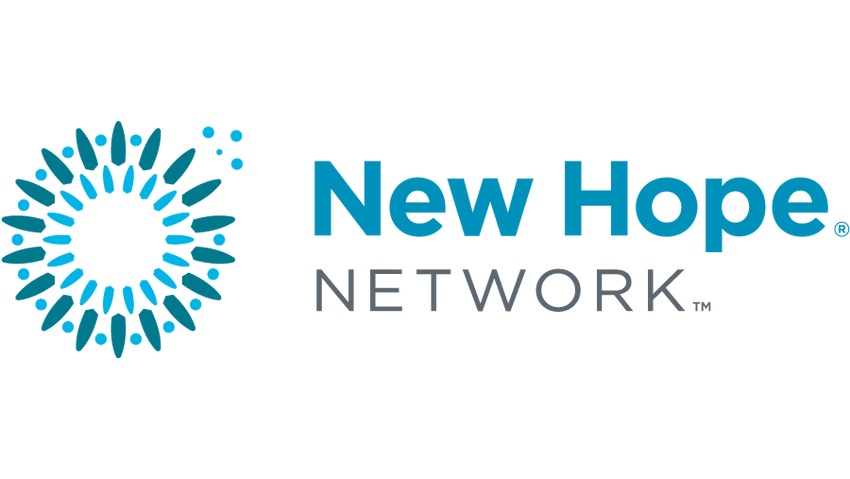 The admission of 10 new members to the European Union on May 1 will favour larger players in the functional foods sector, according to a prominent UK-based analyst.
Gary Rothenbaugh, research and development director at food and drink industry analysts Zenith International, warned that niche players may be forced out of the market as they struggle to compete with imports from established EU members, and adjust to a more stringent regulatory environment.
?There is a chance some companies in the new member states will suffer under an influx of potentially superior and cheaper western European goods,? he noted. ?Some companies will go under, especially smaller players, but the bigger companies should be able to weather the storm.?
The new members are Poland, Hungary, Estonia, Latvia, Lithuania, Czech Republic, Slovakia, Slovenia, Cyprus and Malta.
Rothenbaugh said it is harder for eastern European products to be successful in established EU markets because they often do not meet EU product safety criteria. But all that is about to change.
?There are still many regulatory hurdles in regard to ingredient formulation, safety of functional compounds, claims and other matters to be sorted out. Even regulations regarding seemingly innocuous products like caffeine or St John?s wort have tended to be tighter in western Europe than in eastern Europe,? he said.
?Members of our association are well informed about the free movement of goods policy?inside EU, and they expect some benefit from the authorisation of domestic products to be launched?into the wider EU market,? said Dr. Vaclav Bazata, chairman of the Czech Association of Special Foods.
The European Health Product Manufacturers Association is advising new members of their regulatory obligations and ?helping to facilitate the creation of supplement associations,? a spokesperson said.
Subscribe and receive the latest updates on trends, data, events and more.
Join 57,000+ members of the natural products community.
You May Also Like
---